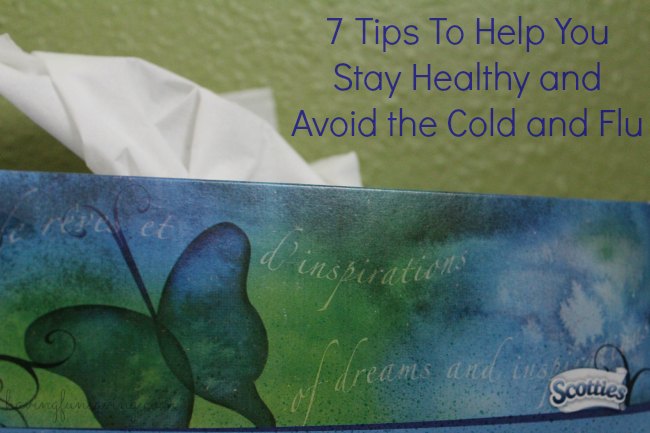 7 Tips To Help You Stay Healthy
I hate to say it, but Cough and cold season is not over yet. That means there is still a chance to catch a nasty cold…even though it's Spring! Scotties Facial Tissues wants to help us stay healthy, so they brought us CoughColdCare.com. It is filled with valuable information on deciphering cold vs. flu symptoms, checking your flu tracking map, getting tips to protect yourself and learning about key products to add to your cough & cold survival kit.
Check out CoughColdCare.com
Here are some tips to help you STAY healthy and avoid the Cold and Flu: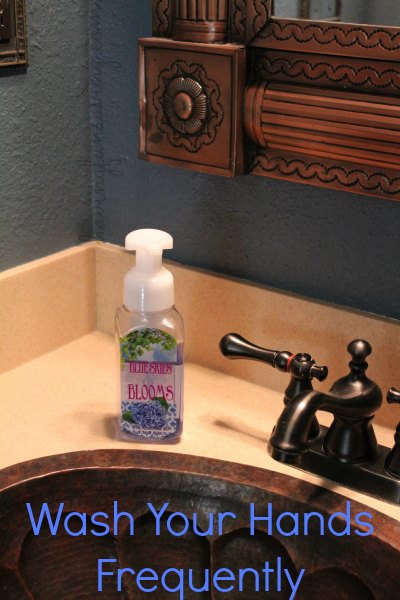 Wash your hands often
This rule isn't just for the kids 😉
Pick up after yourself
Throw away dirty tissues, paper towels, etc. They are full of germs!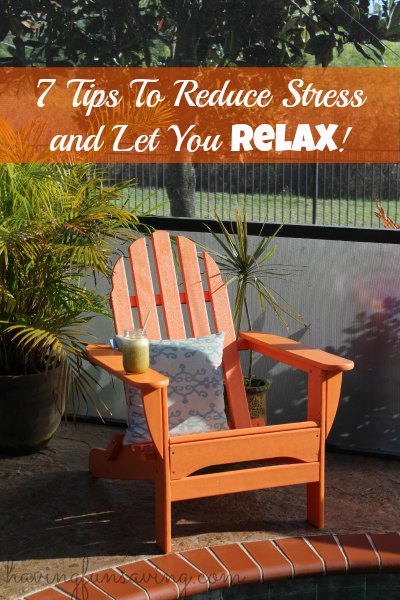 Relax
Try to avoid people that have a cold or the flu
I know that may sound hard, but you can't catch what you aren't around
Stay well rested
Your body needs rest to stay healthy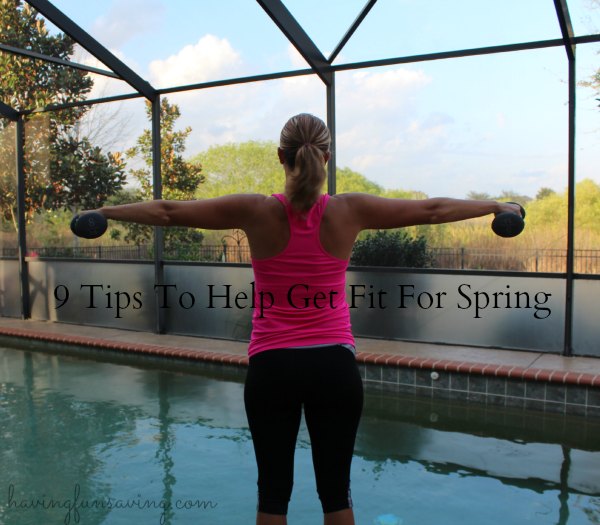 Exercise
Get vaccinated
Want more tips?
Scotties has also partnered with Dr. Stephen Zinner of Harvard Medical, who is helping take their effort a step further in the creation of quick videos to give you the facts on both the cold and flu.
What are some of your tips to stay healthy and avoid the cold and flu?
Be sure to stay up to date with Scotties on Facebook and Twitter.
While you are at it, be sure to check out Food Wine Sunshine on Facebook, Twitter, Pinterest,, Google + and Instagram for more tips, recipes, family fun and more.

Disclosure; Scotties Facial Tissues provided me with these tips to share with my readers. My opinions are 100% my own!