(Last Updated On: May 8, 2019)
Looking forward to warmer temperatures and wearing shorts? Get your body ready! Read these 9 Tips To Help Get Fit For Spring. Disclosure: This post is sponsored by Kohl's. All opinions and tips are 100% my own!

9 Tips To Help Get Fit For Spring
It's Spring time. That means getting outside, enjoying the weather, and EXERCISING. I know it's been pretty darn cold just about everywhere, in fact, you may be somewhere where it's still pretty darn cold. But, warmer weather is coming and so are shorts and swimsuits…
Does the word swimsuit make you quiver? I know it's not my favorite thing in the world to put on, but I do feel more confident when I know that I have been taking care of ME. So, I wanted to share a few tips to help YOU get ready for Spring.
Get Enough Sleep
Yes, your body needs sleep. It is when your body recovers from everything that you did to it during the day 🙂
Drink Water 1st Thing in the Morning
Drinking water first thing gets your body ready for the nutrients you are going to feed it during the day. Actually, make sure to drink water through the whole day, you should get in 60 oz to keep your body hydrated.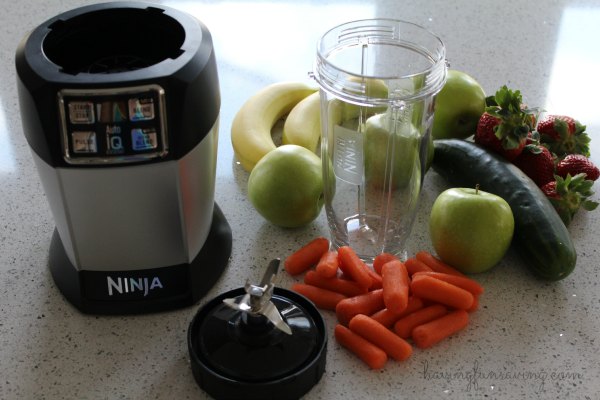 Watch What You Eat
Watch out for processed foods, eating out too frequently, and snacking. Try to make small changes to your diet, like adding in more fruits and veggies, try quinoa, cook fresh, try a smoothie or juice! View your eating habits as a Nutrition Plan, NOT a diet plan. It is a way of life. And don't be too quick to judge, try that smoothie or new dish with an open mind.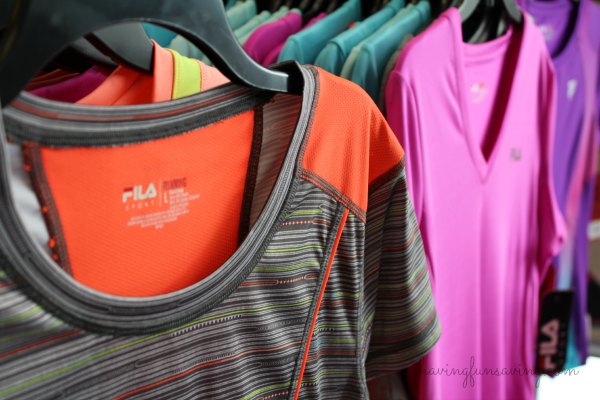 Have the "Right" Clothes
I don't know how many times I have started a run and within 10 minutes my shirt is riding up, or my sports bra would start to rub in all the wrong places, or my shorts weren't fitting right. I have done the shopping for workout clothes thinking that brand and style doesn't matter and I can honestly tell you…IT DOES. I have my fair share of workout clothes in the trash. Or I have a pile that I can wear to run, a pile that is good for walking, a pile that is good for doing weights around the house…and there is the pile that I just won't wear anymore. Brands have gotten good with labels for us to make it easier, if you are a runner…Look for RUNNING clothes, I love Wicking material, it is great to help get the sweat off your skin. If you are comfortable in your clothes, you will find that you will work out more and feel better doing it. I found great deals on my running and exercise clothes at Kohl's. Plus I earned with my YES2YOU Rewards. My favorite brands were definitely FILA and Nike, my latest outfits are pictured in this post 🙂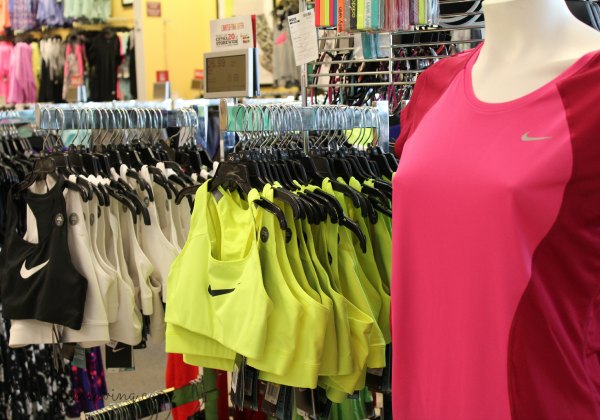 Start Off Slow in Your Exercise Routine
Don't give yourself the goal to run 6 miles a day 5 days a week when you have been snowed in for the last 3 months. If you give yourself unrealistic goals, you may fail. When you fail, you have the tendency to give up. We don't want to give up.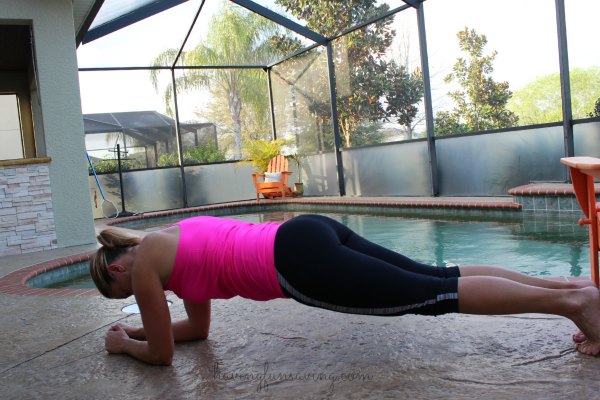 Exercise Regularly
I don't workout daily, I try for 4-5xs a week. I believe my body needs a rest and I don't want to over exert myself. Make sure you are exercising regularly and burning calories! Going for a leisurely walk is better than sitting on the couch, but it doesn't really burn the calories and get your heart pumping like you are hoping for. I like to run and go to Jazzercise! Be consistent. You don't have to go buy a gym membership to be able to work out, there are plenty of things you can do at home. Think yoga, weights, DVDs, etc.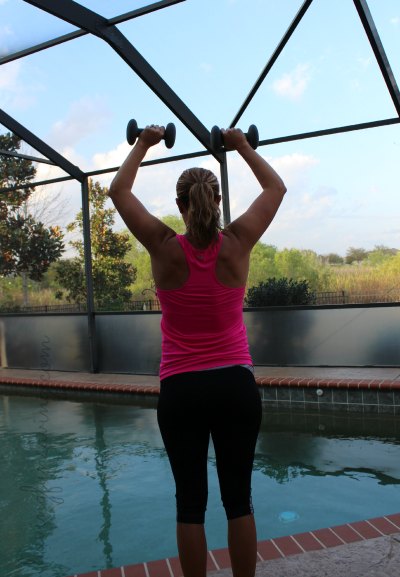 Give Yourself Something To Works Towards
Plan a 5k, 10k, Half Marathon etc. When you are training for something (an actual date) it will help you stay on track.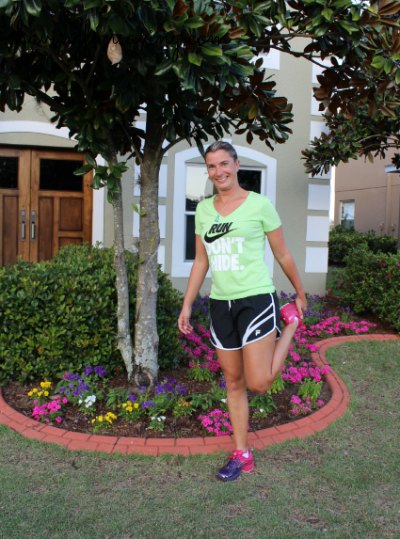 Remind Yourself On Why You Started This Journey
You will get discouraged at some point. Well, hopefully YOU don't, but I know it happens to me. And when it does, I have to remind myself why I am doing all this in the first place. I am on a journey to a healthier and happier ME. And the only way I can get there is by working on it. If I stop working, my journey stops. Don't hide from your goals…RUN to them and face them head on!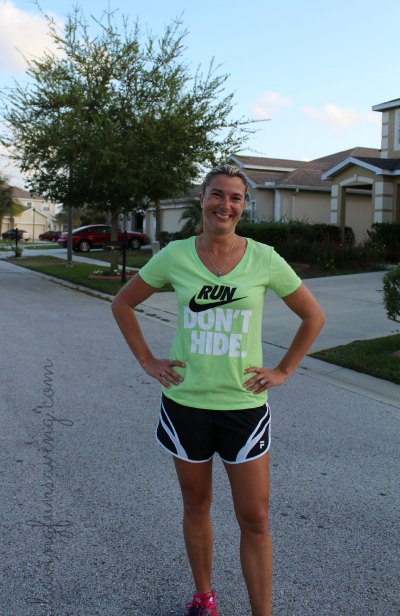 Show Self-Love
Be proud of yourself along the way to a healthier you.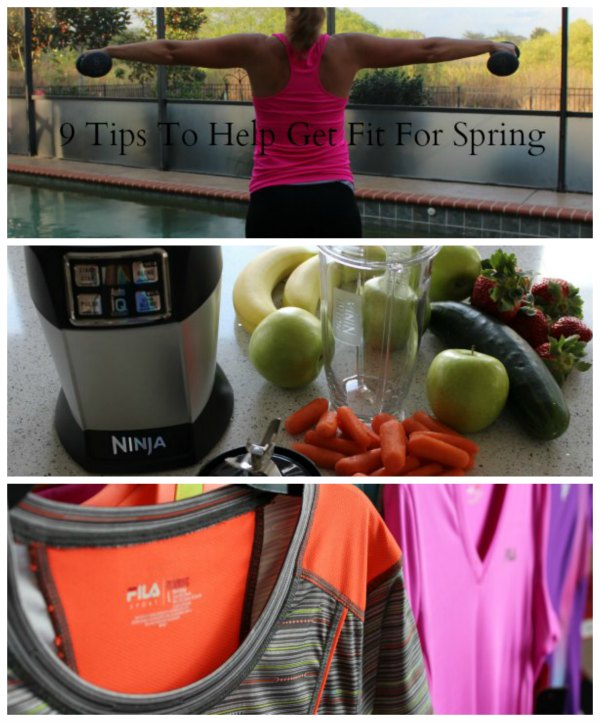 What are some of your Tips To Get Fit For Spring?
While you are at it, be sure to check out Food Wine Sunshine on Facebook, Twitter, Pinterest, Google + and Instagram for more tips, recipes, family fun and more.