(Last Updated On: March 31, 2021)
Disclosure; This post is sponsored by Del Sol. My tips and opinions are 100% my own.

10 Tips Help You To Get Ready For Spring
Spring is HERE! Hopefully your weather is started to warm up and you are enjoying the change of seasons. I know I am 🙂 I thought I would share some tips to help you get ready for Spring. It's time to start enjoying the outside again!
Change Your Outdoor Lights
Make sure to use new energy-efficient bulbs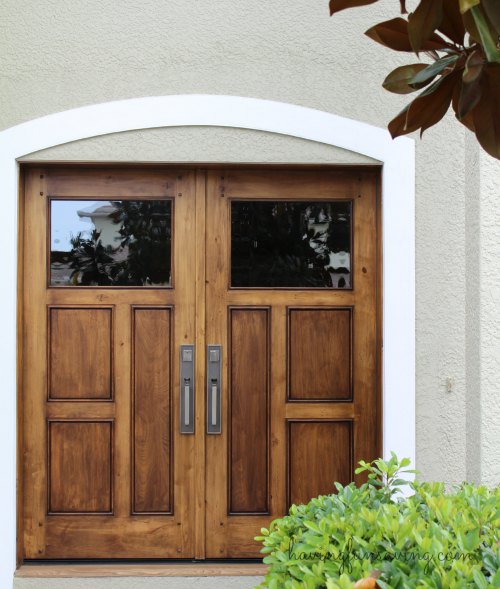 Give Your Front Door Some Love
Rinse off the grim and snow from the winter, polish the handles. Might as well make sure the porch doesn't need any extra attention while you are there 😉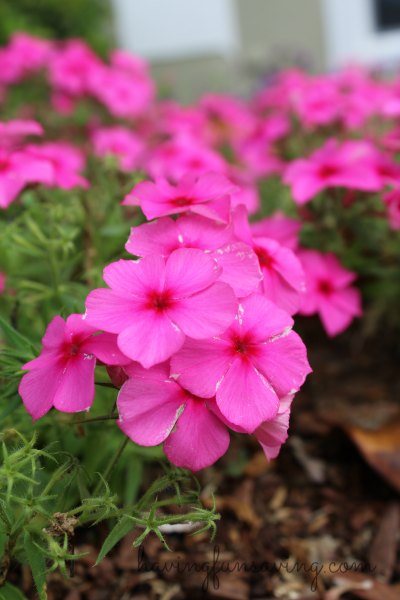 Plant Some Flowers
This one is always one of my favorite parts of Spring – who doesn't love some color in their yard?!
Clean Up Your Existing Beds
Cut away the dead branches and freshen up your mulch
Clean Out Your Gutters
Get all the leaves and stuff that got stuck in there over the last few months…April Showers are coming 🙂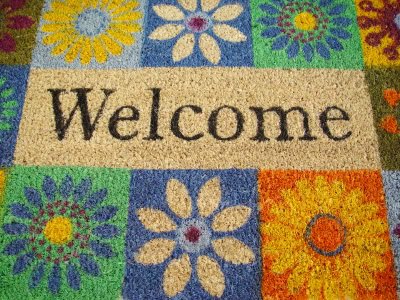 Buy a WELCOME Mat
A new Welcome Mat is sure to make you smile, Welcome Spring!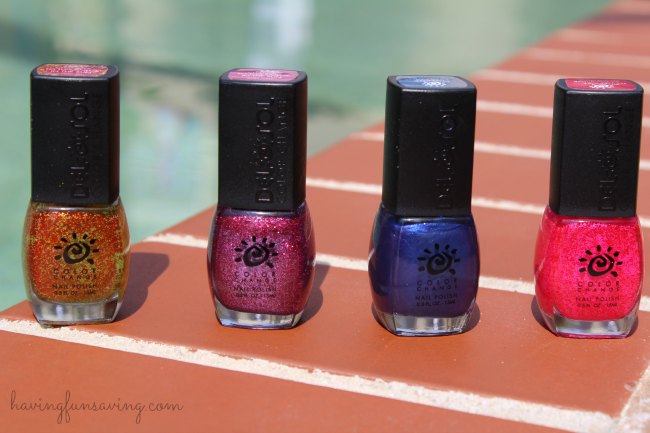 Get a Pedicure
It's time to let those toes free! Use fun colors that welcome the beautiful colors of Spring, my daughter and I love Del Sol's Color Changing Nail Polish. It actually changes color in the sunlight! Del Sol's nail polish selection contains the brightest and most vivid hues from the earth's color palette. When you paint your nails with this special nail polish, you can watch the colors change before your eyes as you step out into the warm rays of the sun. You can actually see the green one in my picture above changing to red…so cool!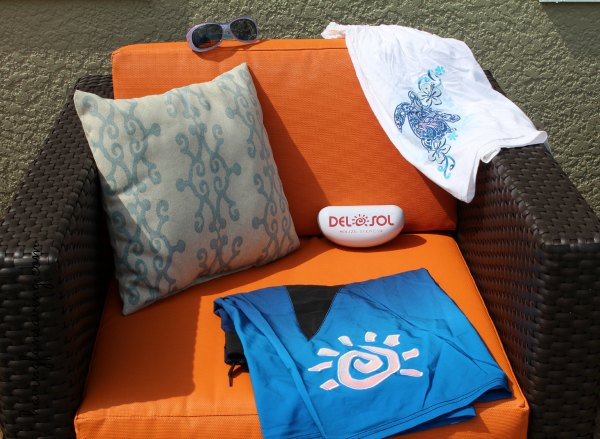 Check Your Closet – Any Updates Needed?
Make sure you and your family have swimsuits and cover-ups that fit. Summer isn't far away! Dust off your sunglasses, or make a plan to buy some. Del Sol carries clothing and accessories! The cover-up, swimsuit, and sunglasses pictured above are all from Del Sol. They also change color in the sun. We love them, it shows us if we need more sun! The sunglasses are mine, the go from a light blue to pink. My two favorite colors 🙂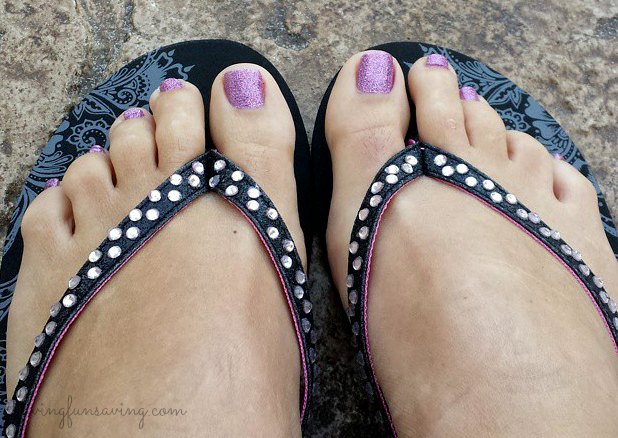 Find Your Sandals
Now that your toes are done and your clothes are ready, you need your sandals to show off those toes! May I suggest cool flip flops that change in the sun from Del Sol?? Mine do! The beautiful rhinestones change from white to pink 🙂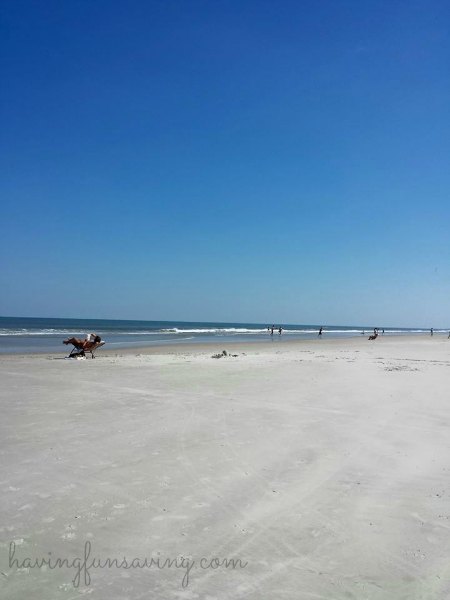 Get Ready to Enjoy The
SUNSHINE

!

Need I say more?