(Last Updated On: August 27, 2019)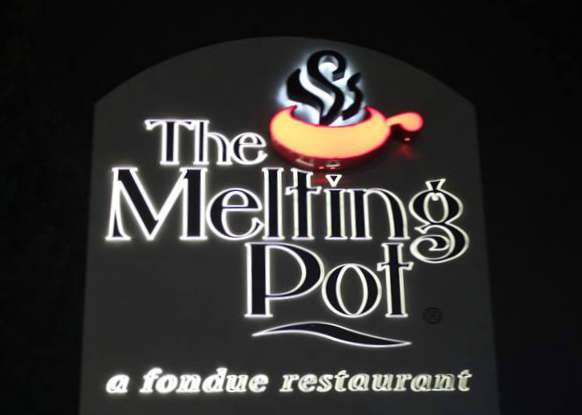 The Melting Pot of St. Petersburg – Experience the New Concept, FonDONE™!
I love dipping some of my favorite foods into cheese or chocolate! My friend and I recently had the chance to dine at The Melting Pot of St. Petersburg to check out a new and exciting way to fondue – FonDONE™!
So, what's the difference between The Melting Pot's traditional fondue and FonDONE™? Inspired by classic fondue favorites, The Melting Pot's FonDONE™ menu features fully-cooked entrees accompanied with a pot of fondue-style dipping sauces. The FonDONE™ concept only changes the entrée portion of the meal and still allows guests to experience the traditional fondue experience starting with The Melting Pot's cheese fondue and ending with rich chocolate fondue.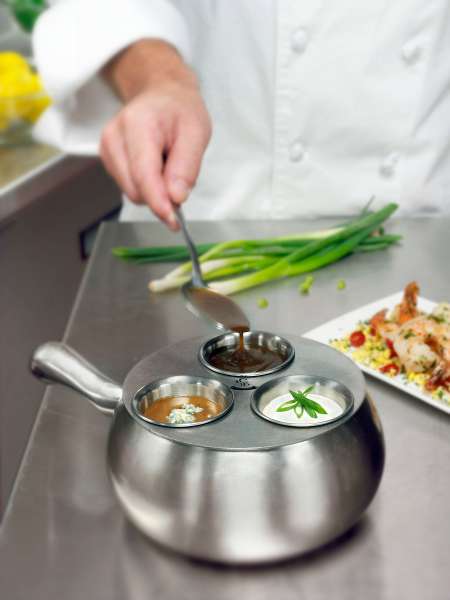 Dipping sauce options include:
Goat Cheese Fondue: Creamy chèvre blended into a beurre blanc sauce.
Marsala: A sweet marsala wine sauce topped with Gorgonzola crumbles.
Savory Cabernet: A delectable red wine demi-glace reduction.
My favorite was….I would love to tell you, but there wasn't one thing we didn't enjoy! It was the first time I have the Rosemary Fries to dip into the cheese fondue, and those were amazing!!! It was also the first time I have tried the Mac n' Cheese at The Melting Pot, and it definitely won't be the last. It was also the first time my friend and I have had duck! Again, it won't be our last 😉 From the appetizer to the salads to the lobster, filet, and duck – we enjoyed every single bite and dip. I do have one recommendation though – be sure to save room for dessert! Chocolate anyone?!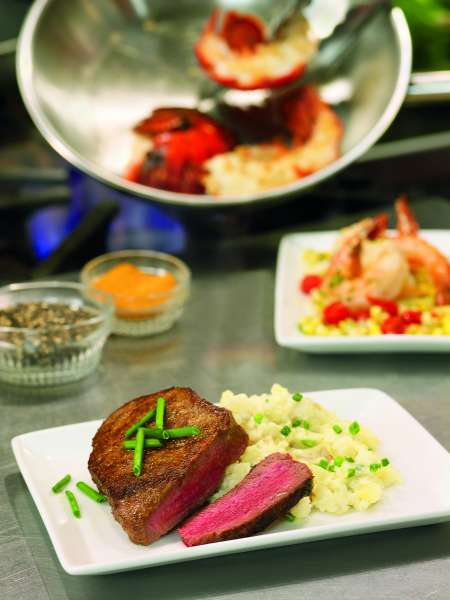 Overall, I really enjoyed the FonDONE™ concept and thought it was a unique way to modernize a traditional and fun dining experience. The menu also has 17 amazing chef-prepared small plate options that start at just $6.95! I definitely recommend it to everyone if you're looking for the perfect night out in the St. Petersburg, Florida area.
I also had the opportunity to takeover The Melting Pot St. Petersburg Facebook page showcasing my experience with FonDONE™ (#HavingFunDipping!). Make sure to check it out here!
The FonDONE™ concept is currently only available at the St. Petersburg location. Check out more information about The Melting Pot of St. Petersburg here and here.
Make a reservation at the St. Petersburg location today!
Make sure to visit Food Wine Sunshine for more Florida Family Fun and stay up to date with me Facebook, Twitter, Pinterest, Google + and Instagram.