(Last Updated On: July 3, 2019)
The Grand Beauty Spa located in Tampa is the perfect place for pampering and relaxation. Use the discount code to save 10% and learn about memberships. While I was able to visit at no cost to me, my opinions are 100% my own.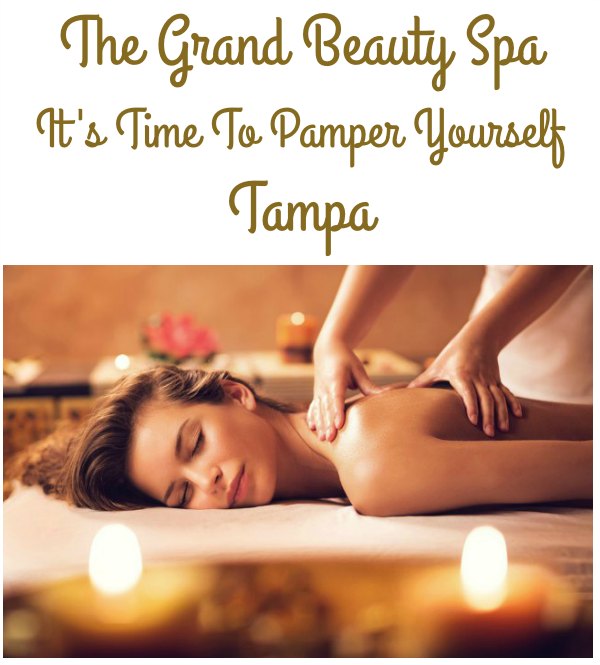 The Grand Beauty Spa – It's Time To Pamper Yourself Tampa
Nestled in the heart of Tampa, right off of Kennedy is The Grand Beauty Spa. The Grand Beauty Spa has been a place for relaxation, tranquility, luxury and beauty for 10 years.
In the tradition of the finest five-star European spas and salons, the Grand offers spa and salon services from head to toe under one roof. Now celebrating its ten-year anniversary, the Grand has redefined the beauty salon/spa experience taking it to a new level.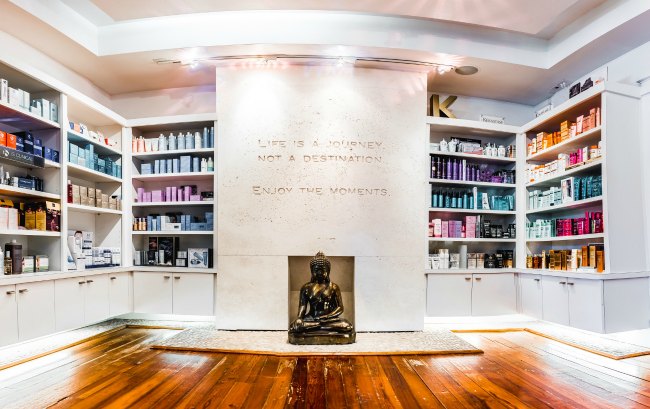 At the Grand the latest techniques, treatments, European-trained stylists and skin care specialists provide clients with an unparalleled salon/spa experience. The Grand's team of elite professionals join to provide clients with the ultimate experience. Carmen Sargeant owner of the Grand, has designed The Grand to be an oasis of peace and tranquility, offering cutting-edge beauty and wellness services in a personalized, relaxed and beautiful setting.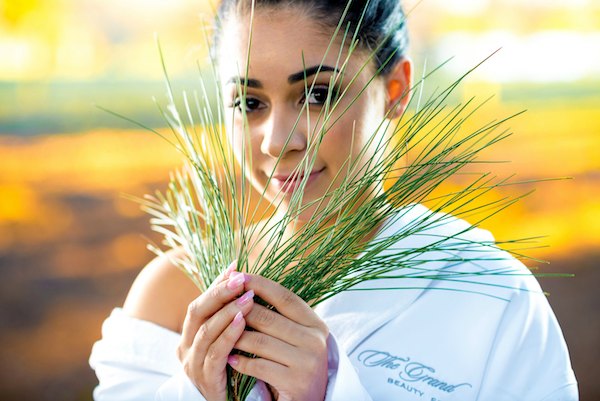 The Grand Beauty Spa recognizes that every guest's face and body are unique. They customize and continually update treatments to meet your needs and deliver the benefits you seek. No luxury is spared in our quest to create unparalleled results.
I went to the Grand for the first time this past week and received the Grand Facial. I was amazed from the moment I walked in, you are instantly taken away from the busy streets of Tampa and transported to a place of beauty.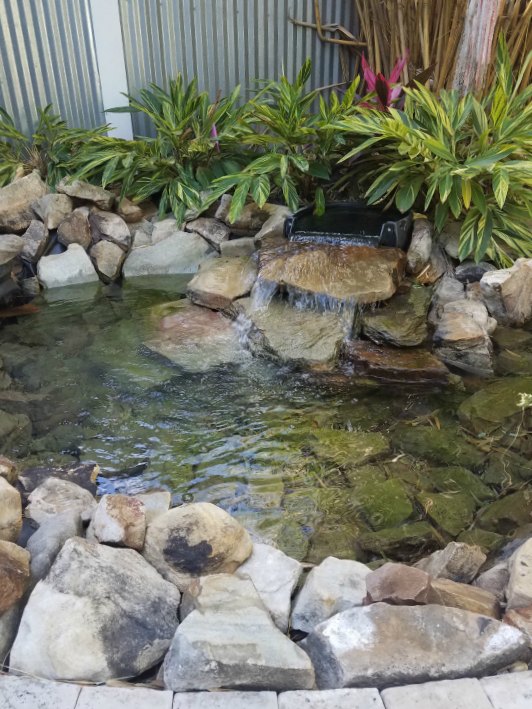 From the salon to the woman's lounge (that includes a sauna and steam room) to the outdoor garden, you find relaxation.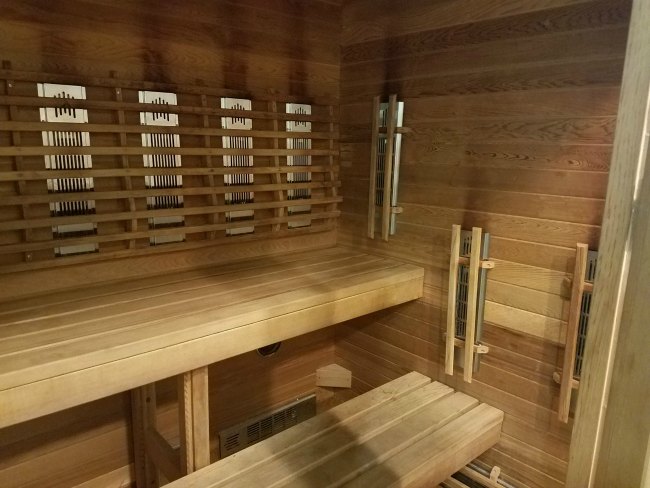 Rita gave me my facial, she tailored it to my skin care needs and spoiled me to the ninth degree. When I got up from the massage table I felt like I was positively glowing!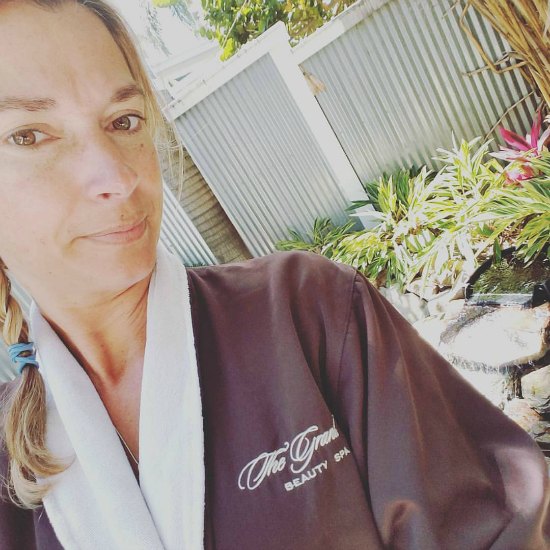 There are two very special things happening at The Grand Beauty Spa here in Tampa and I want to make sure that I point them both out. The first one is a Membership, this is the best way to enjoy everything that The Grad Beauty Spa has to offer at the best prices. And the other thing is a HUGE GIVEAWAY! So be sure to read on to get all the details of both below.
Join The Grand Beauty Spa Community
The Grand understands the importance of a consistent beauty regime and offers special pricing for Grand Spa Members' monthly visits and treatments with exclusive pricing and exceptional members only events.
All Grand Spa Memberships Include:
Unlimited use of Infra-Red Sauna, team Room and Relaxation areas
Monthly applications of customized Keratase
Shu Uemura Hair Masque with Complimentary Detoxifying Peloid Mud in our Steam Room
Membership pricing on select services
10% discount for Med Spa, Salon and Retail
Monthly Yoga Classes and Grand Goddess Ceremony
Before you go, I also wanted to share a discount code that you can use at the Spa to save 10% off services.
Use discount code: TAMPABLOGGER and get 10% off services at The Grand Beauty Spa here in Tampa.
Have you been to The Grand Beauty Spa in Tampa before?
Follow The Grand Beauty Spa on Facebook, Twitter, and Instagram to stay up to date with specials and all things Grand Beauty.
Make sure to visit Food Wine Sunshine for more things to do in Florida and stay up to date with me Facebook, Twitter, Pinterest, Google + and Instagram.