(Last Updated On: September 4, 2020)

Stock Up On Game Day Essentials at Winn-Dixie
The BIG GAME is this weekend and you want to watch the game, not spend a fortune on your game day menu. The good news is for all of us that live here in the south we can go to Winn-Dixie and save BIG!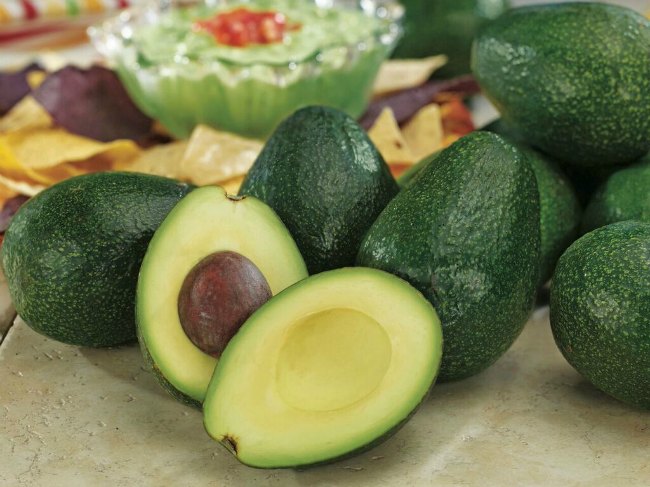 Did you know that Avocado sales soar the week leading up to the biggest event in football? Of course they do, who doesn't love fresh guacamole? In fact, according to a PR Newswire Release by Avocados from Mexico*, it's estimated more than 270 million fresh avocados will be consumed leading up to the big game on Feb. 7! WOWSA!!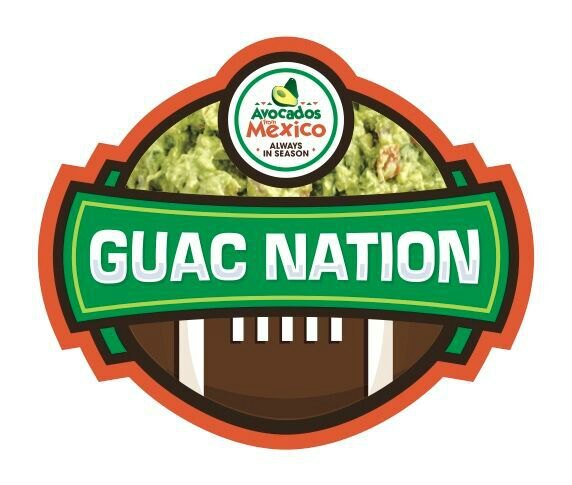 Be sure to head to Winn-Dixie where you can get the best quality avocados at an amazing price– 50 cents each. I will have to grab a couple extra for my smoothies too 😉
When is the Winn-Dixie Stock Up Sale?
Wednesday, Feb. 3 – Tuesday, Feb. 9
What does the Winn-Dixie Sale Include?
LOTS! Avocados for $.50 and deep discounts on items Market Track data says 50 percent of shoppers will add to their Game Day grocery list: soda, potato chips, mayonnaise, crackers and beef.
While this post is sponsored, all opinions are 100% my own!
Winn-Dixie is helping us budget-conscious football lovers in the South by offering more affordable and convenient options for preparing for fun gatherings with family and friends.
Have fun Stocking Up On Game Day Essentials at

Winn Dixie

! I know I will!

Be sure to stay up to date with Winn Dixie on Twitter and Facebook for fabulous savings, recipe ideas and more!
While you are at it, be sure to follow Food Wine Sunshine on Facebook, Twitter, Pinterest, and Instagram for more family fun!