(Last Updated On: July 3, 2019)
It's time to Spring Clean your medicine cabinet! Get rid of everything expired and stock back up at the Sprouts Vitamin Extravaganza Sale. While this post is sponsored, all opinions are 100% my own.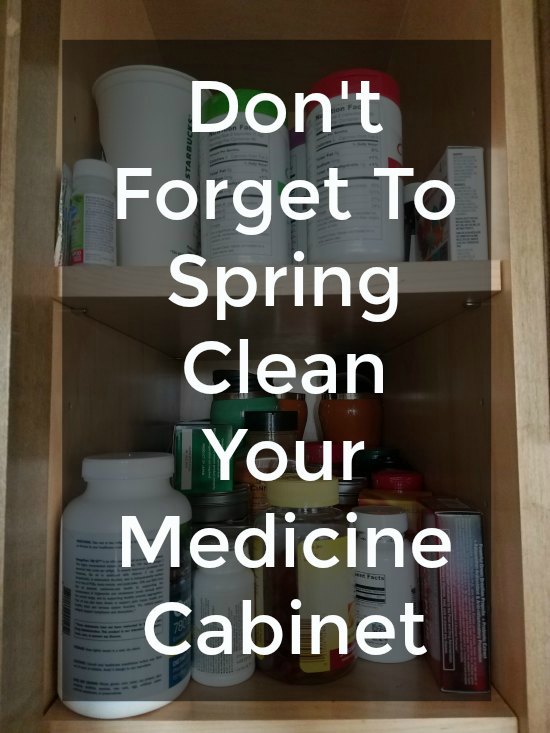 Sprouts Vitamin Extravaganza Sale
Spring Clean Your Medicine Cabinet
There has been a lot of talk about Spring Cleaning. We Spring Clean our homes, our closets, our refrigerators, but how about your medicine cabinet? Did you know that your vitamins, lotions, sunscreens, make-up and even protein powders have expiration dates? When was the last time you looked at your vitamins and supplements to see if they were still good? If you are like me, you see a lotion on sale at the store and stock-up, or get that new powder for your smoothies when you see it on special, then before you know it, you have more lotions that you can use in a year and more powders than you can possibly add to a smoothie. So, you use them one at a time. Then 2 – 3 years pass and you go to grab that sunscreen or vitamin. Did you notice if it was expired? I will admit, I rarely look at that when I am at home – when I'm at the store, sure, but usually not after I get home. And if you asked me when I bought it, I would probably tell you last month 😉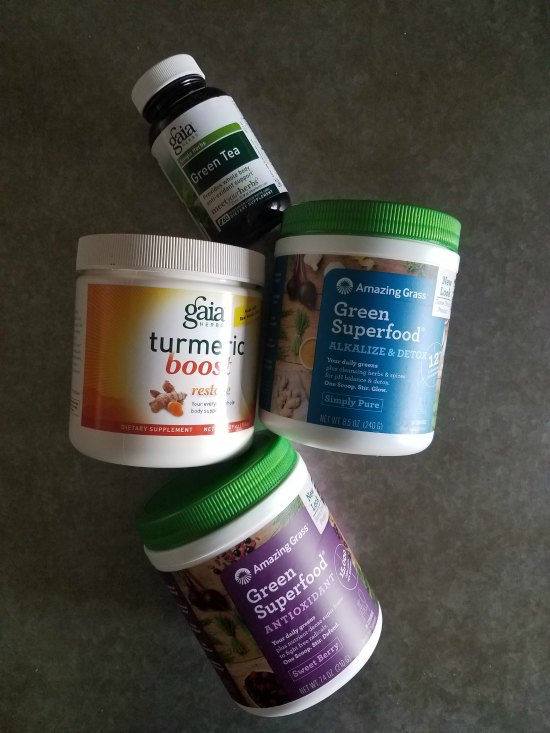 So, while you are taking your Spring Cleaning check-lists, be sure to add in your medicine cabinet, beauty bag, and pantry!
Now, that you are cleaned out and ready to stock-back up (on the non-expired stuff), head to Sprouts and get the good stuff, at great prices. Sprouts quarterly Vitamin Extravaganza Sale starts this week and you don't want to miss it. It's one of their most popular sales for a reason.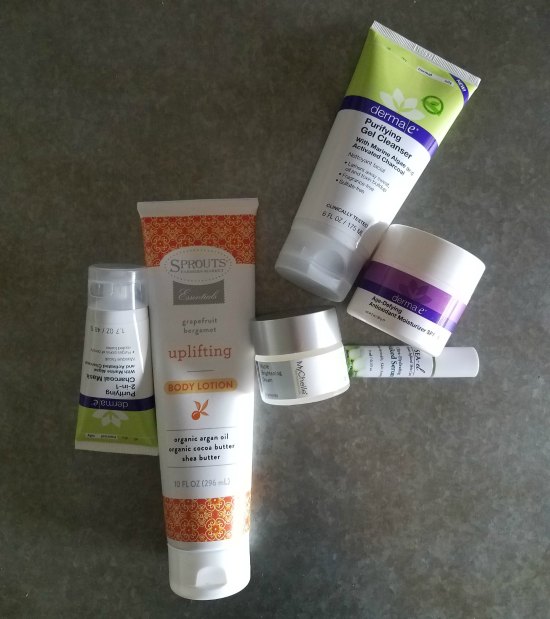 What is the Sprouts Vitamin Extravaganza Sale?
During this time, nearly every product in the Vitamin and Body Care Department is 25 percent off. Plus, you'll save an additional 10 percent when you spend more than $100 dollars on body care and supplements after the discount. *Limited to stock on hand. Not to be combined with other promotional discounts in effect.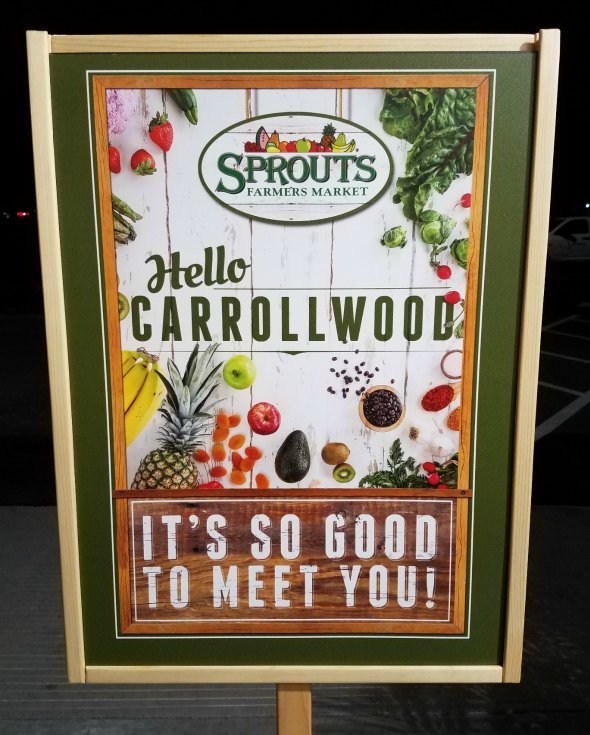 We just recently had Sprouts open up in Carrollwood and we love it! The deals on produce are just phenomenal and all the fresh food is….well, don't go it hungry 😉 Plus, they have a HUGE supply of vitamins, supplements, beauty products and more. In fact, Sprouts' Vitamin & Body Care Department carries more than 7,500 top quality products, including vitamins, natural remedies, lifestyle support and herbal supplements. Not sure what you need or want? Sprouts' trained and friendly team members are always available to guide customers through the aisles to ensure they are selecting the products that are right for their individual health needs.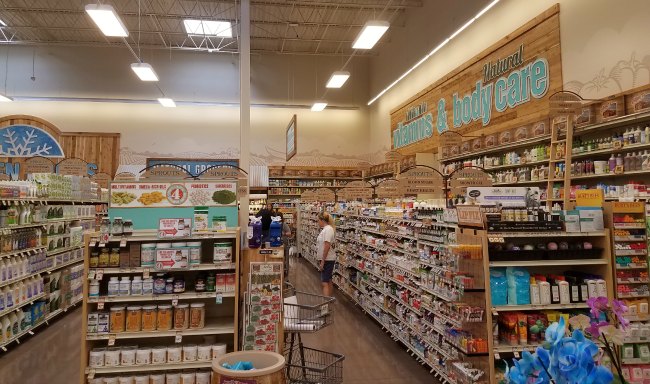 Visit Sprouts' website for list of stores near you and don't forget to download the Sprouts mobile coupon app for even more savings.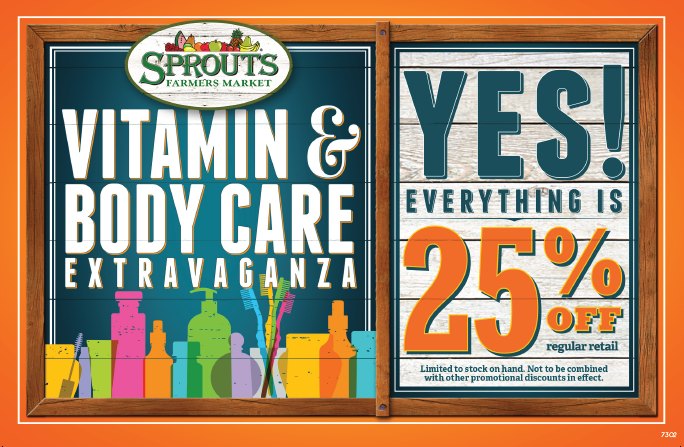 Don't miss out on the Sprouts Vitamin Extravaganza Sale!

Check out Sprouts on Facebook, Twitter, and Pinterest to stay up to date with store openings around Tampa Bay – there will be more – deals, savings, and even recipes.
While you are at it, be sure to check out Food Wine Sunshine on Facebook, Twitter, Pinterest, Google + and Instagram for more fun things to do in Florida, recipes, and more.