(Last Updated On: September 17, 2019)
Tampa Bay, it's time to put on your cowboy boots and head to Winn-Dixie on Gandy Blvd for a FREE Rodeo Event featuring LIVE music by Soul Circus Cowboys! While this post is sponsored, all opinions are my own.

Soul Circus Cowboys at Winn-Dixie Free Rodeo Event
One of our local Winn-Dixie stores here in Tampa is celebrating that since 1956, Winn-Dixie has been proud to be known as the Beef People, offering USDA Choice or higher. How are they celebrating? With a FREE Rodeo Event on Thursday, June 1st.
Not only will there be face painting, a petting zoo, miniature horse rides, free delicious samples, the chance to ride a mechanical bull and help donate to Feeding America Tampa Bay, but Soul Circus Cowboys will be performing LIVE!
Here's what you need to know about the Winn-Dixie Beef People Rodeo and seeing Soul Circus Cowboys:
When is the Winn-Dixie Beef People Rodeo?
Thursday, June 1 from 4:00 – 7:00 p.m.
Where is the Winn-Dixie Beef People Rodeo?
At The Winn-Dixie located at 4317 W Gandy Blvd. Tampa, FL 33611
Is the Winn-Dixie Beef People Rodeo a family-friendly event?
YES, bring the whole family and your friends.
Is the Rodeo Event FREE?
YES! Come out and have a great time. The first 100 guests will receive limited edition Beef People gift.
Tell me more about the mechanical bull!
For every second someone can stay on the bull, Winn-Dixie will donate $1 worth of protein to Feeding Tampa Bay! Each dollar donated to Feeding Tampa Bay equals 10 meals to a family in need right here in our community.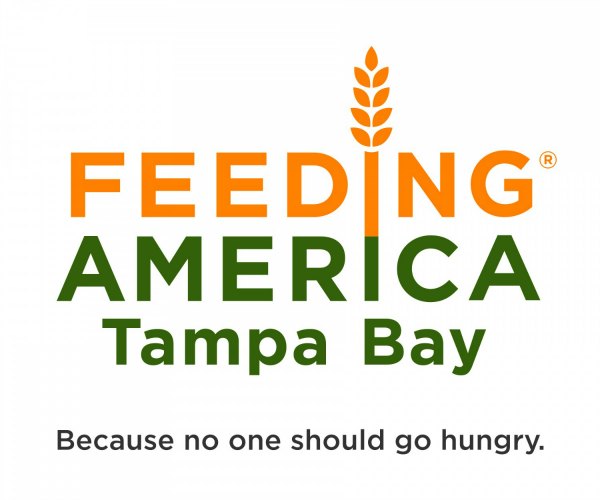 PLUS, ride the mechanical bull for a chance to win Winn-Dixie + Plenti Rewards points. Customers can win 100 Winn-Dixie + Plenti Rewards points per second on the bull, up to eight seconds. Don't fall off the bull and you could go home with up to 800 Plenti points!*
*Each cardholder can earn points for one ride only, but we'll donate to Feeding Tampa Bay every time you saddle up!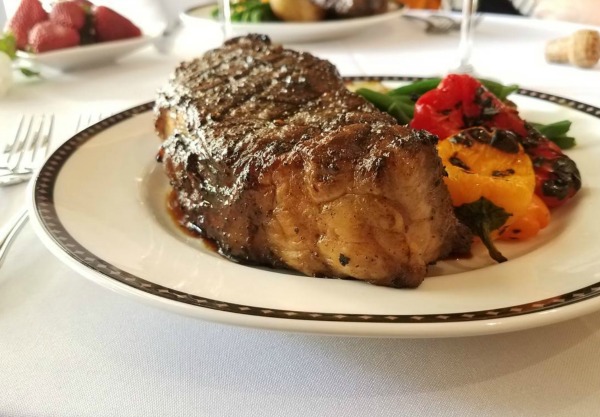 Did you know that Winn-Dixie butchers have been hand-cutting meat for 90 years?! And for 67 years right here in Tampa Bay. Winn-Dixie Beef is fresh, never frozen, beef with no preservatives and absolutely nothing artificial. Winn-Dixie beef, chicken and pork are 100 percent products of the U.S.A. ensuring you are grilling up and serving the best quality products to your friends and family. Don't see the size or cut you want? You can easily ask your local Winn-Dixie butcher for a special cut of meat to add to your grill.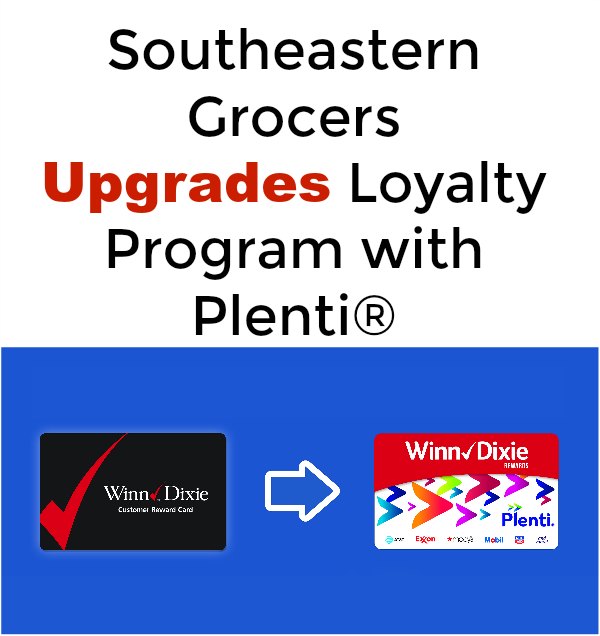 Have you signed up for the new Plenti Program yet?
Winn-Dixie customers can earn or using Plenti points across all of our stores, as well as multiple Plenti partners, including AT&T, Macy's, Chili's, Rite Aid and more. Learn more here.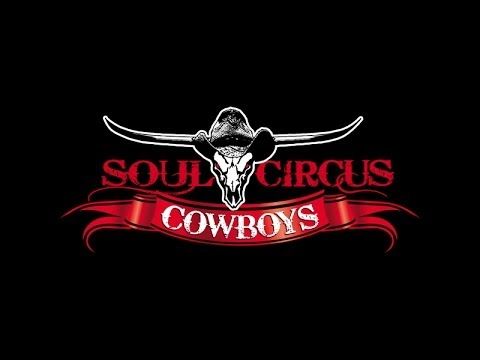 I will be at the Winn-Dixie Beef People Rodeo featured Soul Circus Cowboys, will I see you there?!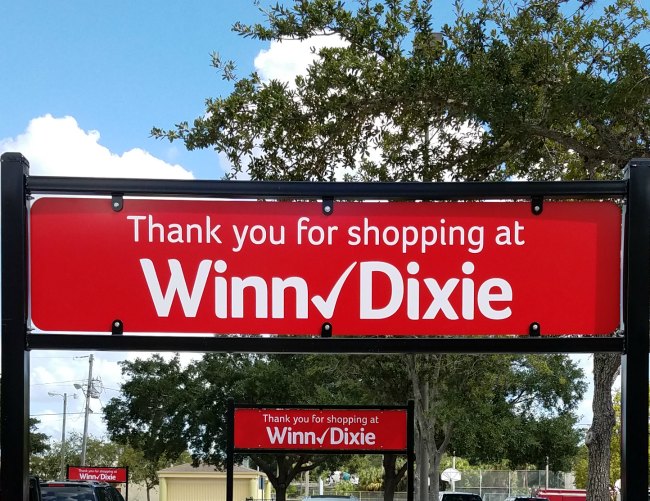 Follow Winn-Dixie on Facebook, Twitter, Pinterest, and Instagram for more recipes, savings, and more.
In fact, be sure to check out all the recipes on Food Wine Sunshine and follow me on Facebook, Twitter, Pinterest, Google + and Instagram.