(Last Updated On: August 28, 2019)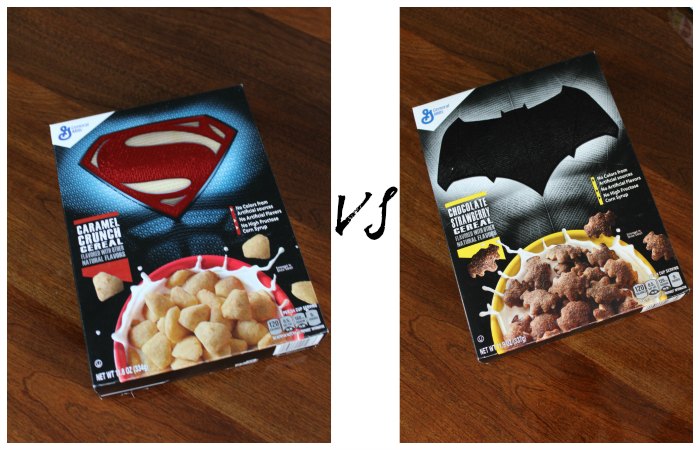 Show Your Super Hero Allegiance with General Mills
You know them, you love them, now you have to pledge your allegiance to your just one of them. Kids and adults alike know who Superman™ and Batman™ are and probably love them both. We all grew up watching them on TV and at the movies. Who doesn't love a good Super Hero? Well, it's time to sit back and decide who is your favorite, Super Man or Batman. How is this even possible?!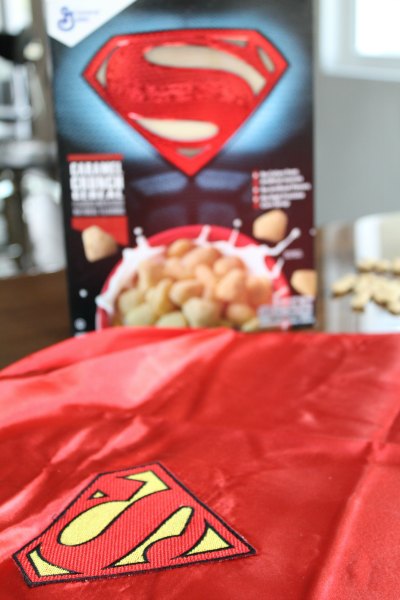 Well, General Mills is helping you out. They have come out with a limited edition Super Hero Cereal! Have you seen them in store yet?
Here are the ones to keep a look out for:
Superman™ Caramel Crunch
Batman™ Chocolate Strawberry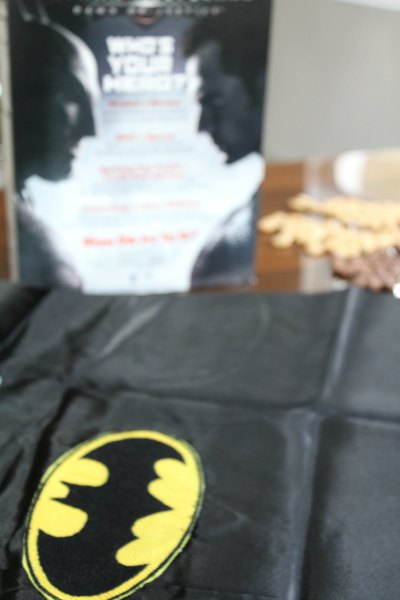 As a parent, I love that I can give my kids the opportunity to work on deciding who their favorite Super Hero is by taste-testing these awesome cereals. Why do I love the new Super Hero Cereals?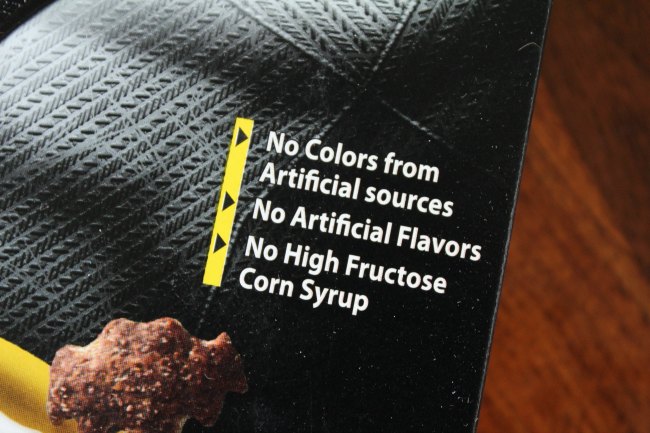 Each Cereal has:
• No colors from artificial sources
• No artificial flavors
• No high fructose corn syrup
• Only 9 grams of sugar per serving
• A good source of Calcium and Vitamin D
• 12g of whole grain per serving
• Glossy, embossed Super Hero emblem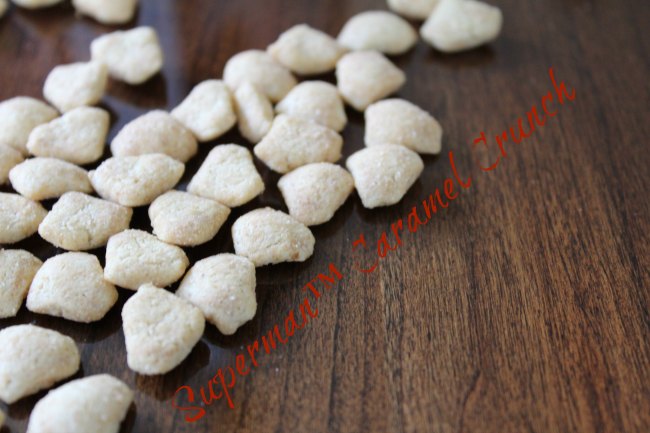 So, which will it be? Will Superman™ Caramel Crunch save the day? Or will Batman ™ Chocolate Strawberry swoop in and rescue breakfast?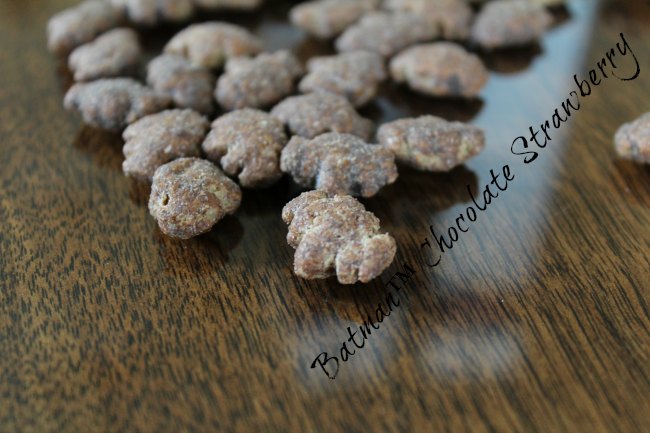 Will you be watching Batman v Superman: Dawn of Justice? I know it's on our Must-See Movie list…however, we still don't know which Super Hero we will be pledging our allegiance to. Thank goodness we can keep eating our favorite General Mills cereals to help us decide 😉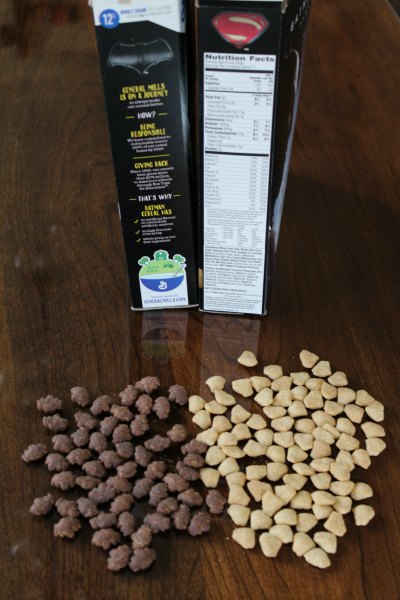 Be sure to get the coupon below so you can try Superman™ Caramel Crunch and Batman™ Chocolate Strawberry Cereals while they are available!
Get Your General Mills' Super Heroes cereals $1 off coupon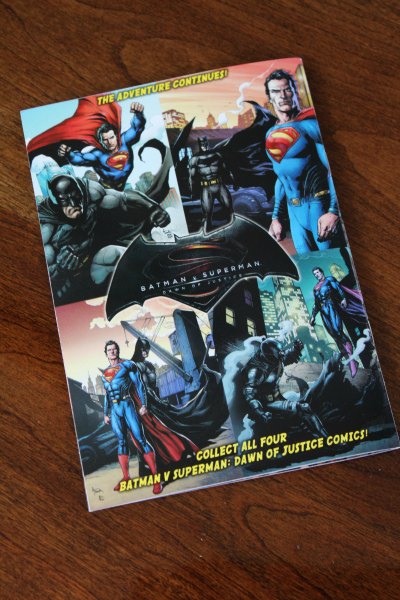 You can also keep a look for these Super Hero themed General Mills Cereals:
Honey Nut Cheerios-Specially marked comic book edition
Lucky Charms-Specially marked comic book edition
Be sure to follow along in the Super Hero fun online by searching these popular hashtags:
#batmancereal
#supermancereal
#superheroescereal
#batmanvsuperman
Disclosure: The information and products were provided by General Mills through Linqia.