(Last Updated On: June 7, 2019)
Disclosure: We were able to visit SeaWorld for the day for free. All opinions, thoughts, cartwheels, date-loving comments and mommy-daughter moments are 100% our own!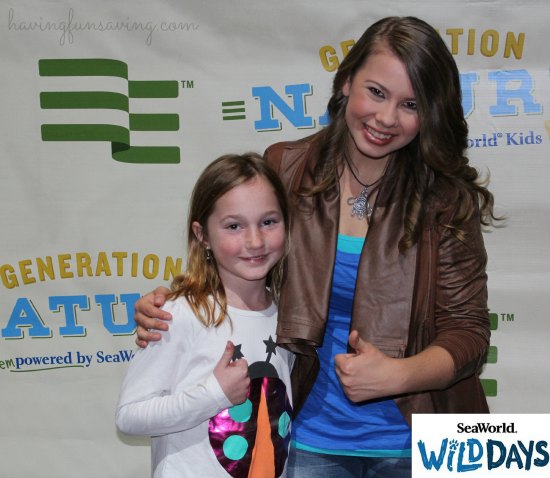 SeaWorld Wild Days – Connect To Nature And Your Family
I had the most wonderful Mommy Daughter Date Day last weekend. My son had soccer and that left Sadie and I to head to SeaWorld for Wild Days.
I will admit, I was a little bit nervous that she would be bored with going with just me. We looked into her bringing a friend, but several had plans, so we kept it to just us.
We got to SeaWorld nice and early, at about 10:00 am, for the start of our Media Event and we had a glorious day!
We went to the Generation Nature LIVE show and were able to chat with Bindi Irwin and even get our picture with her. Not to mention, we learned about the importance of taking care of the world around us.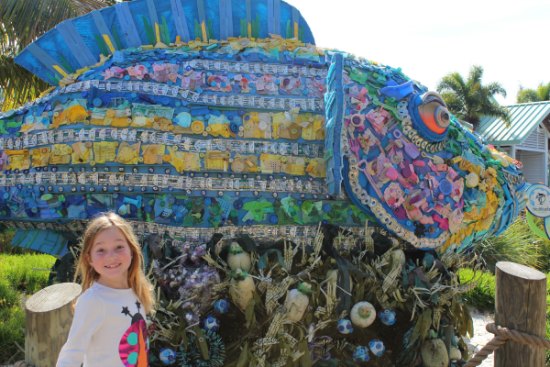 After we left the Generation Nature show we went to one of her favorite places at the park, the SeaGarden. Here we examined the art pieces that were created by the trash that is found in our waters and tried to figure out what the trash pieces were.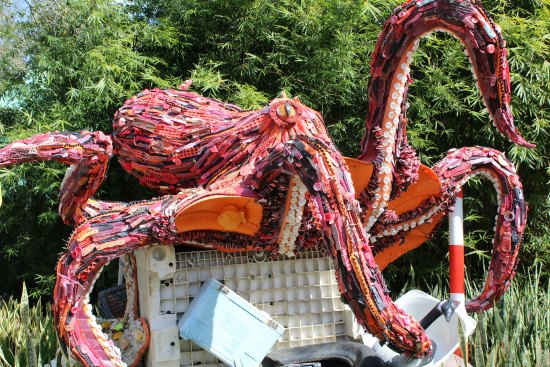 We took the opportunity to discuss how the trash can hurt animals.
We also talked about how we can help: recycling, picking up litter, and trying to reduce our own waste.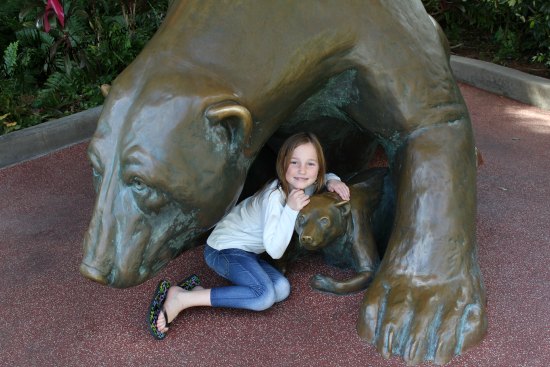 From there, Sadie wanted to head to the Wild Artic. We saw Polar Bears in the Generation Nature show, so I think that's why she really wanted to go in 🙂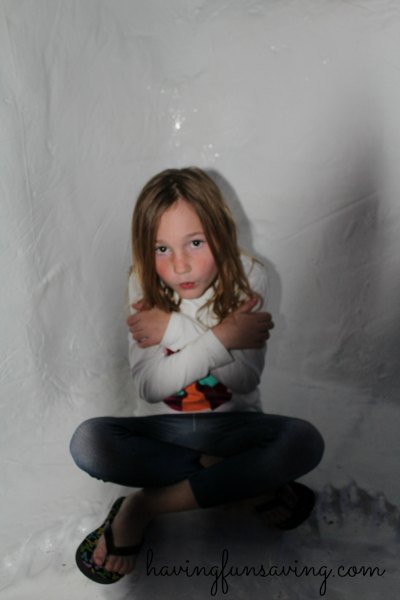 We walked through and watched the Polar Bears and all our friends swimming. She touched the ice and climbed around in the Snow Dens 🙂
We treated ourselves to an ICEE after that and sat and chatted about some of the things we saw so far. It was truly a date day 🙂
I LOVED IT.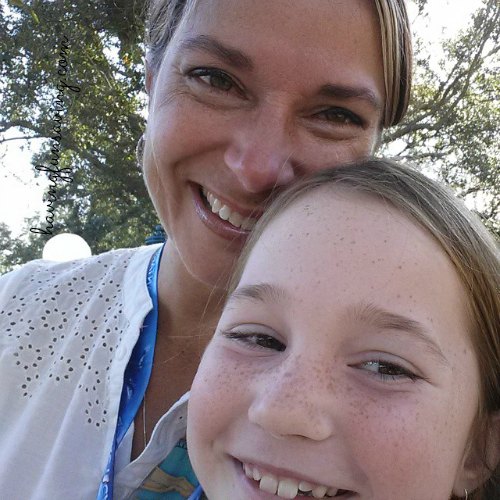 We walked around, held hands, took selfies, took our time walking around, she stopped and practiced her cartwheels, and we just enjoyed ourselves and everything SeaWorld had to offer.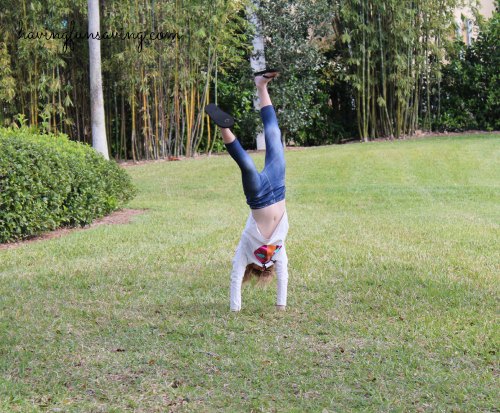 It was so nice to SLOW DOWN for a day. SeaWorld is all about appreciating nature, our world, and US. And that is exactly what Sadie and I last Saturday while we experienced Wild Days.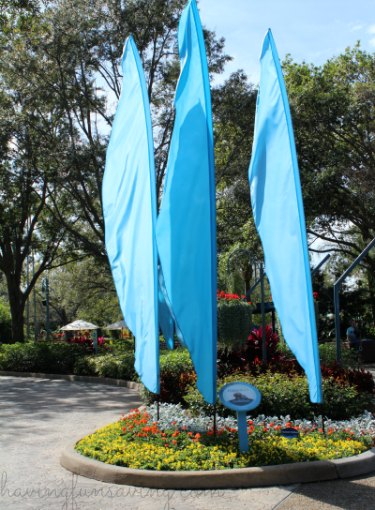 I think there are times when you think of going to a theme park and you think that it is going to be a crazy busy day filled with lines, waiting, and rushing around. But, it doesn't have to be. If you have a pass, I strongly encourage you to just go for the day and enjoy. The next time you are looking for something special to do for the day, head to SeaWorld…maybe do a new ride, or just walk around and do something different. Make it your Date Day. Slow down and have FUN.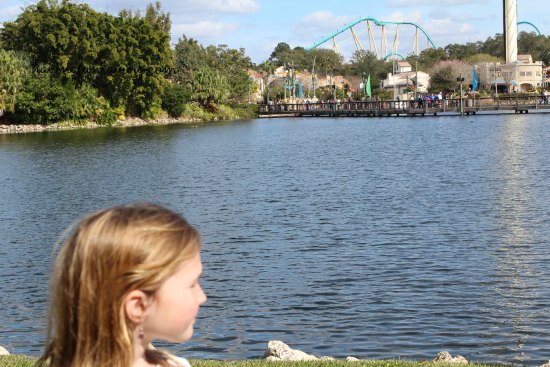 I had an absolutely amazing Mommy Daughter Date at SeaWorld Wild Days, and so did my daughter. We created memories that will last forever. In fact, she asked me on several occasions to make sure I took lots of pictures because she "Never wanted to forget our day." She melted my heart 🙂
Ready to head to SeaWorld?
Here is the Wild Days schedule
As always, this special SeaWorld event IS included in your annual pass or day ticket.
Don't have SeaWorld passes yet?
The best way to experience this year's Wild Days is with an Annual Pass. And the nest part is that right now, select Annual Passes are BUY ONE GET ONE FREE. Annual Pass Members can enjoy unlimited access to all of the amazing special events throughout the entire year, plus the unforgettable animal encounters, world-class thrill rides and family fun found only at SeaWorld!
Have kids 5 and under? They can go to SeaWorld for FREE with the Preschool Pass
Need passes for the family? Check out the SeaWorld BOGO Annual Pass Deal
Want more SeaWorld Fun?
Check out the SeaWorld 2015 Events Calendar
Be sure to follow SeaWorld on Facebook and Twitter to stay social. Join the conversation with #SeaWorld and #WildDays.
While you are at it – stay up to date with me too 🙂 Find Food Wine Sunshine on Facebook, Twitter, Pinterest, Google + and Instagram.
Looking for more fun things to do in Florida?