(Last Updated On: June 7, 2019)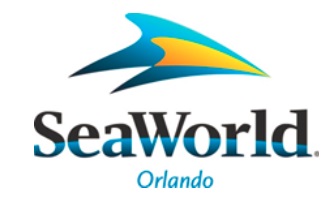 SeaWorld Orlando – Summer FUN
You all know that my family and I enjoy visiting SeaWorld, in fact – we are going there tomorrow! SeaWorld is filled with fun rides, shoes, and interactive experiences that the whole family is sure to love. In fact, they have a few SPECIAL events starting this summer that you are NOT going to want to miss!
New elements of fun and discovery come to life at SeaWorld Orlando on June 21st! There will be TWO new shows, Generation Nature LIVE and Shamu's Celebration: Light Up The Night, that make a visit to SeaWorld this summer a must.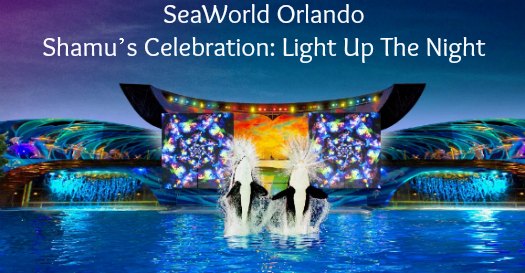 The all-new nighttime show, Shamu's Celebration – Light Up The Night, starts June 21, and is a high-energy show featuring new, original music and production elements, as well as new killer whale behaviors. Shamu Stadium is transformed with stylistic lighting and colorful backdrops to create a social and celebratory atmosphere, guided by a host each night, and ending with a fireworks finale.
I will have more details on the nighttime show here soon, as I will be at the media event tomorrow!
Generation Nature LIVE – Also starting on June 21st, connects guests with animals, explores nature and helps guests discover how they can protect wildlife and their habitats. During each show, guests will have the opportunity to meet the SeaWorld leaders in animal rescue, rehabilitation and preservation as they share their unique stories about a variety of rescued animals they care for. The Generation Nature program is all about inspiring kids to be Game Changers for nature. After the show, guests can meet animals up close at the all-new SEA Garden.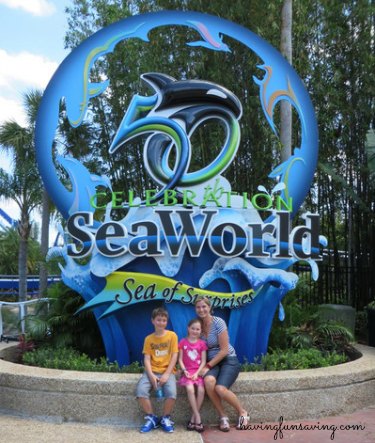 Don't forget that the Sea of Surprises Celebration is still going on too! Check out more details here.
In addition to the new shows and amazing savings offered this summer at SeaWorld, there are many favorites not to miss, including:
The thrilling, chilling adventure of Antarctica: Empire of the Penguin® where families explore a massive penguin colony of more than 250 penguins in an expanse that envelops them in cool extremes, both above and below the penguins' icy, 32-degree world. Antarctica is a family-ride that combines up-close animal connections with state-of-the-art interactive ride technologies for adventures that are different each time.
You can kick back and have a hearty laugh with comedic duo, Clyde and Seamore, at Sea Lions Tonite. Hilarious hijinks ensue as SeaWorld's popular pair of sea lions, otters and walrus parody other favorite daytime SeaWorld shows and attractions.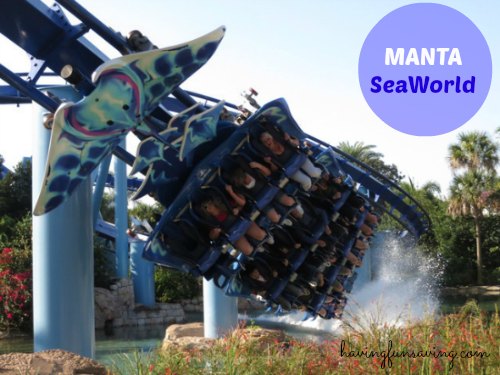 For the more adventurous guests…LIKE MY 9-YEAR OLD SON…climb aboard and ride Manta®, a facedown, headfirst roller coaster where riders can skim, glide and fly like a manta ray. The only flying roller coaster of its kind in the world, Manta tops the list of don't-miss theme park attractions, especially at night. Seriously, this is Steven's favorite ride!
When the sun goes down, join Shamu's Dance Party with Shamu & Friends at the Village Square located at the front of the park. The party begins every night one hour prior to park closing and continues 30 minutes afterwards. With countless bubbles floating overhead and crazy lights illuminating the square, this summer's celebration is sure to provide non-stop fun for all ages.
The best way to experience SeaWorld and these amazing new shows is with an all-new ticket offer, Your Day, Priced Your Way, where you can save $15 on a ticket valid any day of the week. If schedules are flexible, you can save $30 on a weekday ticket. This new offer allows for great family time while spending less family money. Plus, planning in advance and buying tickets online allows you the convenience of printing at home and going straight through the turnstiles. This special ticket offer is available to U.S. residents for advance purchase only at SeaWorldOrlando.com or by calling (888) 800-5447. Your Day, Priced Your Way tickets are valid for one day's admission to SeaWorld Orlando and must be used within one year of purchase.
If your family wants to make a weekend getaway and enjoy even more value, they can book a SeaWorld Getaway and choose from a variety of hotel package options, including a Kids Free at SeaWorld offer, saving families up to $400, available only at SeaWorldGetaways.com.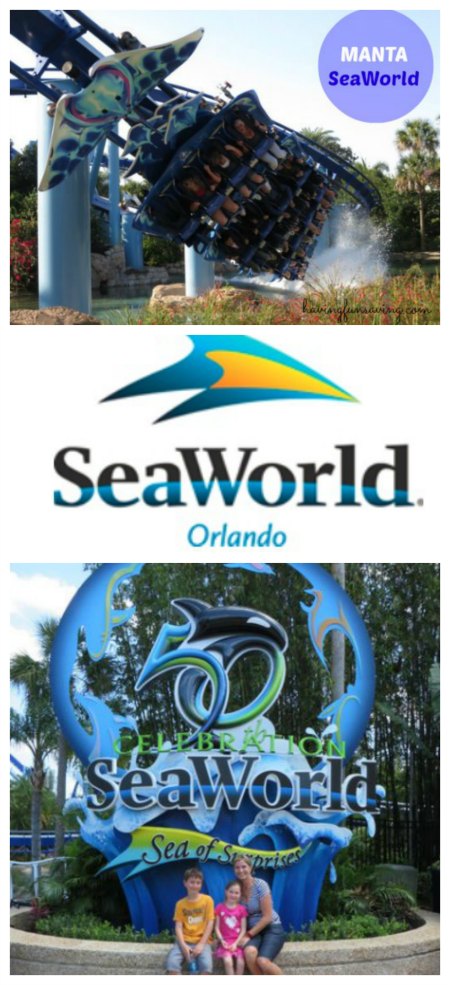 Check out SeaWorld on Facebook and Twitter to stay social.
While you are at it – stay up to date with me too 🙂 Find Food Wine Sunshine on Facebook, Twitter, Pinterest, and Google +.
SeaWorld will be also having a 4th of July Celebration that you will want to check out!