(Last Updated On: September 4, 2020)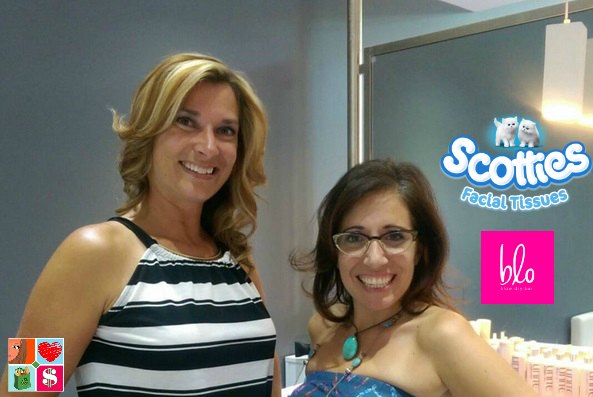 Scotties Facial Tissues Visits Tampa Bay!
I had the opportunity to check out the Blow blo bar in Tampa last week with some of my Tampa Bay Blogger Friends and Scotties Tissues! I have had the opportunity to partner with Scotties Tissues several times here on Food Wine Sunshine, so I was excited to meet some of my contacts in person. Add in that we would also get some pampering and it ended up being a fabulous afternoon! Just another reason why I love Scotties Tissues 🙂 Speaking of reason to love Scotties Facial Tissues….
Scotties is our family's favorite facial tissue for several reasons: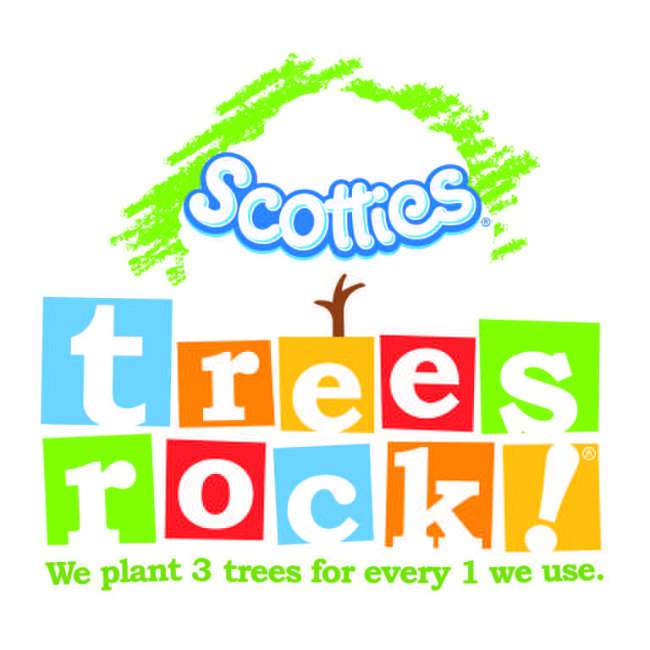 For every tree they use, we plant 3 in its place. They've planted over 944 million trees in the last 50 years. Be sure to get your entries in for the annual Trees Rock Video Contest before November 13th. You could win $10,000 for your local school!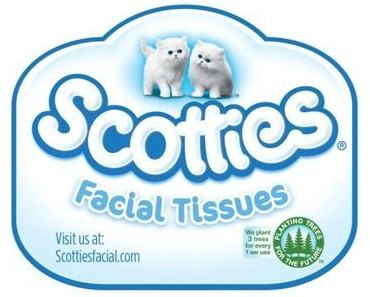 Because of their adorable kitten mascot, one of their major charitable causes is to support adoption of shelter cats. They have worked with the Tampa Bay Humane Society over the last 3 years and have sponsored adoptions. This has resulted in approximately 500 cats going into loving homes.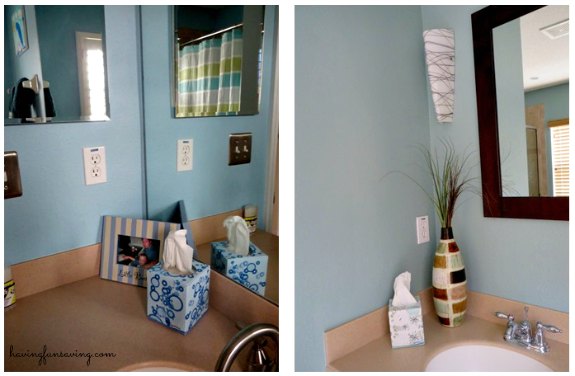 The stylish designs! I love finding fun new designs to put in our bathrooms. Scotties Facial Tissues always has perfect designs for the season too 🙂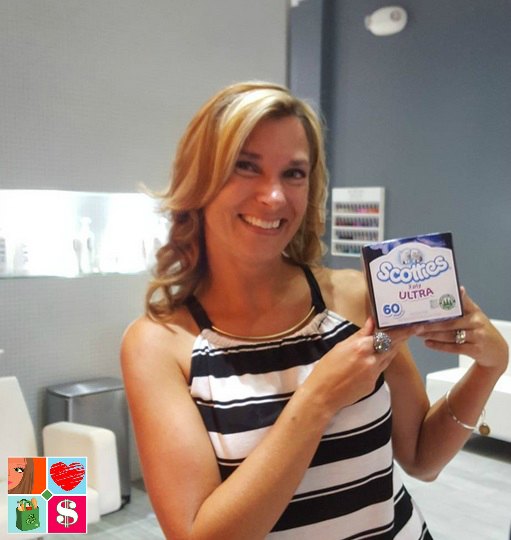 Disclosure: I was able to attend this fun event for free, all opinions are 100% my own.
You can find Scotties at Walmart, Publix, and online on Amazon.com. And be sure to stay up to date with Scotties Facial Tissues on Facebook and Twitter to follow stay up to date with everything kitten-y soft!
While you are at it, be sure to check out Food Wine Sunshine on Facebook, Twitter, Pinterest, Google + and Instagram for more tips, recipes, family fun and more.