(Last Updated On: September 4, 2020)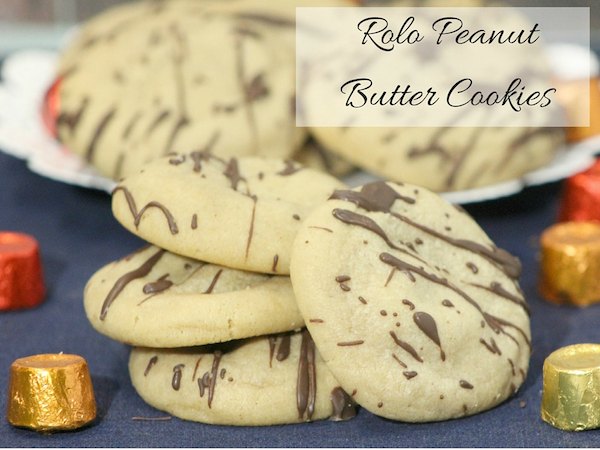 Rolo Peanut Butter Cookies

Yes, it's that time of the year. Baking Time! Everyone is baking up fun creations and getting ready for the holidays, and my blogger friends and I are sharing the latest #12DaysOf Series to help you get ready. Get ready for Christmas!
You will find yummy recipes and unique crafts to enjoy this holiday season. Today's recipe comes from SavingYouDinero.com. Rolo Peanut Butter cookies are a delicious combination of chocolate, caramel, and peanut butter. YUM!
If you are looking for a new Christmas cookie to share – you must try out this recipe. Everyone will love it!