(Last Updated On: July 3, 2019)
Get ready to be inspired! The PPG Paints 2017 Color of the Year has been revealed and it will look amazing in every room of your house! While this post is sponsored, all opinions are my own.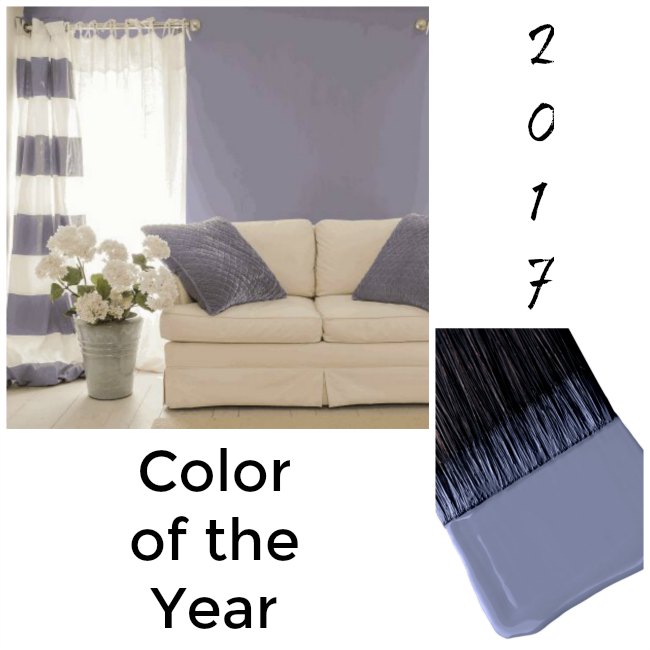 PPG Paints 2017 Color Of The Year Is…
What's new for 2017? If you are looking to be inspired to do something new in your home, then you will want to check out the PPG PAINTS™ brand 2017 Color of the Year. The 2017 Color of the Year is "…as nostalgic as it is modern. It's substantial in a world that can sometimes seem so temporary, luxurious in a harsh world that needs pampering, and introspective and private in an invasive world," said Dee Schlotter, senior color marketing manager, PPG.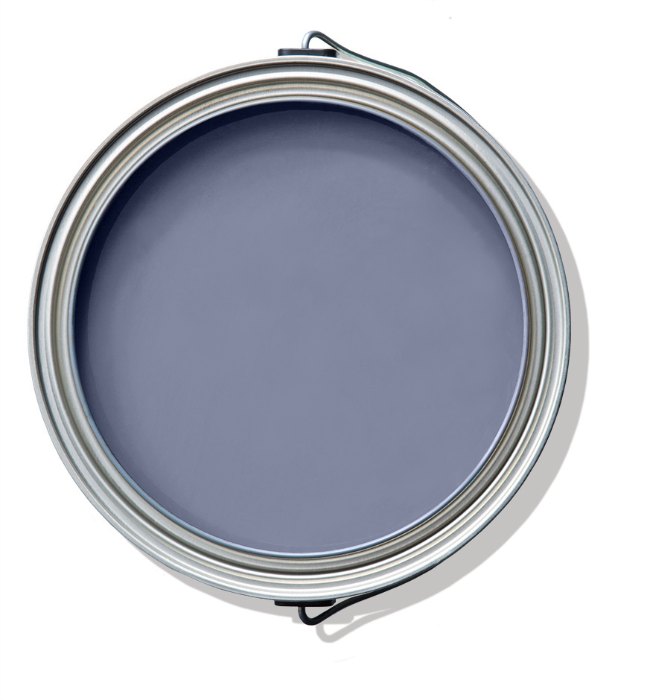 What is this amazing color? The 2017 Color of the Year is Violet Verbena (PPG1169-5), it is a grayed-off, moody purple with a chameleon-like presence.
"Purple was unanimously selected as the 2017 Color of the Year by PPG's global color experts for its distinctive qualities. We are seeing this shade of violet on the runway in fashion, and in textiles for the commercial and residential segments."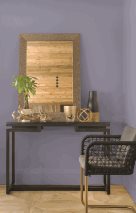 PPG's more than 20 color stylists around the world, each specializing in different markets, collaborate to determine styles and color trends for homes as well as electronic devices and automobiles. The company's unique position as a color leader in multiple industries enables it to observe and translate emerging global color trends for its customers' applications – from consumer goods to automotive, from residential to commercial to industrial design. You can actually watch some of the process that PPG Paints brand goes through when selecting the Color of the Year on the video below.
Violet Verbena ithe hottest color for 2017. These new attitudes defy convention and blend ideations of gender, relationships, careers, workplaces and living spaces. Violet Verbena serves as an ideal evolution of the bohemian, gypset (gypsy-jetset) consumer lifestyle that has been trending recently.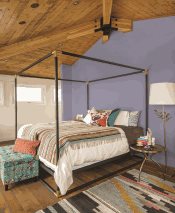 The PPG Paints brand's 2017 Color of the Year is a unique violet hue with a quality that allows it to adapt to surrounding environments and complement a variety of design aesthetics. When paired with dark neutrals, the color unveils gray undertones, but when paired with whites, it reads as a purer purple, according to Schlotter. Its design appeal is similarly nuanced, she said. "Violet Verbena blends perfectly with many different surroundings, like a chameleon. It looks polished yet playful in a child's room, and it is calming enough to be used in hospitals or other spaces that require tranquility.
Violet Verbena is the focal point of PPG's four global color trend stories for 2017, which center on the theme of Pendulum: earth, water, fire and air.
Violet Verbena and all the colors of the 2017 Pendulum color trend stories, along with 2,000 colors in PPG's palette for THE VOICE OF COLOR® system, are available at PPG Paints stores and independent retailers across the United States in the PPG Paints, PPG PORTER PAINTS® and PPG PITTSBURGH PAINTS® product lines.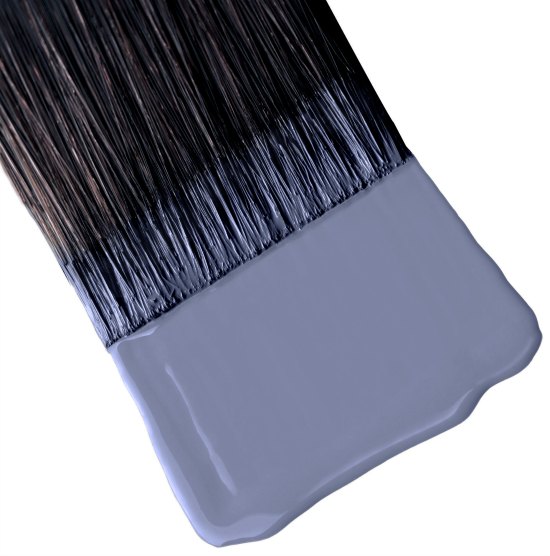 Interested in revitalizing your home?
PPG operates eight PPG Paints stores in the St. Petersburg and Tampa area.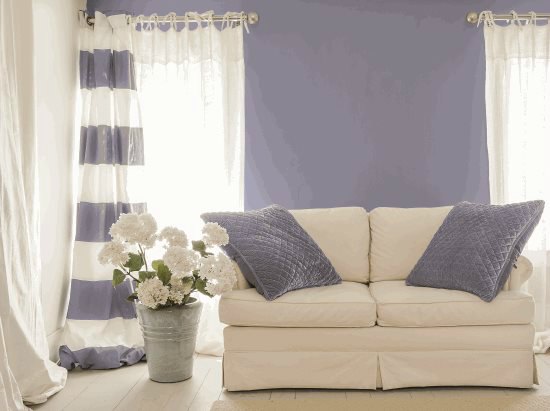 And be sure to grab this Friends & Family Coupon to help you save on your favorite palette for your home.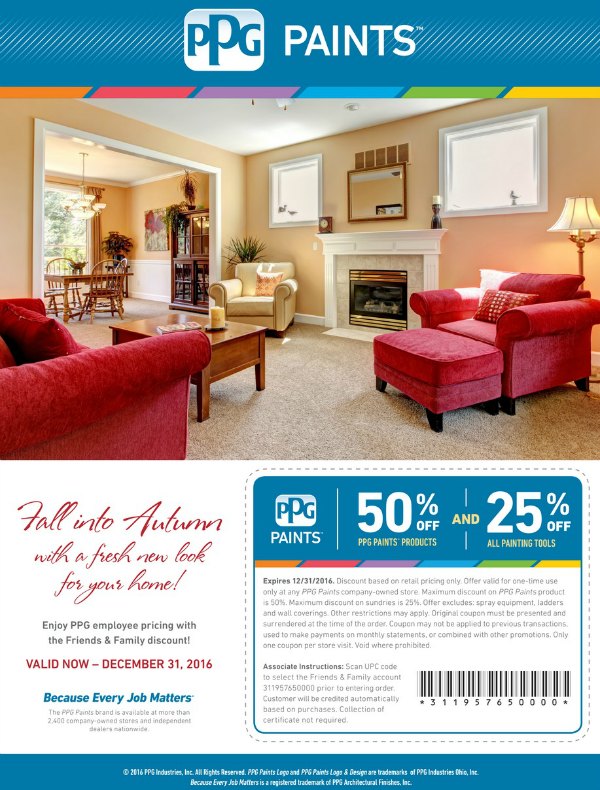 Be sure to check out PPG paints online, on Twitter, Instagram , and Facebook to stay up to date with latest color trends and more.
While you are at it – stay up to date with me too, Find Food Wine Sunshine on Facebook, Twitter, Pinterest, and Google + for things to do in Florida and more.
What room can you see painting the PPG Paints 2017 Color Of The Year, Violet Verbena?