(Last Updated On: September 5, 2019)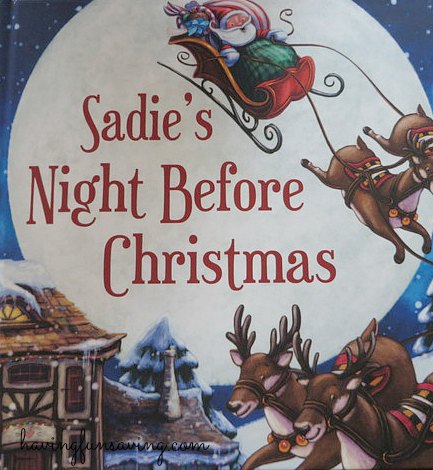 My Night Before Christmas Book – Personalized By I See Me
The holidays are here and if you are looking for the perfect gift, I love personalized gifts! And what better gift that a BOOK that is personalized for the holidays for your child? I See Me makes some of the cutest books I have seen, and I love how detailed you can get with your personalization. So, I was really excited when we had the opportunity to review one of their Christmas Books 🙂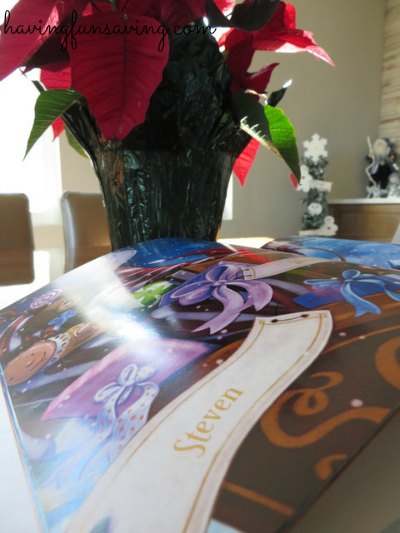 You can customize this classic Christmas poem by Clement Clarke Moore with your child's name, siblings and/or friends, your town, favorite pet and more. Plus you get to pick a special dedication message, upload your holiday photo, and even include your child on Santa's "Nice" list!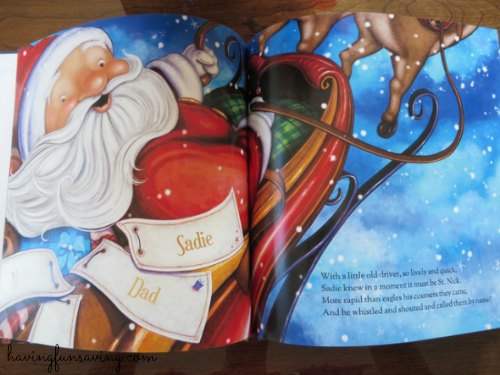 My daughter loved seeing herself in this favorite holiday storybook and hear her name. We will definitely look forward to reading it together year after year.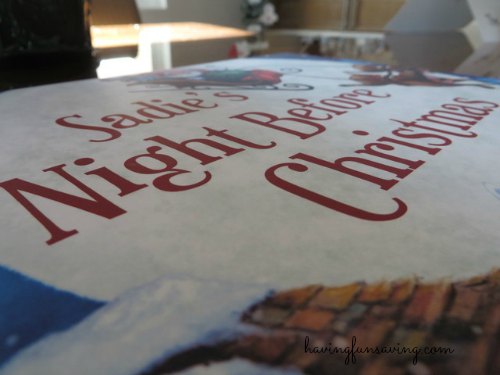 Holidays are about traditions and families coming together to celebrate those traditions. This year, start a new holiday tradition by reading the personalized book, My Night Before Christmas.
Where do you get this adorable book? Right online at I See Me of course!
If you order today, you can get a deal on air-delivery – so don't delay!
Happy Holidays!
Disclosure: We received the above product for review. No other compensation was received. All opinions are 100% my own.