(Last Updated On: September 4, 2019)
I love Spring! The weather is warm and it's time to be outside. The Cali Dress by prAna is officially my go-to prAna dress this season. I received this product for free from Moms Meet (momsmeet.com), May Media Group LLC, who received it directly from the manufacturer. As a Moms Meet blogger, I agree to use this product and post my honest opinion on my blog. The opinions posted are my own.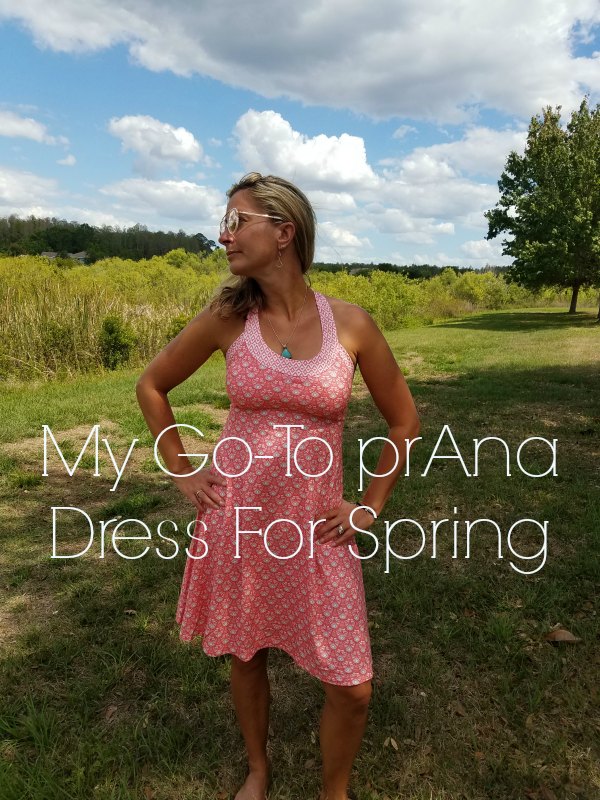 My Go-To prAna Dress For Spring
Spring is here. The weather is officially hot here in Florida. That means it's time to show off our toes, dress comfortable, and enjoy the outdoors.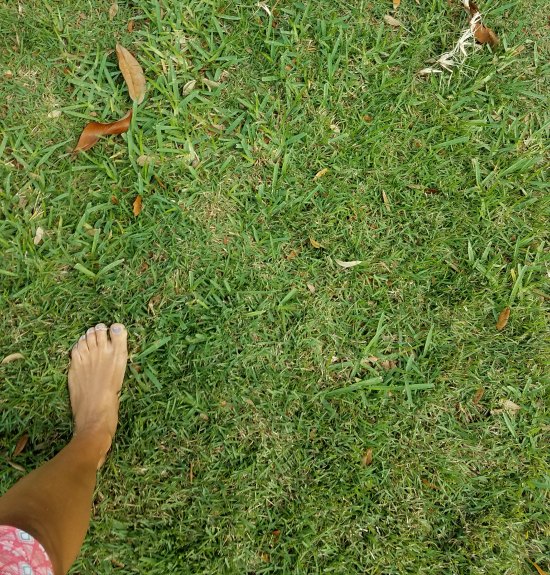 As a busy mom of two, fashion has never been my strong point. In fact, most days I am happy if I match. So, I love outfits that quick and easy for me to grab out of the closet. I love dresses.
Dresses are great because I don't have to worry about finding the right top to match them, they keep me cool, and the right one can be soooo comfortable.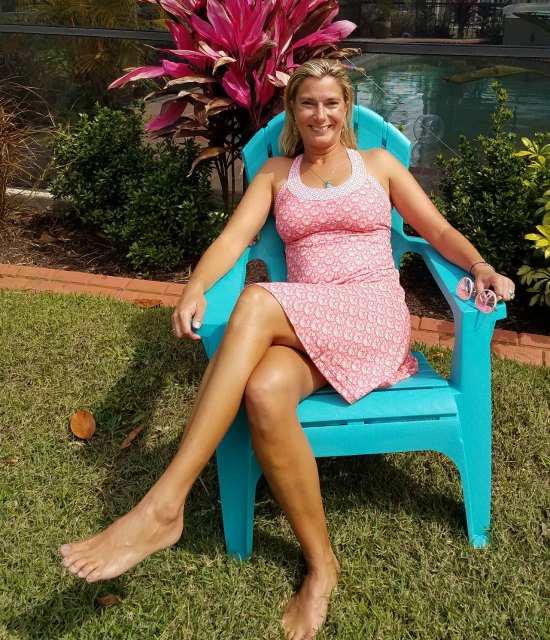 Like this prAna Cali dress. Not only is it absolutely adorable, it's insanely comfortable. If you do yoga, I am 99% positive that you have heard of prAna. But they don't just make yoga clothing, they create versatile, stylish, and sustainable clothing and accessories that you can wear during every activity, every adventure, every day.
They also participate in business with like-minded folks who want to promote conservation and create positive change. Sustainable materials like organic cotton, hemp, and recycled poly along with Fair Trade, and Renewable Energy initiatives are just a few of the things that prAna supports.
And that's why I love prAna.
Now, let me tell you a little more about the Cali Dress. Because it's bound to be your new favorite dress too.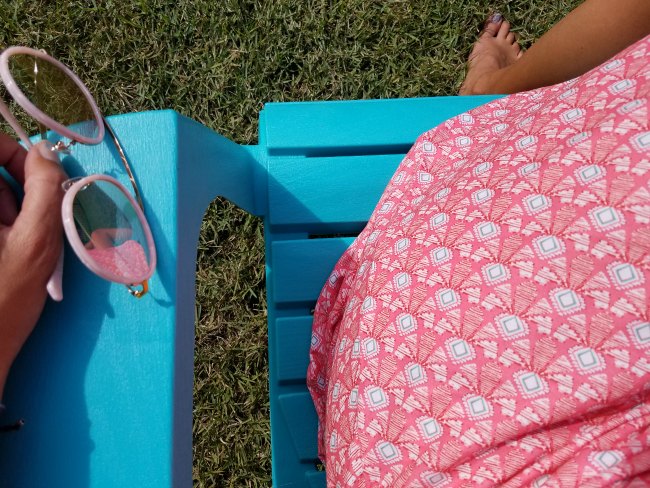 First, I love the print of mine (other options are available) it just screams Spring!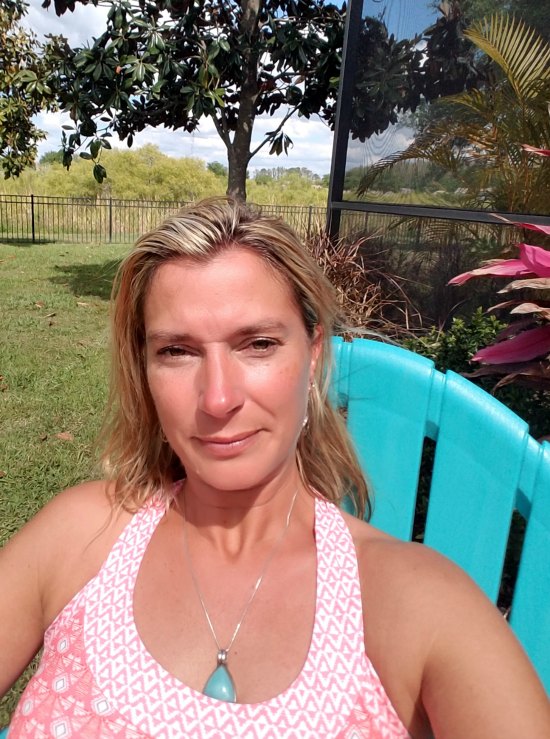 It has a scoop neck.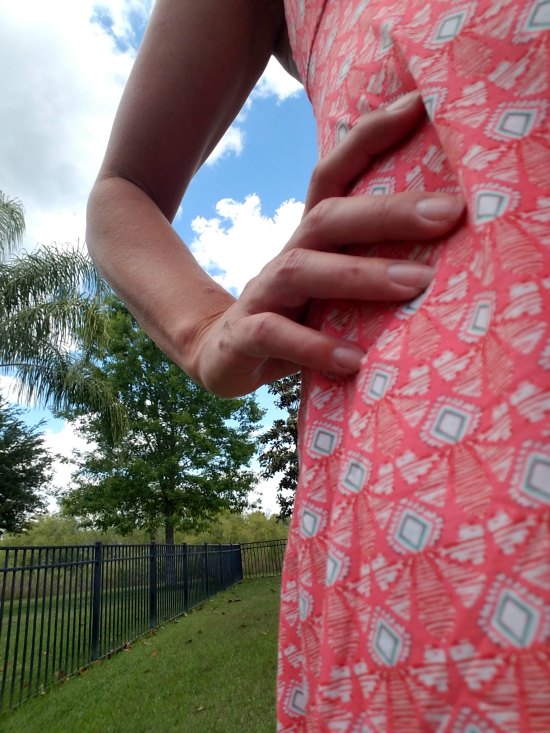 I love that it has an empire seam, I always feel more confident when things aren't really tight on my stomach. I did have two kids after all…and that bikini body just never came back.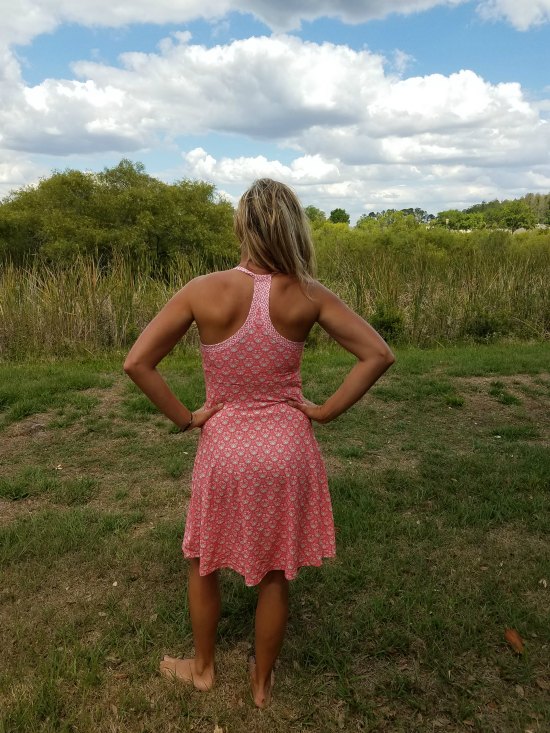 The back, it has a racerback design that I just love. And I know what you are thinking, great, now I have to wear a strapless bra. Nope! It actually has a built in shelf bra with removable cups.
Between the scoop neck, empire waist, racerback, built-in shelf bra and the dropped hem, you get beautiful around-town style in the prAna Cali Dress. I feel like I am always selfie-ready 😉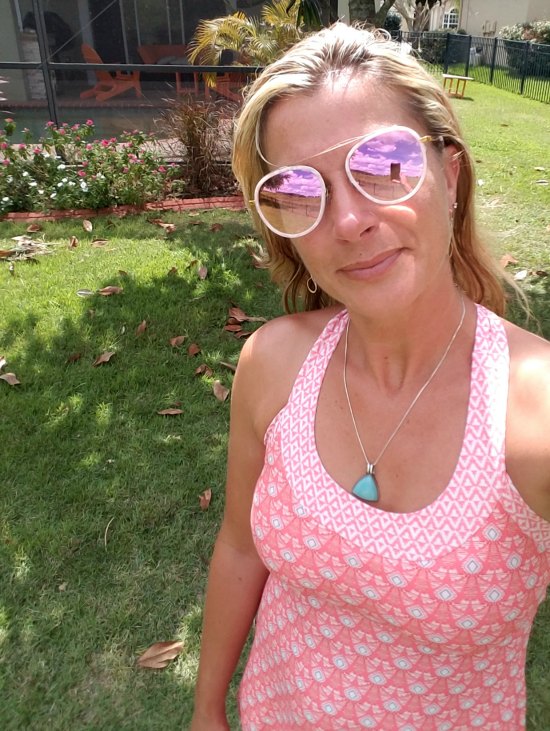 The Cali Dress is made out of Veeda performance fabric (45% Recycled Polyester / 45% Spun Polyester / 10% Spandex), which brings stretch and moisture managing properties to the table. So, you are ready to sit and chill or ready to handle spontaneous adventure.
Which prAna Dress be your go-to dress for Spring? The Cali Dress?

prAna clothing is available to purchase online at prAna.com and in some retail locations in cities and stores like REI.
Learn more by staying social, follow prAna on Facebook, Twitter, Instagram, Pinterest, and on YouTube.
Make sure to find Food Wine Sunshine on Facebook, Twitter, Pinterest, and Google + for more exercise tips and healthy recipes! And be sure to follow me on Instagram to see workouts and more.