(Last Updated On: July 3, 2019)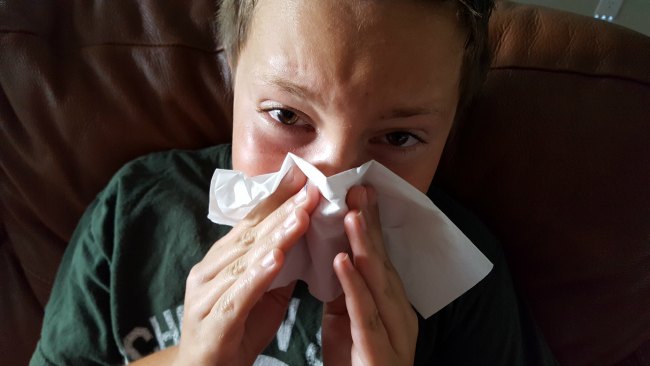 Let Scotties Facial Tissues Help You This Allergy Season
It's allergy season. How are you doing? Gone through a box of tissues yet? Tired of itchy eyes? I am a bit stuffy but my kids have been the worse this year! They have it all – the itchy eyes, running noses, constantly having to blow their noses. I feel so bad! Thank goodness I always make sure I have Scotties Facial Tissues in the house, the 3-ply with aloe has been their favorite. They have both said that the tissues are really soft on their noses.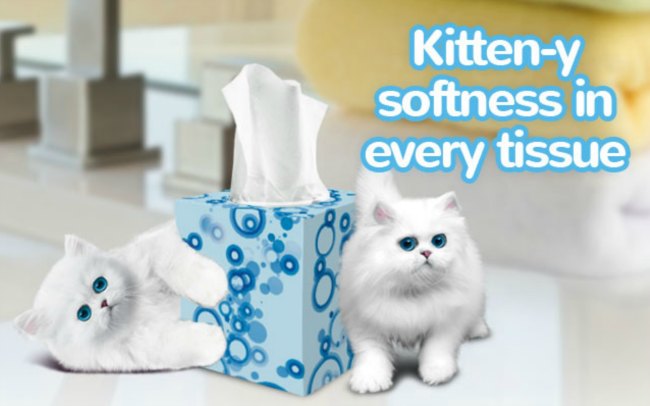 Scotties has 3-ply and 3-ply with aloe tissues, that are sure to help your family this allergy season too. The 3-ply with aloe combines kitten softness and with natural, moisturizing aloe to deliver ultimate comfort for your sore nose. It's great for those even with sensitive skin, us allergy sufferers, and be sure to have some on hand during cold and flu season.
Since are we are full swing of allergy season, I wanted to share a few tips to help you and your family out naturally.
Here are 5 Tips to Help You with Your Allergies Naturally:
Be In The Know
Get tested to find out exactly to what you are allergic
Keep Clean
Wash your hair and clothes regularly to get help rid of pollen and other allergens that are in the air
Stock Up on Scotties Tissues
For even the worst symptoms, try the 3-ply, or 3-ply with aloe for the extra strength you need
Got Pets?
Groom them regularly because they can bring pollen indoors too
Enjoy The Indoors
Stay away from pollen and those allergens by enjoying The Great Indoors as much as you can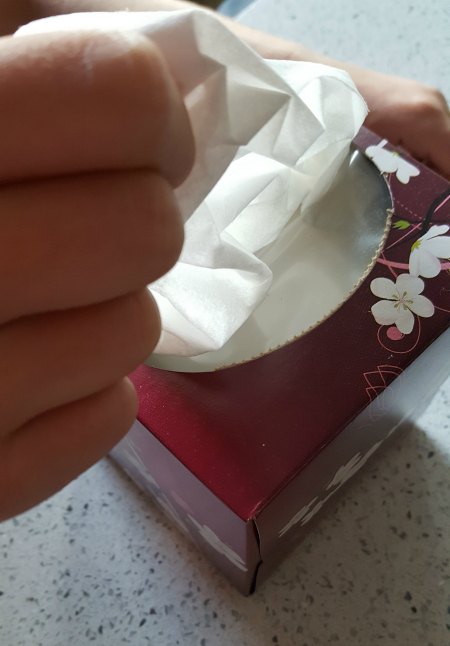 What are some of your tips to help with allergies naturally?
While this post is sponsored, all opinions are 100% my own.
Where to buy Scotties:
Be sure to follow Scotties on Facebook and Twitter to stay up to date with everything that is kitten soft!
Be sure to check out Food Wine Sunshine on Facebook, Twitter, Pinterest, Google + and Instagram for more Helpful tips, healthy recipes, and more.