(Last Updated On: September 5, 2019)

K'NEX Turbo Jet Building Set – 2 Sets In 1
Get ready to fly! K'NEX has done it again! These motorized sets are my son's favorite by far, anything that he can build and he can actually see it move on it's own just gives him a huge sense of accomplishment. When a building set has a motor, it's like a test….did he build it right, did he attach all the rods the way he was supposed to, does it move in the direction it's supposed to?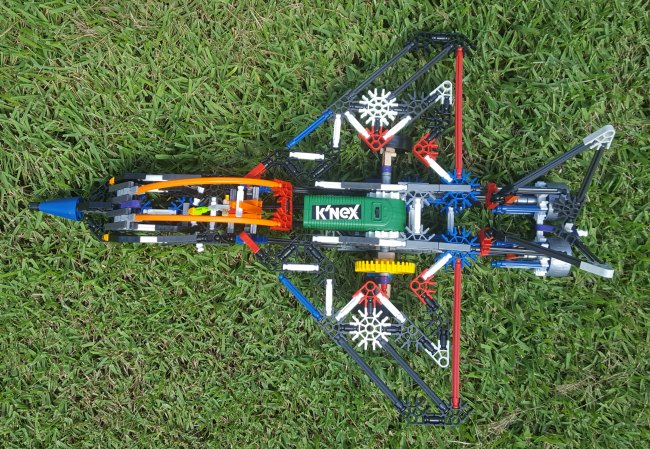 My son is 11 (the set is required for ages 7 and up) and was able to build the K'NEX Turbo Jet by himself in under an hour. He has mentioned with the last couple sets that we have gotten for review that directions are much easier to follow. He was able to follow the pictures and the step-by-step directions with ease.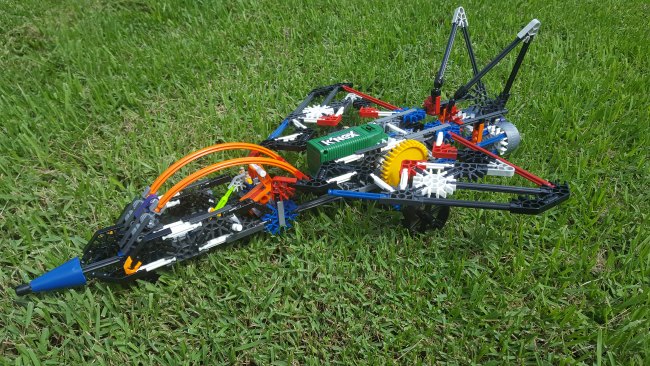 With this 400+ part building set, you are not only getting a Turbo Jet that will drive forwards and backwards all over the house and down the sidewalk, you are also getting a heli-plane! This building set is a 2-in-1! As a mom, I love that I am getting more than just one toy – it not only keeps my son interested in the set longer, but it adds value and keeps his creative juices flowing longer 🙂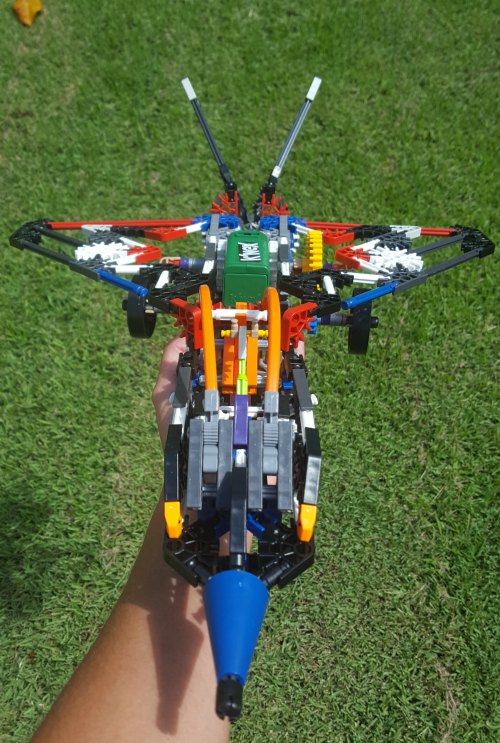 The supersonic jet, transforms into a heli-plane with rotating propellers. The motorized propellers of the heli-plane can be adjusted to spin vertically or horizontally. The motor does require 2 AA batteries, so check your to see if you have any before gifting this set, because there is nothing worse that a child that spent time building a motorized set that can't get it to move when they are done because there are no batteries in the house. All K'NEX rods & connectors are proudly made in the USA.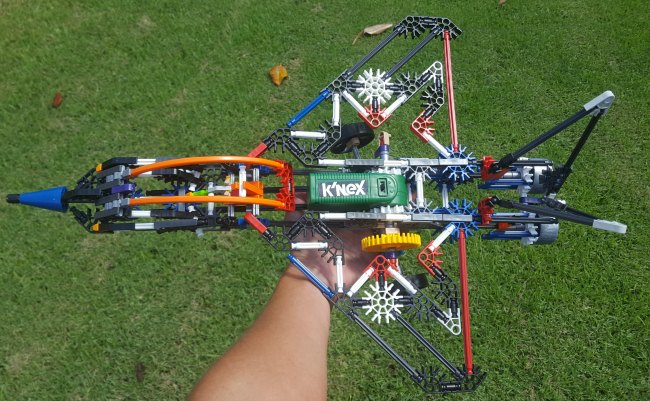 Where to buy the K'NEX Turbo Jet 2 in 1 Building Set:
Looking for more motorized fun from K'NEX? Check out the Revvin' Race Car!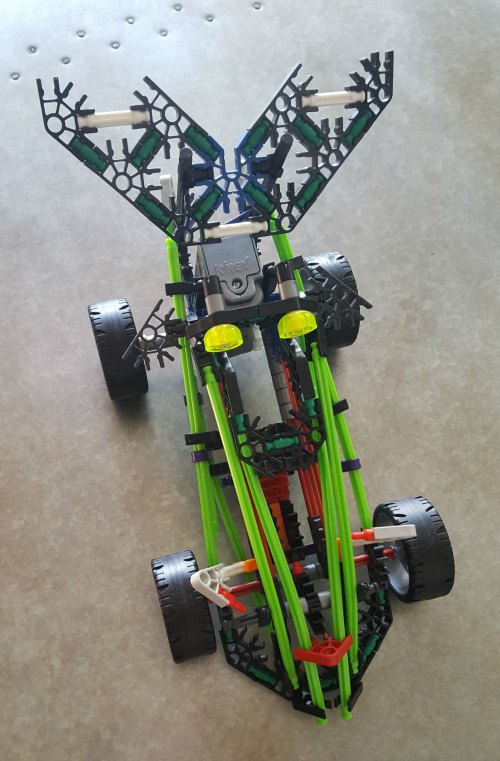 Be sure to follow K'NEX on Instagram, Facebook, Twitter, Pinterest and YouTube for lots of building fun.
And follow me on Facebook, Twitter, Pinterest, Google + and Instagram for more family fun!