(Last Updated On: September 17, 2019)
It's time for Kid Connoisseurs to Taste Test Winn-Dixie's Private Label Products! See how you can get a chance to WIN! While this post is sponsored, all opinions are my own.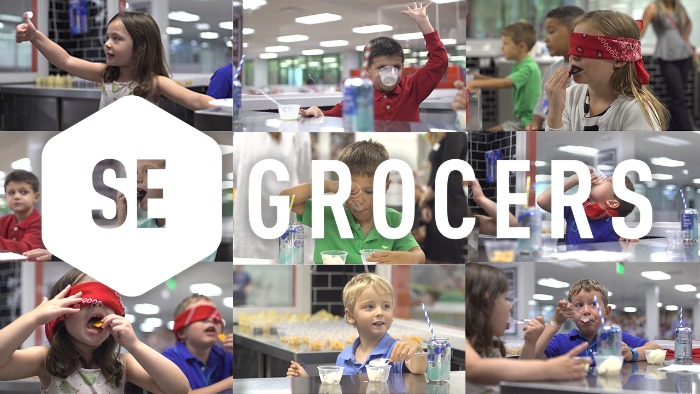 Kids Taste Test Winn-Dixie Brand – See How You Can WIN
We have all wondered about it…Which is better, the store brand or the brand name? Can you taste the difference in the products? Can you see a difference? Well, Winn-Dixie, part of SE Grocers, is letting kids answer that question.
We all know that kids can be some of the pickiest eaters, so SE Grocers is ready to put their store brand up to the test! How?? With a BLIND TASTE TEST!
Tell me more…
Winn-Dixie is calling on all Kid Connoisseurs to taste test SE Grocers brand products against their favorite national brands for a chance to win a grand prize.
How do you enter to win the prize?
Parents can submit a short video of their kid-expert opinions to [email protected] by midnight on Saturday, July 15. That's not far away – so get started now!
Who can enter?
Now through July 15, customers can submit videos of their kids, aged five to 12 years old, reviewing SE Grocers Essentials, SE Grocers and Prestige products for a chance to win the Kid Connoisseur contest.
How do we know you wins?
Winners will be selected on July 17 and recognized at a local Winn-Dixie store.
What can you win?
The grand prize is valued at $300, and includes gift cards!
For complete contest rules, visit Winn-Dixie's Facebook page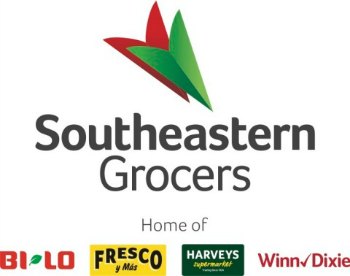 Southeastern Grocers (SEG), home of BI-LO, Fresco y Más, Harveys and Winn-Dixie stores, has undergone its largest-ever transformation of private label products, spanning approximately 3,000 items across all categories. Southeastern Grocers has tested more than 2,350 own brand items, which led to improved quality reformulations on more than 2,340 products to provide superior quality, greater value and differentiation to customers without increasing the price. Now, they want kids to see how they did!
Southeastern Grocers understands customers are seeking fresh, healthy, affordable food, which has led to substantial enhancements across the entire own brand product line, including:
Over 2,430 products with no artificial colors
Over 2,310 products with no artificial flavors
Over 2,800 products with no MSG
Over 2,790 products with no trans fat
Over 2,390 products with no high fructose corn syrup
Now, it's time for Kid Connoisseurs to Taste Test Winn-Dixie's Private Label Products! Don't forget to get your entry in as well!
Follow Winn-Dixie on Facebook, Twitter, Pinterest, and Instagram for more recipes, savings, and more.
In fact, be sure to check out all the recipes on Food Wine Sunshine and follow me on Facebook, Twitter, Pinterest, Google + and Instagram