(Last Updated On: June 25, 2019)
When you join Sam's Club and you are signing up for saving money, saving time and the convenience of stocking up on everything you need in one place! While this post is sponsored, all opinions are my own.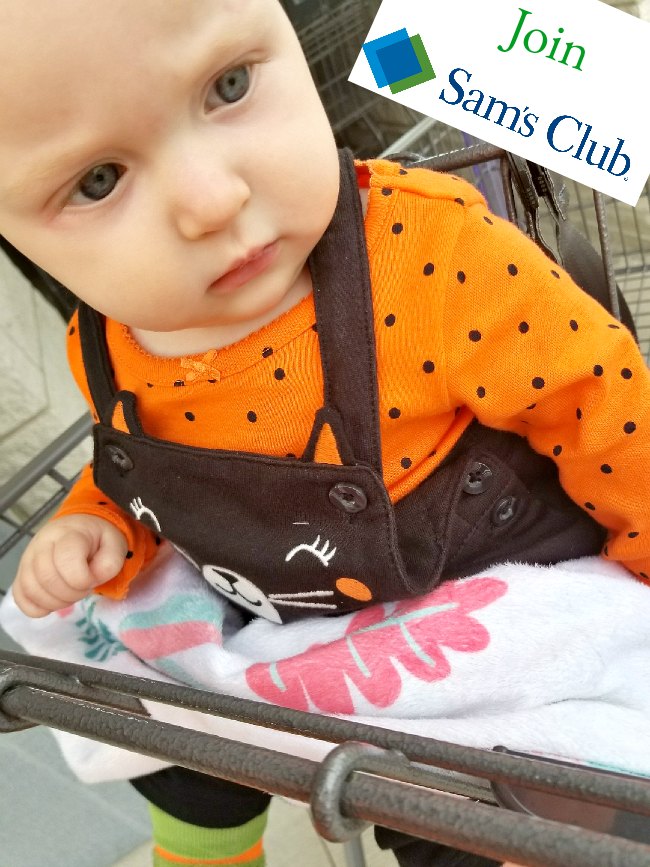 Join Sam's Club & Get $45 in Savings
Are you a parent? I love being a mom. There is nothing more special than caring for your child. Your child is someone that will love you unconditionally from the moment they meet you. They will bring you continuous joy, they will fill your heart with love, they will make your life complete, when you didn't even realize that you were missing something.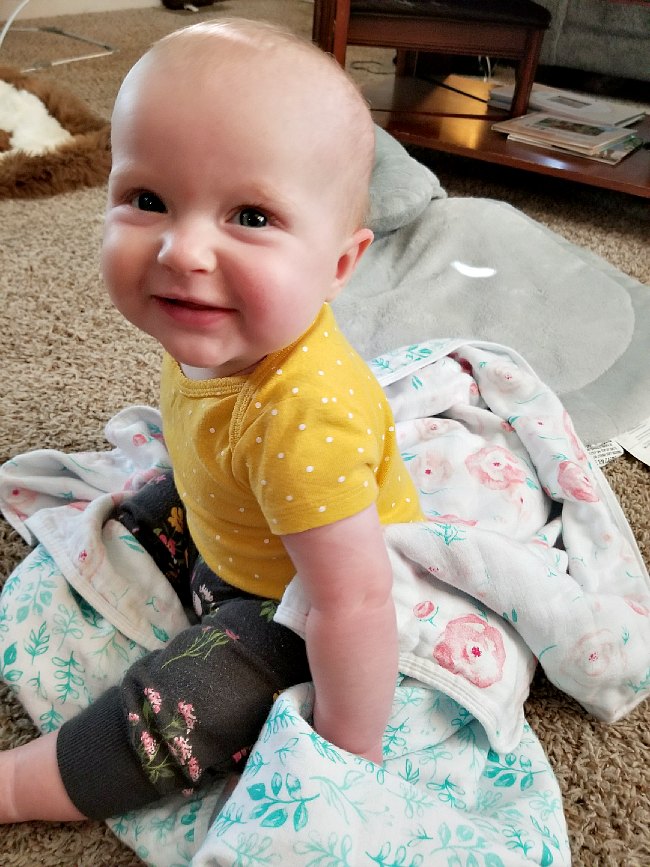 Kids will also turn the world that you know completely outside down. There are no more late nights watching a movie (unless it's because the baby isn't sleeping), there is no more sleeping in late (unless the baby didn't go to bed until the morning), there are no more quick runs to the grocery store for milk (they now take planning and triple the time), there are no more spontaneous date nights (unless it's to the grocery store for diapers that you ran out of), and there are no more planned dinners. Your world completely changes.
But you know what?
You would never want to change it back.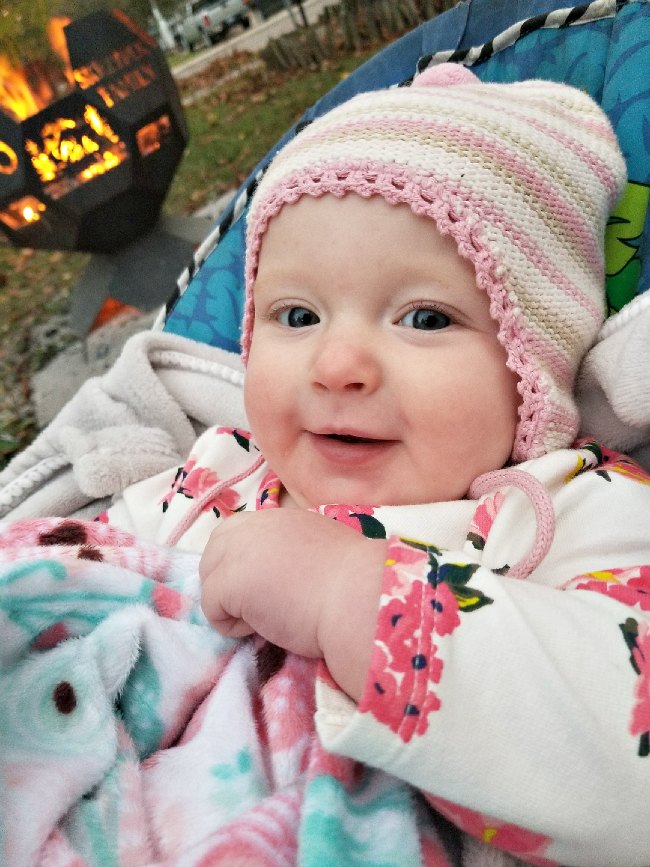 What you do want though, it a bit more time in the day and some mom hacks that will make life a bit easier.
Like stocking up on household items, groceries, DIAPERS, wipes, baby supplies, and more DIAPERS. Did I mention that you should stock up on diapers?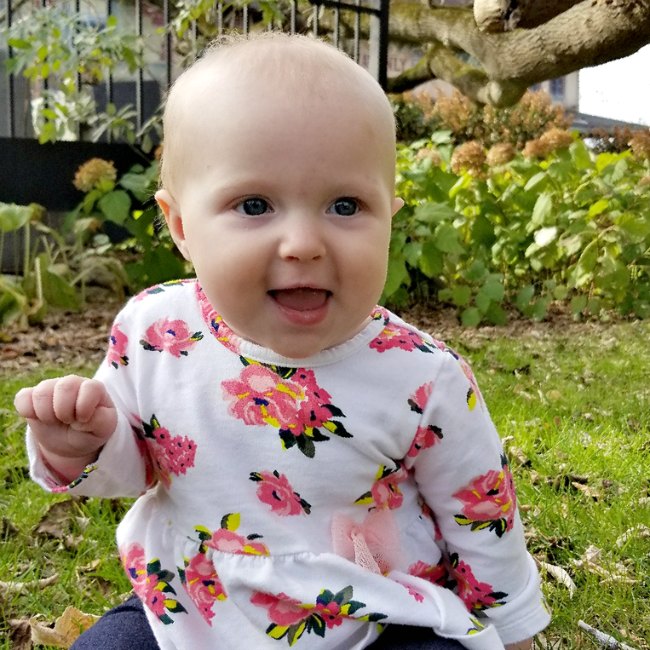 And thanks to Sam's Club, stocking up is not only easy but it's very cost-effective. Especially right now, if you sign up for a new membership, you'll receive a $20 gift card, as well as $25 in new member Instant Savings. That's a $45 savings before you even walk in the door to take advantage of the great prices and the convenience of getting everything you need to stock-up on in one place…you can even grab a rotisserie chicken for an easy (yet delicious) dinner!
Learn More About Sam's Club Current Offers
Ready to sign up and start saving yourself time and money?
Join Sam's Club & Sign Up For A Membership
I have been a Sam's Club member for years and I have always appreciated the quality, convenience and offers. I mean, what mom wouldn't??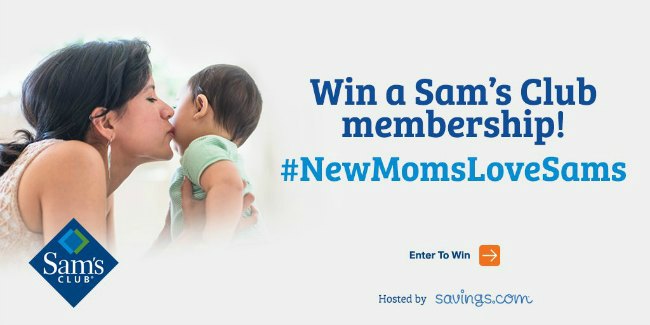 And before you head out to Sam's Club to start stocking up and saving on everything you need for your home and baby, enter to win one of 25 $100 Sam's Plus Gift of Membership gift cards being given away by Savings.com.
Enter the Sam's Plus Gift of Membership Gift Card Giveaway
I also wanted to let you know that there is a #NewMomsLoveSams Twitter Party going on next week on 11/6, during which they'll be giving away $1500 in memberships!
RSVP and Join the #NewMomsLoveSams Twitter Party
Good luck on those Sam's Club Membership giveaways and enjoy all the savings and convenience when you join Sam's Club!
Be sure to follow Food Wine Sunshine on Facebook, Twitter, Pinterest, Google + and Instagram for more tips, fabulous recipes and more!