(Last Updated On: August 28, 2019)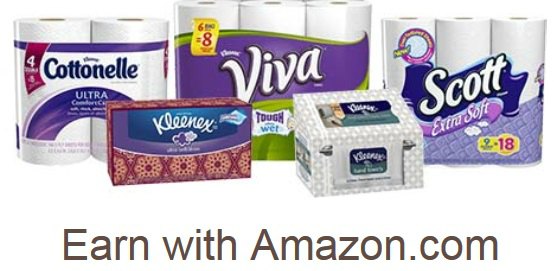 ibotta Now Works On Amazon!
ibotta is adding more and more places where you can earn cash back. Besides lots of retails stores, you can now earn cash back on Amazon! The first step to earning your cash back for items that you are buying anyway – is signing up!
Right now most of the Amazon offers are household items that I'm sure we all use – so you might as well get some cash back 🙂
While I was looking at the cash back offers, I noticed a $10 one for Kohl's! So, make sure to check out all the available offers.
Have fun saving on Amazon with these ibotta offers!