(Last Updated On: June 25, 2019)
While this post is sponsored, all opinions are my own.

Huggies No Baby Unhugged Program Helps Fight Diaper Need
I love supporting companies that give back to the community, especially to those in need. And Huggies and Meijer are two of those amazing companies. For the fourth consecutive year, Huggies and Meijer have teamed up to empower local shoppers to give back and help families in need during the holiday season. So, if you are looking for a way to help others this holiday season, read on, because Meijer and Huggies make it easy.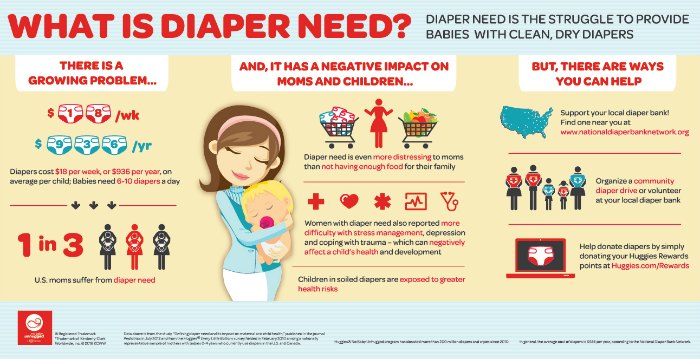 According to a Huggies 2010 study, one in three families nationwide struggle with diaper need – the inability to provide clean, dry diapers for their child. As part of the Huggies No Baby Unhugged program, you can help these families by purchasing a pack of Huggies at any Meijer store through January 2, 2017.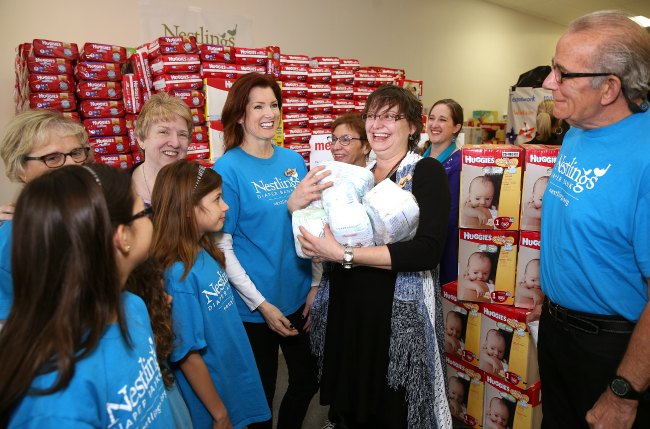 For every pack of Huggies purchased, Meijer will donate $1 and Huggies will donate a day's worth of diapers to the National Diaper Bank Network to help ensure babies throughout the Midwest receive the hugs they need in the form of diapers.
Do you have a Meijer close to you? I hope you consider helping with diaper need this holiday season.
Be sure to follow Food Wine Sunshine on Facebook, Twitter, Pinterest, Google + and Instagram for more tips, fabulous recipes and more!