(Last Updated On: December 18, 2019)
Here is everything you need to do your holiday shopping at Winn-Dixie! Check out all the best deals, holiday hours and more. While this post is sponsored by Winn-Dixie, all opinions are my own.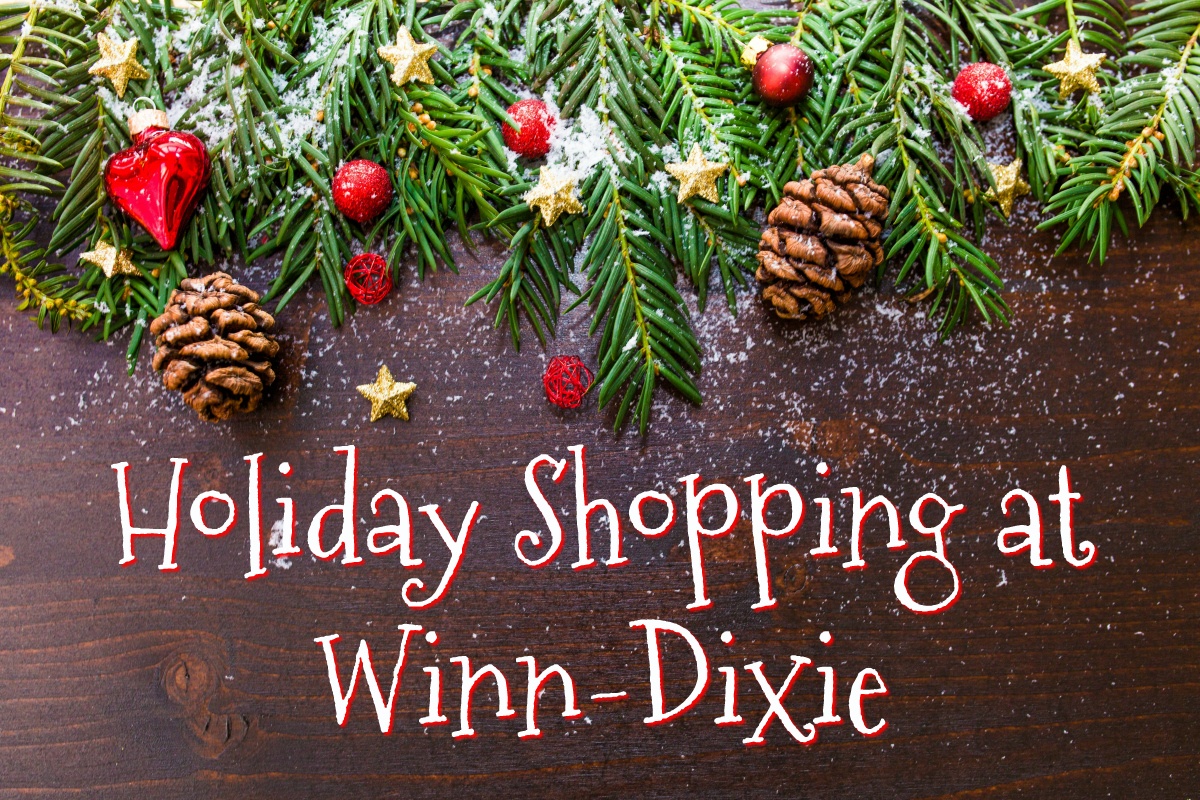 Holiday Shopping at Winn-Dixie
I don't know about you, but every time I go to the store and get everything I need, I get home and realize that I didn't get everything I needed. I think I have been to the store about 3 times a day pretty religiously for almost a week. Tis the season, right? Between doing Christmas shopping for the kids, their friends, my friends, my husband's co-workers and of course my husband my list seems never ending. Oh, and don't forget all the grocery shopping for the holiday menus.
Thankfully Winn-Dixie not only has my grocery-shopping needs covered, but they have my holiday shopping needs covered. And they help make all that holiday entertaining easier too with incredible deals all throughout the store on wine, champagne and lots of deli trays, fruit platters and more that you can just grab and go.
Now, even though I have been to the store a million times over the last week, I do know that I will be back plenty of times still. I will forget something. We will change the menu. We will run out of cookies…and milk. So, if you are expecting the same, I wanted to share Winn-Dixie's holiday hours, so you know when you can run back out and get everything you need. Again and again 😉
Winn-Dixie Holiday Hours:
Christmas Eve Hours: All Winn-Dixie stores and liquor stores will open at their normal hours until 9 p.m. on Christmas Eve and in-store pharmacies will close at 7 p.m. on Christmas Eve.
Christmas Day Hours: Stores will be closed on Christmas Day.
New Year's Eve Hours: To celebrate the New Year, all Winn-Dixie stores and liquor stores will be open on New Year's Eve. In-store pharmacies will close at 7 p.m. on New Year's Eve.
New Year's Day Hours: Winn-Dixie stores and liquor stores will be open on New Year's Day at their normal hours and will close at 10 p.m. (or regular close of business, if earlier). In-store pharmacies will reopen from 9 a.m. – 5 p.m. on New Year's Day.
If you haven't gotten your flu shot yet, now is a great time as you can score a free ham at Winn-Dixie if you get yours now thru December 24th.
Talk about multi-tasking folks! You can get your flu shot, do your holiday shopping and grocery shopping all in the same place. Love being able to save time and money.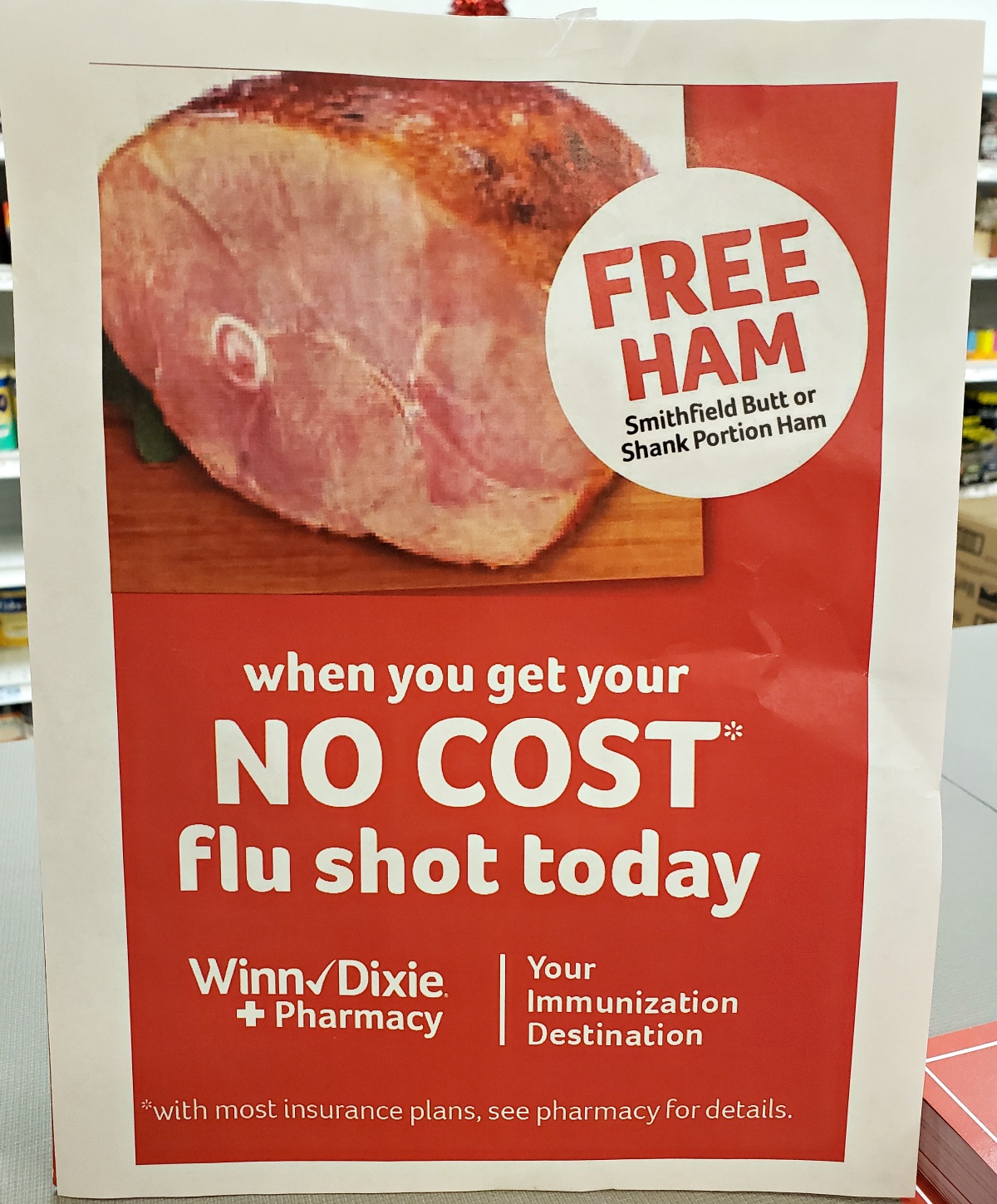 Free Ham Details:
Today through December 24th, all Winn-Dixie pharmacy customers can receive a FREE Smithfield Butt or Shank Portion Ham when they receive a no-cost* flu shot at any in-store pharmacy. *With most insurance plans. See the pharmacy for details.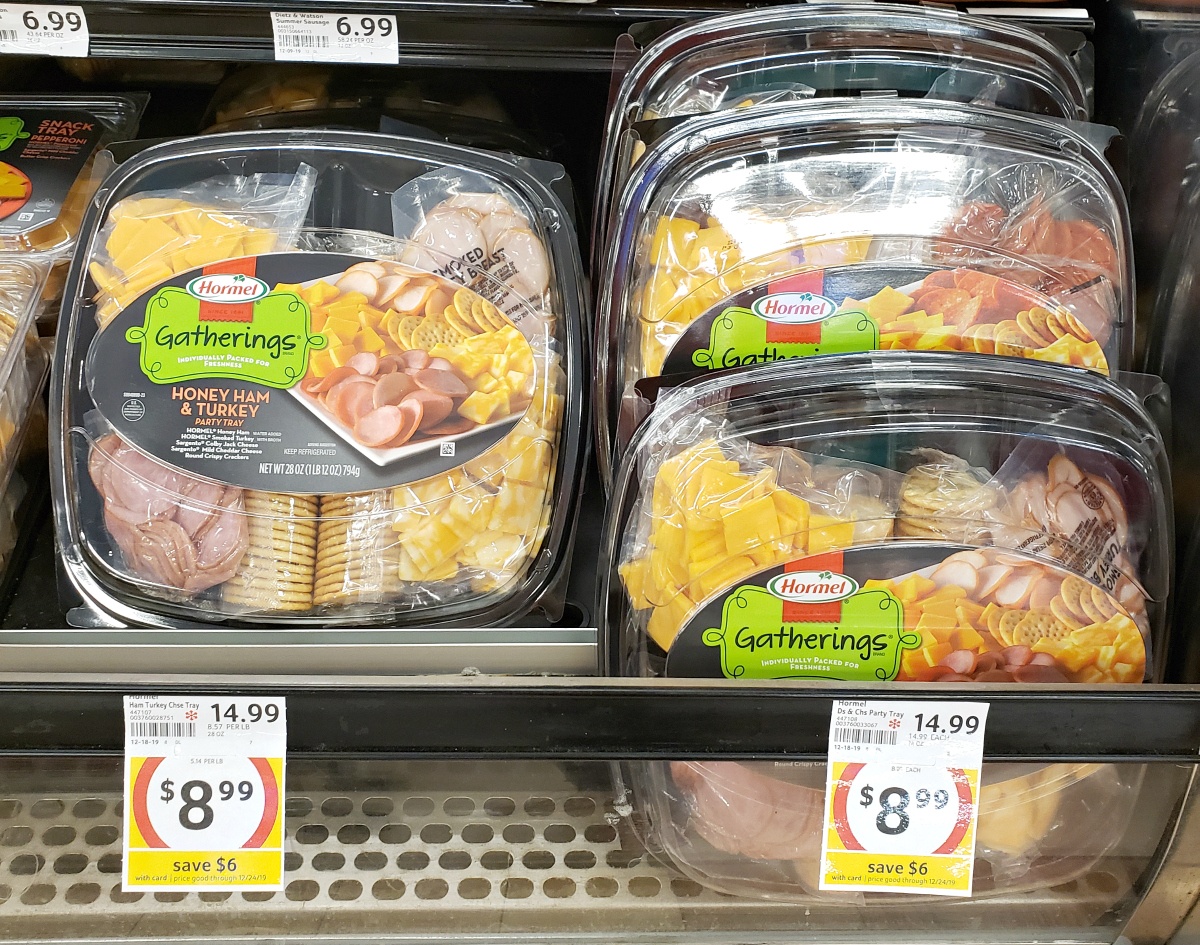 A Few Holiday Grocery Shopping Deals at Winn-Dixie:
If you saw me on Instagram this morning, you saw some of the incredible deals that Winn-Dixie has on convenient deli party platters, grab-and-go entrees and sides.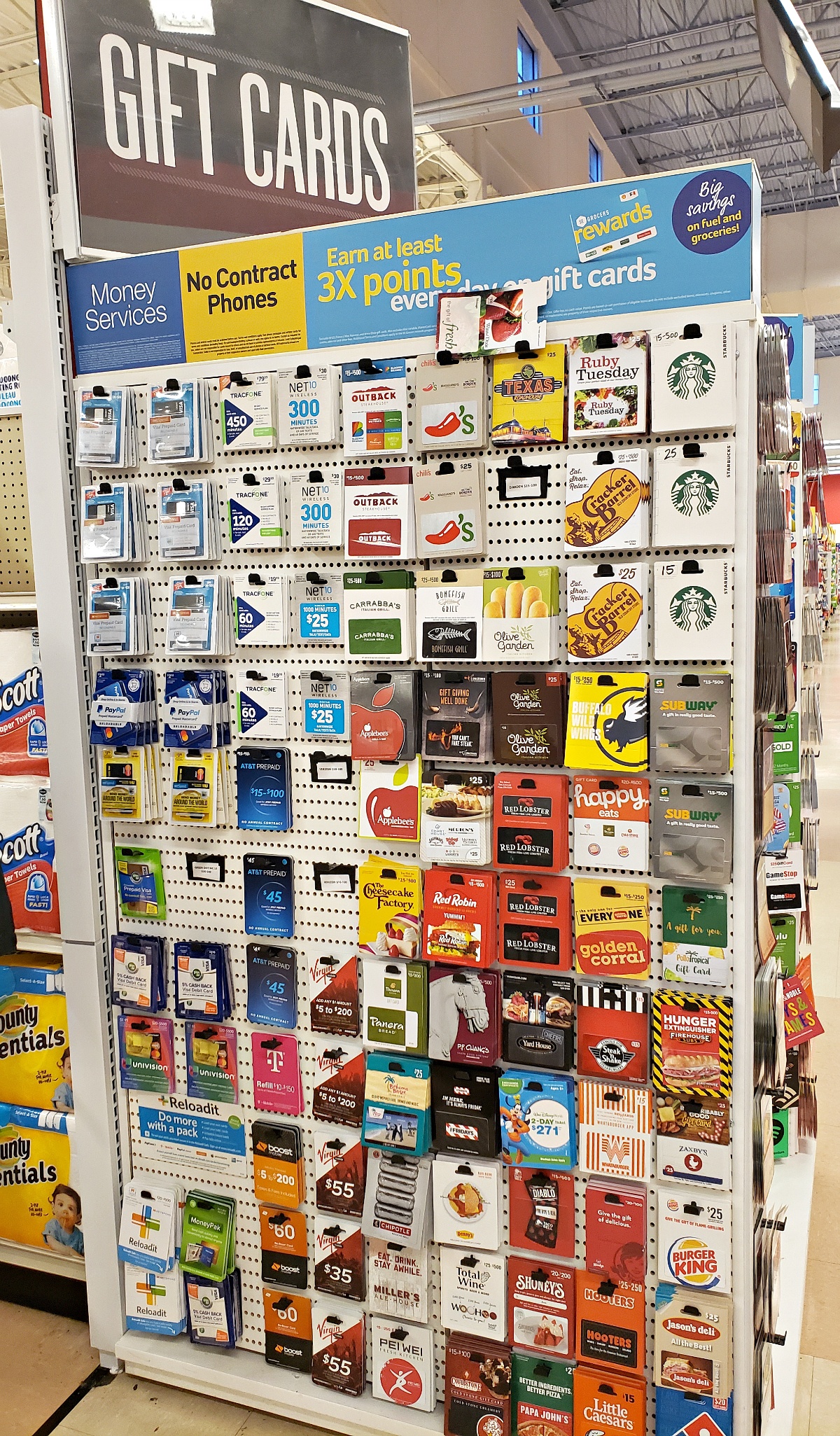 A Few Holiday Shopping Deals to Grab at Winn-Dixie:
Gift cards are a favorite for everyone on your list, and while you stock up, you can score THREE TIMES the SE Grocers Reward points! You can also grab last-minute gift ideas like the Garth Brooks Legacy Collection on price drop to just $39.99, fun toys, stocking stuffers for the whole family, beautiful holiday bouquets that any hostess would love and much more for everyone on your shopping list.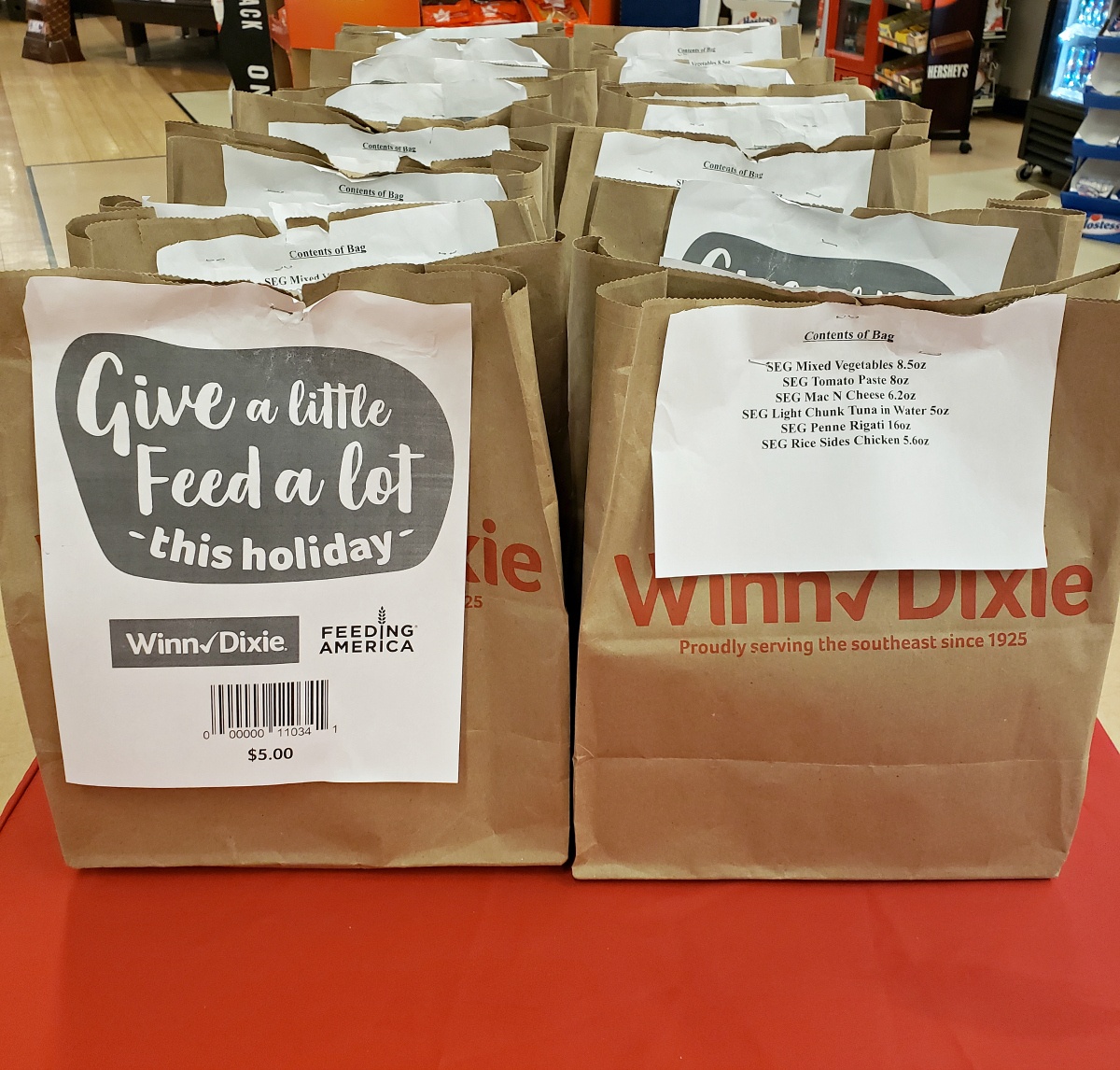 Remember To Give Back This Holiday Season:
While you are out running errands and buying things for loved ones, don't forget the real meaning of the season. Take a moment and help someone in need. Spread a little holiday cheer. Winn-Dixie is also making this easy for us to do this holiday season as they have $5 Holiday Hunger Bags already prepared and ready for you to grab before checking out.
Now through Dec. 24, you can "Give A Little, Feed a lot" to fight hunger in our communities by purchasing a $5 prepared bag of non-perishable food items or by rounding up grocery totals at Winn-Dixie store registers. Each donation and $5 holiday bag purchased will be distributed directly to member food banks in the Feeding America® network.
I buy one every time I am in the store.
So, whether you are looking to build your holiday menu, get your flu shot, do some holiday shopping or looking for a great way to donate back to your community this holiday season, head to your local Winn-Dixie. They have you covered.
Happy Holiday Shopping!
Follow Winn-Dixie on Facebook, Twitter, Pinterest, and Instagram for more recipes, savings, and more.
And don't forget to check out all the delicious recipes on Food Wine Sunshine and follow on me Facebook, Twitter, Pinterest and Instagram.