(Last Updated On: June 25, 2019)
Celebrate Valentine's Day with these Healthy Valentines Snacks and use these FREE Valentine Printables. These are perfect for kids to bring for school treats.

Healthy Valentines Snacks + FREE Valentine Printables
My daughter just told me this morning that we have to go to the store today after school to get treats and Valentine's Day cards for her classmates. I don't know why, but for some reason I thought I still had plenty of time before Valentine's Day! Wasn't it just Christmas?
I hate going to the store and getting a bunch of cards that I know are going to get thrown away and then get a ton of candy that I know most parents don't want their kids to have. So, what do we do?
We give Healthy Valentines Snacks! With a FREE adorable printable 🙂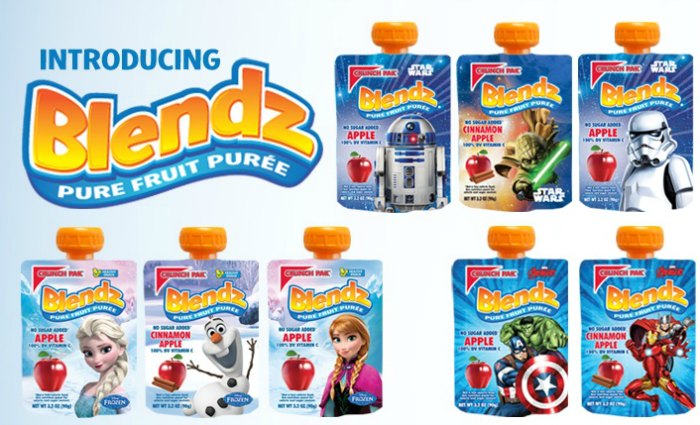 Crunch Pak, the maker of our absolute favorite apples has come out with Crunch Pak Blendz, and they are the perfect Healthy Snack for Valentine's Day or any day!
Crunch Pak Blendz is a Pure Fruit Puree Pouch and they come in cool Disney Themes that kids are going to just love. Stock up on Star Wars, Marvel, and Frozen! This healthy and delicious snack option that has NO sugar added, NO artificial flavor or colors, and has 100% of your Daily Value of Vitamin C.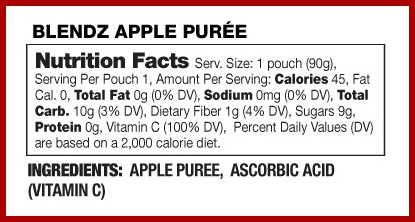 So, if you are looking for a Valentine Idea that isn't going to load all the kids up with unnecessary sugar and will have other parents thanking you, Crunch Pak Blendz is it!
OH, and don't forget to grab your FREE Printables to hang on them. You can print out as many as you would like and they come in different Disney themes, and I have also included the instructions.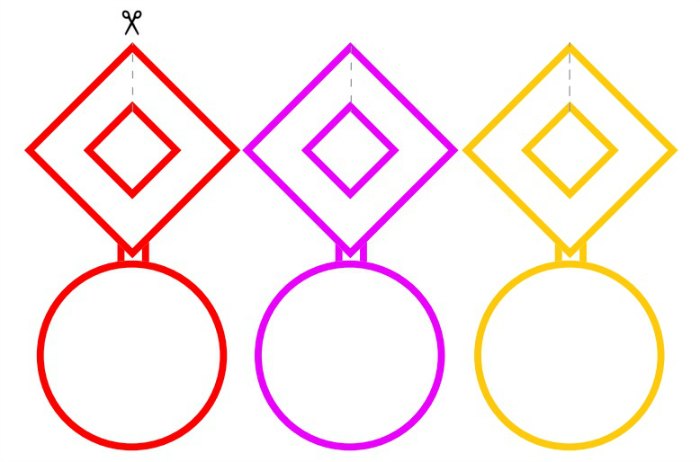 You can print the plain Valentines and let your child fill them in and decorate them as they wish.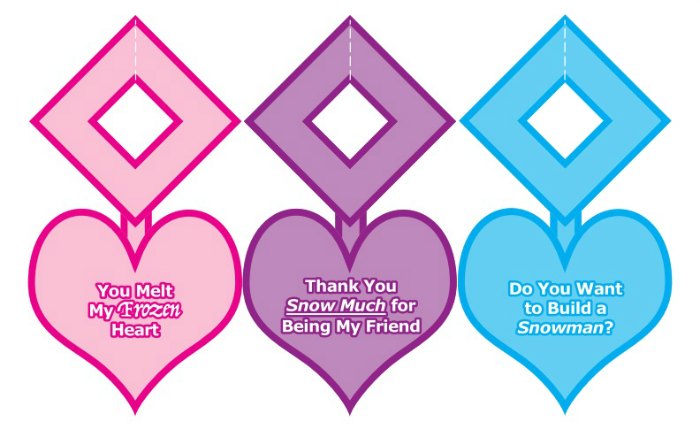 You can print the Free Frozen-themed Valentines.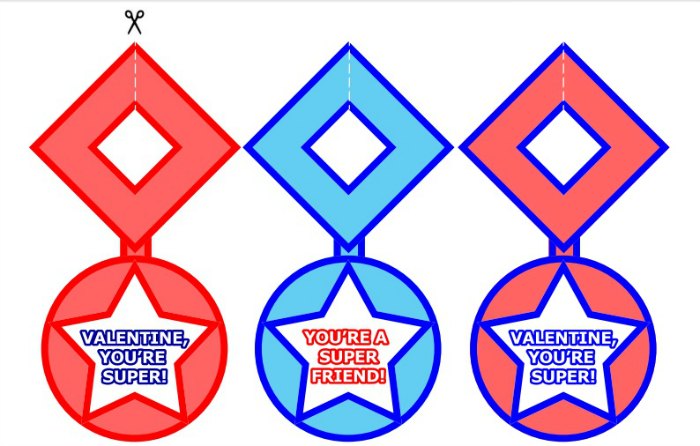 For the super heroes on your Valentine list, there is a FREE Marvel-themed Valentine printable.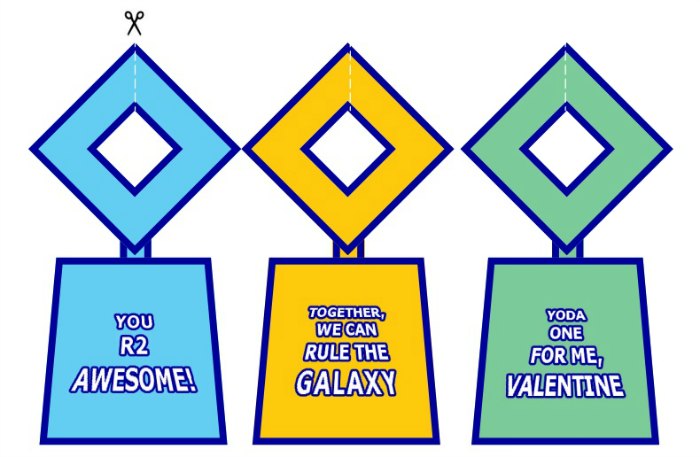 And for the Star Wars Fan!
Simply click on the images to print them in Full Size along with the directions, or you can Print the FREE Valentines HERE. Feel free to print just one or them all.
Simplify Valentine's Day this year with a Healthy Valentines Snack with Crunch Pak Blendz and these FREE Valentine Printables.
Check out all the fun Valentine's ideas on Food Wine Sunshine and follow me on Facebook, Twitter, Pinterest, Google + and Instagram.
Disclosure: I was provided with the Crunch Pak products for review. No other compensation was received. All opinions are 100% my own.
Be sure to stay social with Crunch Pak, America's #1 Sliced Apple, on Facebook, Twitter, Pinterest and Instagram to stay up to date with everything nutritious and delicious for you and your family!