(Last Updated On: August 28, 2019)
Save on the products you love and get the prices your appreciate! Find out how to get organic products for less. While this post is sponsored in partnership with Brandless and Moms Meet, all opinions are my own.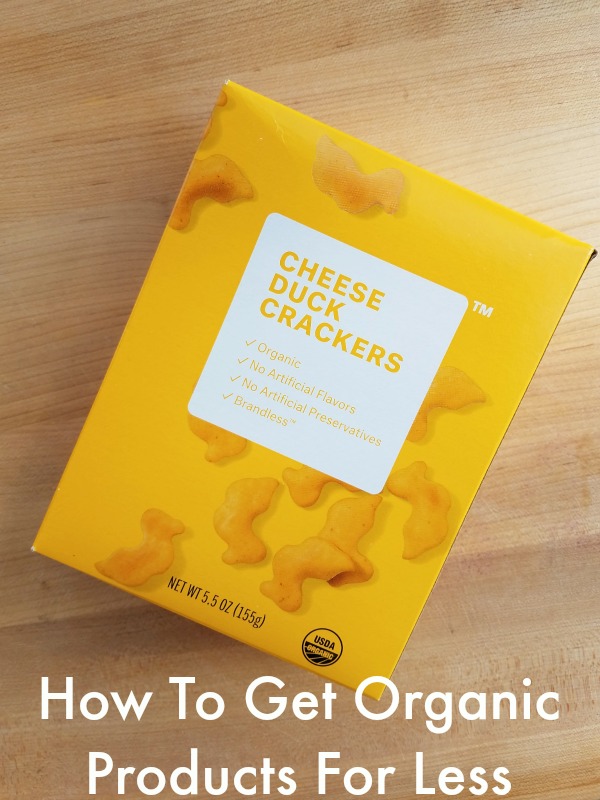 How To Get Organic Products For Less
Keeping snacks in my pantry is a must. I have two kids and they both have friends that love playing at our house. I absolutely love being the house that all the kids go to, but that comes with a responsibility to make sure I have yummy snacks that the kids all like and that moms approve of. And, those snacks can't cost me a fortune.
That's why I love Brandless. Not only do they have hundreds of everyday essentials, including non-GMO food, organic snacks, but they also have clean beauty products, non-toxic cleaners, and compostable tableware at amazing prices.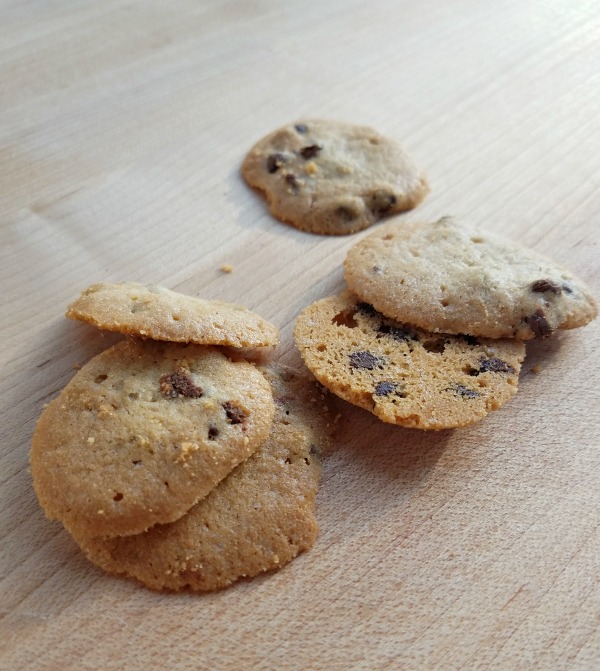 That means that I don't have to spend my time searching far and wide for high-quality materials and healthy ingredients because everything that's Brandless is also bad-stuff-less and goodness-ful.
So, where do you find Brandless products? That's the best part! ONLINE! They ship you all your favorite products to your house at an unbeatable value. What is the cost? $3. What is $3? Everything. Yes everything is just $3. Everything from the Organic Cheese Duck Crackers, cookie thins, beef jerky, and hummus chips that are all certified USDA organic to body washes and lotions.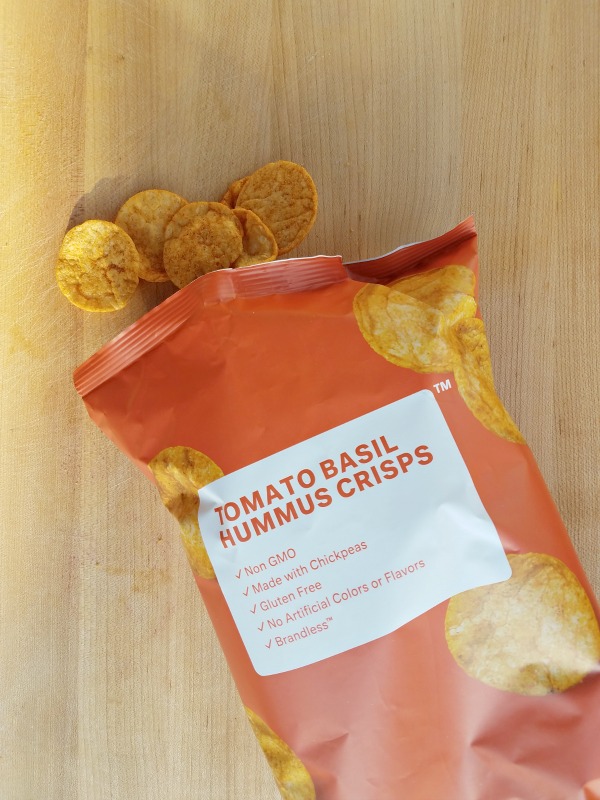 The Organic Cheese Duck Crackers and cookie thins are two of the staples in our pantry, they contain no artificial flavors or preservatives and are non-GMO. Plus they are are free from BrandTax™, so that means you aren't paying the hidden costs you pay for a national brand.
Ready to get started with saving big on the quality products that you (and the kids) love at prices you can appreciate?
Sign Up with Brandless and get free shipping on all Brandless products is available with a B.More membership, costing $36 a year.
Actually, you can save 33% on your Brandless B.More membership!
Check out the B.More membership and save 33%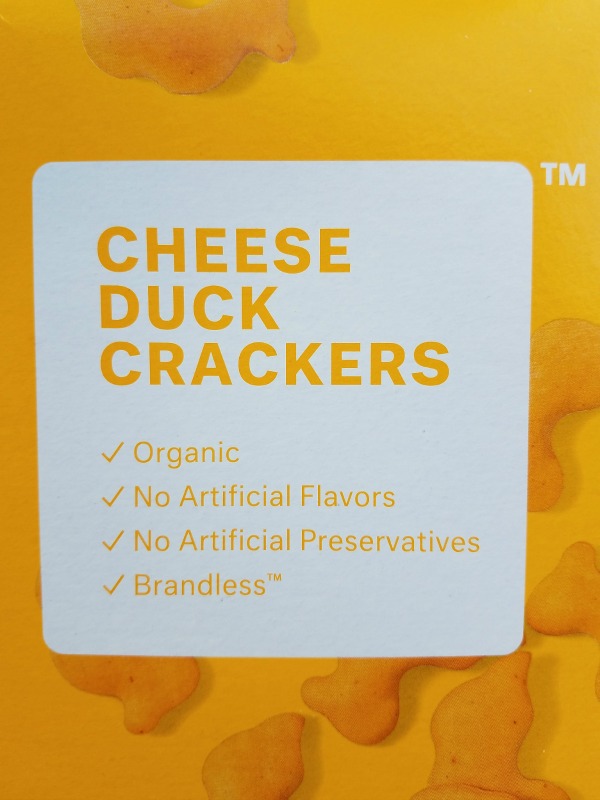 Every time you place a Brandless order, a meal is donated to people facing hunger through Feeding America®. In Brandless' six months of operating, they've already donated over 250,000 meals.
One is one of the staples in your pantry? Do you see how you could benefit from all the benefits of Brandless?
Find Food Wine Sunshine on Facebook, Twitter, Pinterest, and Google + for more helpful tips and healthy recipes. And be sure to follow me on Instagram.