(Last Updated On: August 9, 2019)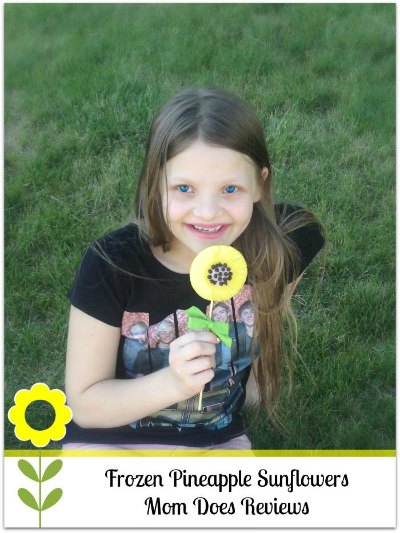 Frozen Pineapple Yogurt Pops Recipe #12DaysOf
It is time for day six of our twelve days of Celebrate Summer Event! Are you loving everything as much I am so far? So far we have seen burgers, brownies, cookies, an awesome craft and NOW… we have Frozen Pineapple Yogurt Pops! Yes, they are as wonderful as they sound – and even better – they are easy! I love a recipe that is easy, healthy, and delicious 🙂 With as little as five minutes to build and forty-five minutes to freeze, within an hour your family and friends will have a beautiful snack that they will want MORE of!
I bet you can't eat just one of these Frozen Pineapple Yogurt Pops!
Visit Mom Does Reviews to grab this amazing recipe, but before you go, grab another recipe from the linky below!