(Last Updated On: September 4, 2019)
Disclosure: I was able to attend this event for free. All opinions are 100% my own.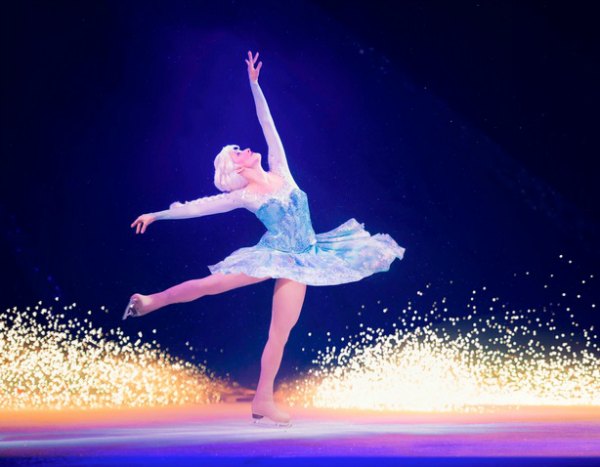 Frozen on Ice Skates Into Tampa Bay
You all know the tale, the tale of the ultimate love of two sisters. The love of family. The support of friends. And of course, the music…oh the music will forever be in the hearts of children and adults worldwide for a LONG time! I had the opportunity to see Frozen on Ice in Tampa last week and it was AMAZING.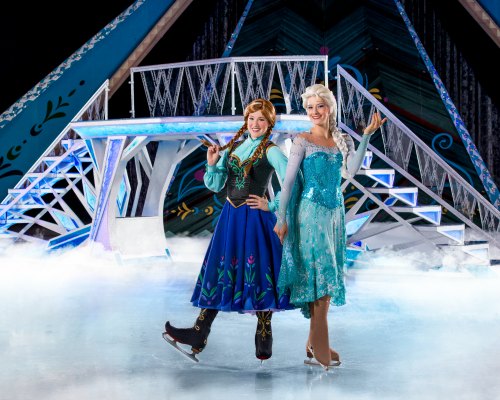 Not only is the performance beautiful and you get to see all of your beloved Disney characters, but the audience gets so involved. I sat and watched the adorable little girls sing and act out most of the show – it was absolutely precious. Families were on their feet watching as Olaf melted our hearts, as Anna and Elsa learned what TRUE LOVE really is, and of course as Kristoff, his loyal reindeer Sven joined them on their journey.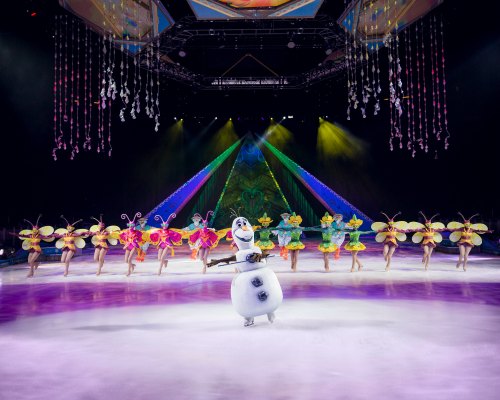 You really felt that the performers were trekking up to the North Mountains and we were inside the storm with Elsa. Elsa's magic was enhanced by state-of-the art special effects while her emotions were conveyed through powerful skating.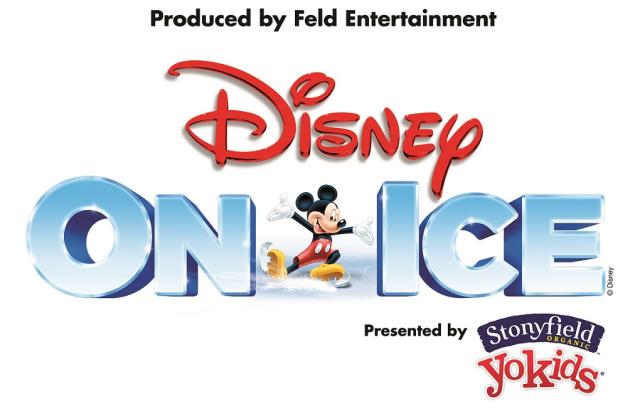 Whether you are a Frozen fan, or if you just have a love for an amazing performance – be sure to catch Disney on Ice when it skates into a town near you!
Make sure to follow Disney On Ice on Facebook, Twitter, and YouTube to stay up to date with everything FROZEN and FUN!
And while you are at it, make sure to stay up to date with me for more fun recipes, reviews and more on Facebook, Twitter, Pinterest, and Google +.