(Last Updated On: September 14, 2019)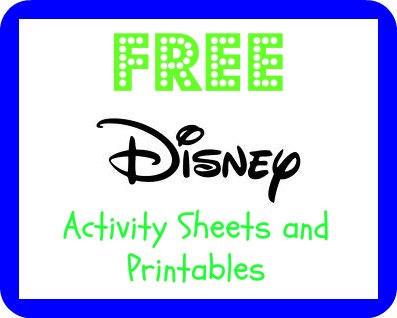 FREE Disney Printables – Frugal Family Fun
We are headed over to the beach for the weekend and we have a three-hour drive ahead of us -that means I need some fun ways to keep the kiddos busy! I like finding some things that don't need to be PLUGGED IN 😉 So, for this week's Frugal Family Fun post I thought I would share a round-up of some of my favorite DISNEY printables!
This are all from our favorite movies too!
Captain America: The Winter Soldier Coloring Sheets
Disneynature Bears Activity Sheets and Printables
Muppets Activity Sheets – LOVE the How To Draw Beaker…he is one of my favs 🙂
Muppets Games & How-Tos
Speaking of FREE FUN Disney Stuff, I know I posted some FREE Disney party printables over the last couple months to help everyone show their Disneyside, so here is a round-up of those too 🙂
FREE Frozen Party Printables
So, if you are looking for something FUN and FREE to do with the kiddos – I hope you have fun with these FREE Disney printables! I think there is something for everyone – boys and girls!
Make sure to let me know which ones are your favorite 🙂