(Last Updated On: November 7, 2019)
A classic tale about life, love, hardship and how a simple family in Russia works to survive it all. Here is my Fiddler On The Roof Musical Review. While I was able to attend this performance at the Straz Center at no cost to me thanks to the partnership with the Tampa Bay Bloggers, all opinions are my own.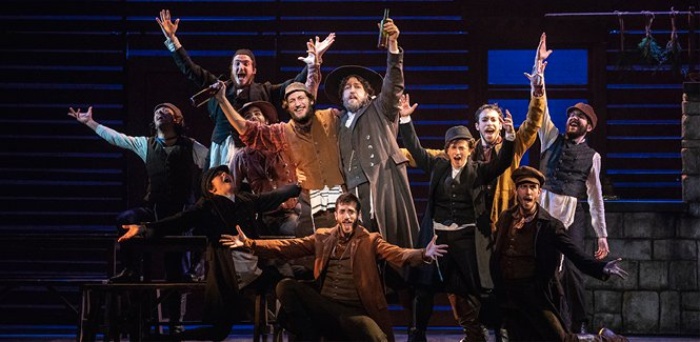 Fiddler On The Roof Musical Review
I have never seen Fiddler On The Roof. Live or the movie. GASP. I know. I know. Honestly, I think I have said that several times about the live performances I have been fortunate enough to experience at the Straz Center For Performing Arts here in Tampa. Did I lead a sheltered childhood, no, but I am thankful for the opportunities now.
Fiddler on the Roof is a tale that has been told for over 50 years now, and I would guess that every single one of us can still relate to it somehow. In fact, the love stories, the trials, desire for wealth, the heartache are all things that ring true today. Some things never change.
Fiddler on the Roof is set in a small town called Anatevka in Russia and is based on the life of Tevye and his five (yes, five) daughters. The performance opens with an incredible number, Tradition. The songs boasts of how Tevye and the other townsfolk are who they are because of tradition. The way they live, the way they act, the way life is meant to be led is how it has been for years. This is the Jewish way and it is not to be changed, because if it did, who would they be?
Ah yes, who would we be without tradition? But who would we be without change? Tevye is a loving man that made me smile every time he spoke and sang, he cared much about his work, his daughters and even the wife that he married without ever meeting until their wedding day. He is jovial, hardworking, and still appreciates a good time. The role was played perfectly.
Being the mother of a strong willed daughter, I know how hard it can be sometimes, then again at the same time, she does hold my heart strings. But the hold my daughter has over her dad is a whole other ballgame. The bond between a daughter and a father is undeniably magical. Tevye could not deny two of his daughters happiness when they asked for his blessing, he wanted that look in their eyes. He wanted nothing more than for them to be happy, even though their paths did not follow the typical tradition. But when Tevye's third daughter asks for his blessing in her new found happiness, he is torn a bit too deeply in his religious beliefs to accept her ways. Being a parent is so hard. No one gives us a handbook. No one tells us how to do it perfectly. Tevye made a very hard decision, but he felt as though he needed to still follow his traditions.
In the almost 3 hour production, we see Teyve, his family and his friends celebrate life and experience hardship. We witness bigotry and sadness. You do feel as though you are a part of their story. Their tale. Now, I won't give too many spoilers, even though I am sure I am the only one out there that hasn't seen the classic tale of Fiddler on the Roof until now, but I will say that it's a moving tale about life. And sometimes life doesn't go as planned, but you have to make the most of it. You have to pick up your things and keep moving.
The first act is 100 minutes, so I strongly recommend going to the bathroom before the show starts. As I mentioned above, the full show is just about 3 hours, it is a bit long for little ones, just a warning in case you are planning to bring them along, they may get antsy.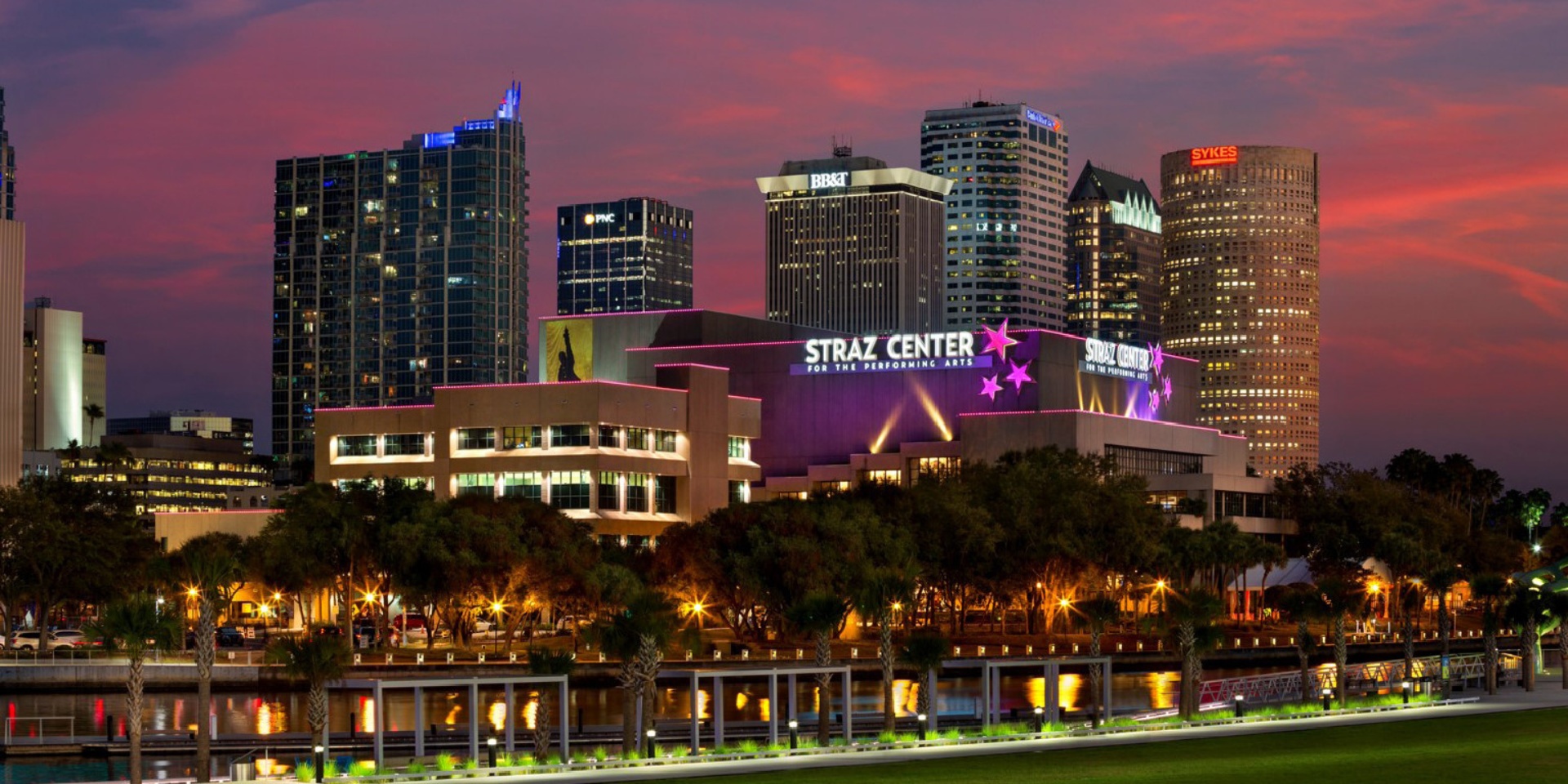 Fiddler On the Roof is performing here in Tampa through November 10th, so don't miss your chance at seeing this classic show.
Straz Center Tampa Address:
1010 N. W.C. MacInnes Place Tampa, FL 33602
Have you seen Fiddler on the Roof? Do you plan on seeing Fiddler on the Roof while it's here in Tampa?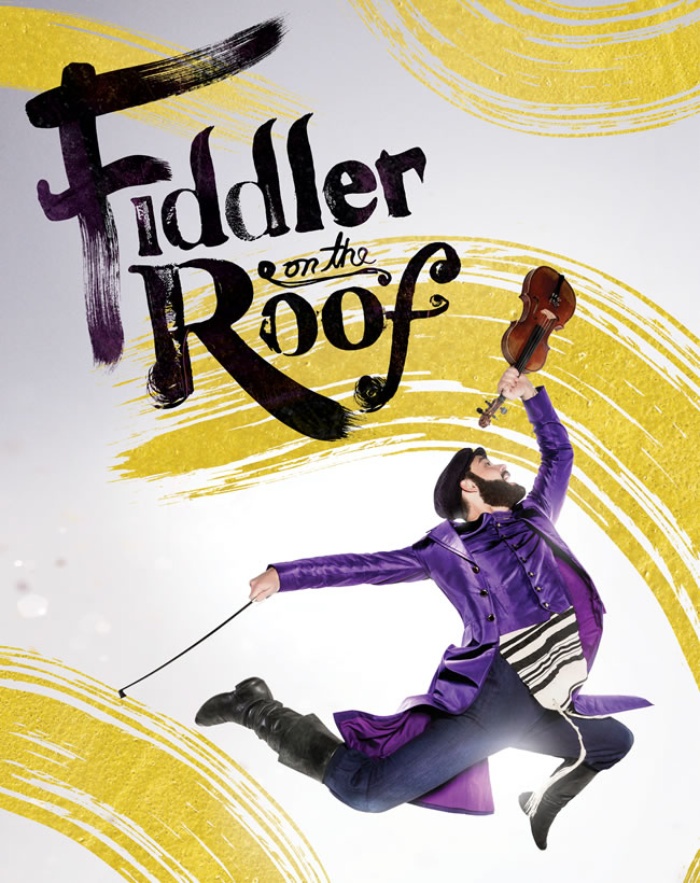 To Love! To Life!
Stay up to date with all the happenings at the Straz by following on Facebook, Twitter, and Instagram.
Be sure to follow me on Facebook, Twitter, Pinterest, Google + and Instagram for more things to do in Florida, healthy recipes, and more.