(Last Updated On: September 4, 2019)
Did you know that Steak 'n Shake has meals for under $4! All of your favorite menu options for an amazing price of just $4! Check out the full Steak 'n Shake $4 Menu. While this post is sponsored, all opinions and our love for Steak 'n Shake are our own!

Enjoy Steak 'n Shake For Less – Meals Under $4
Where can you get a made-to-order meal for under $4? Where can you find meal choices for your whole family for under $4 each? Where can you get the best milkshakes EVER?
Steak 'n Shake
Of course!
The answer to all those question has been the same since 1934.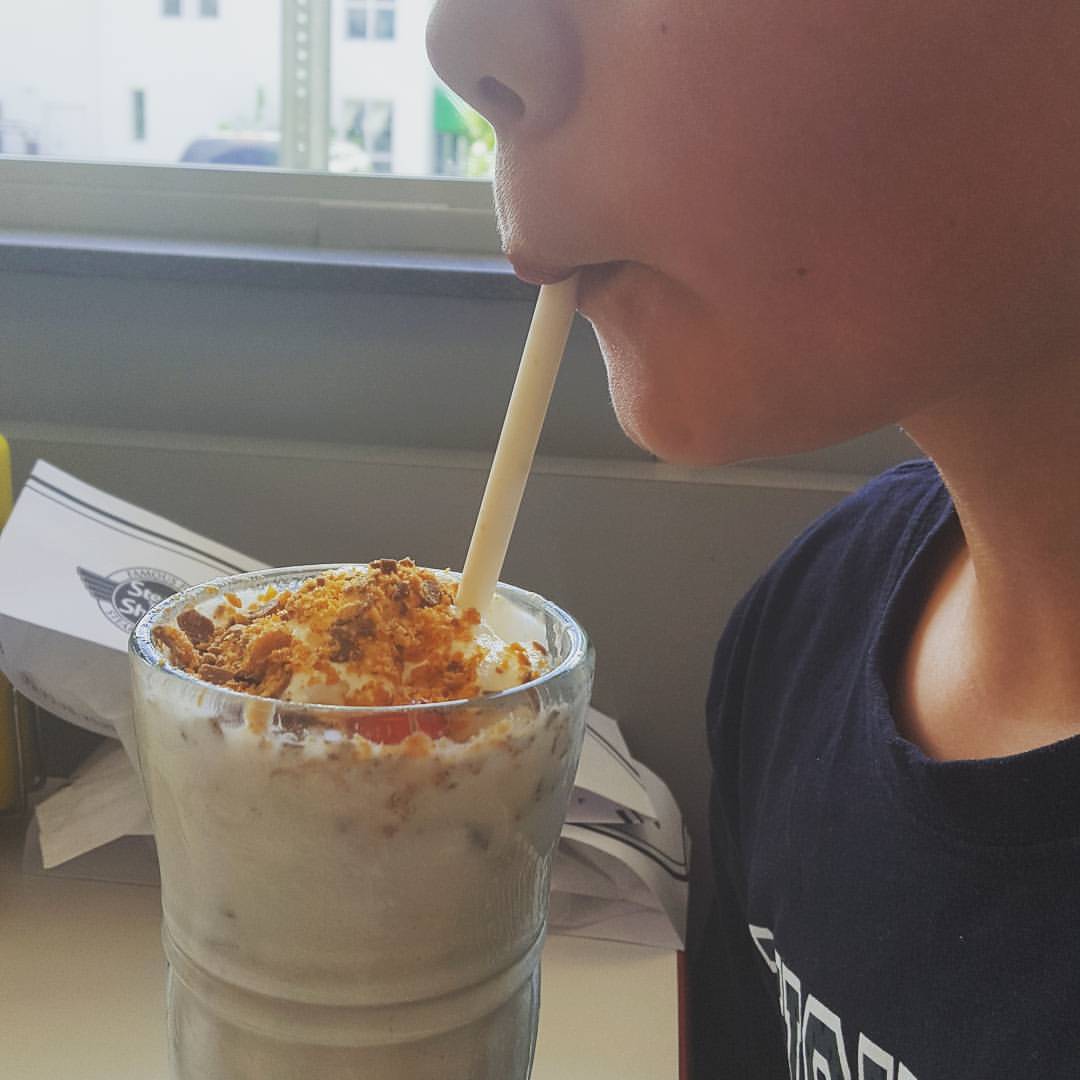 The $4 for 4 items menu at Steak n Shake includes:
Original Double 'n Cheese Steakburger 'n Fries
Single Bacon Cheese Steakburger™
Triple Steakburger™
Chicken Fingers
*All meals come with fries, an additional side, and a cookie.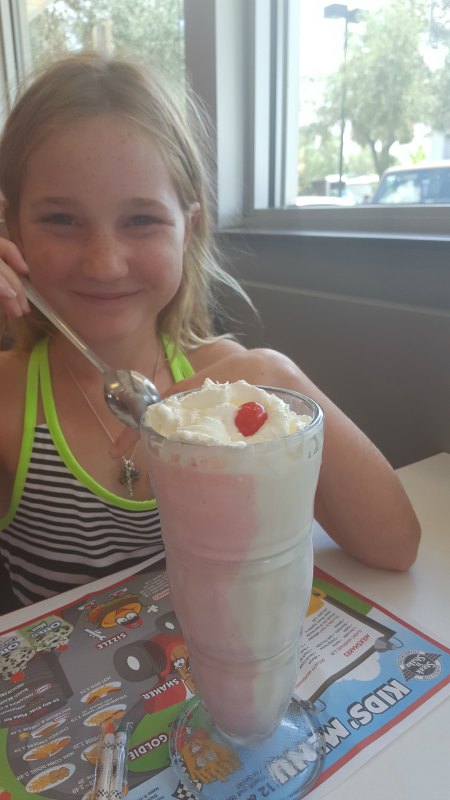 Looking for more deals? Steak 'n Shake has you covered there too.
Kids Eat Free on Weekends (Saturday and Sunday at participating locations, with $9 spent on adult meals)
Half Price Happy Hour weekdays from 2-5 (All drinks and shakes are ½ price, including)
Pick 2 for $3 Value Meal (you can pick from All-American Steakburger, Buffalo Ranch Steakburger, Steak Frank, Grilled Cheese and Fries)

Find a Steak 'n Shake near you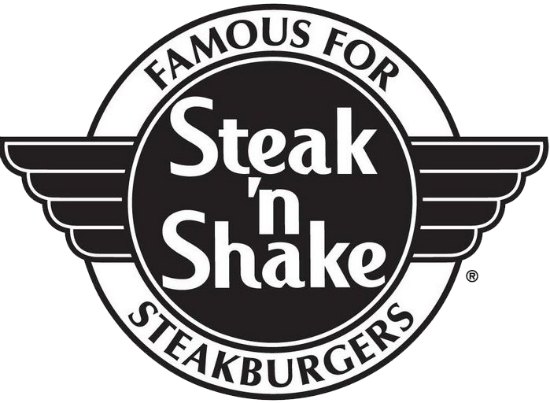 Stay Social with Steak 'n Shake to stay up to date with the latest deals and meals by following on Facebook, Twitter and Instagram
While you are at it make sure to check out Food Wine Sunshine on Facebook, Twitter, Pinterest, Google + and Instagram for more fun things to do in Florida, recipes and more. Supplements are always on sale on Sprouts Ad.