(Last Updated On: April 17, 2020)
If you are looking for some easy meal ideas that have you spending less time in the kitchen, I got ya covered. Here are 5 easy and inexpensive dinner ideas for you and your family. While this post is sponsored by the incredible folks at Winn-Dixie my need for easy dinner ideas and my opinions are my own.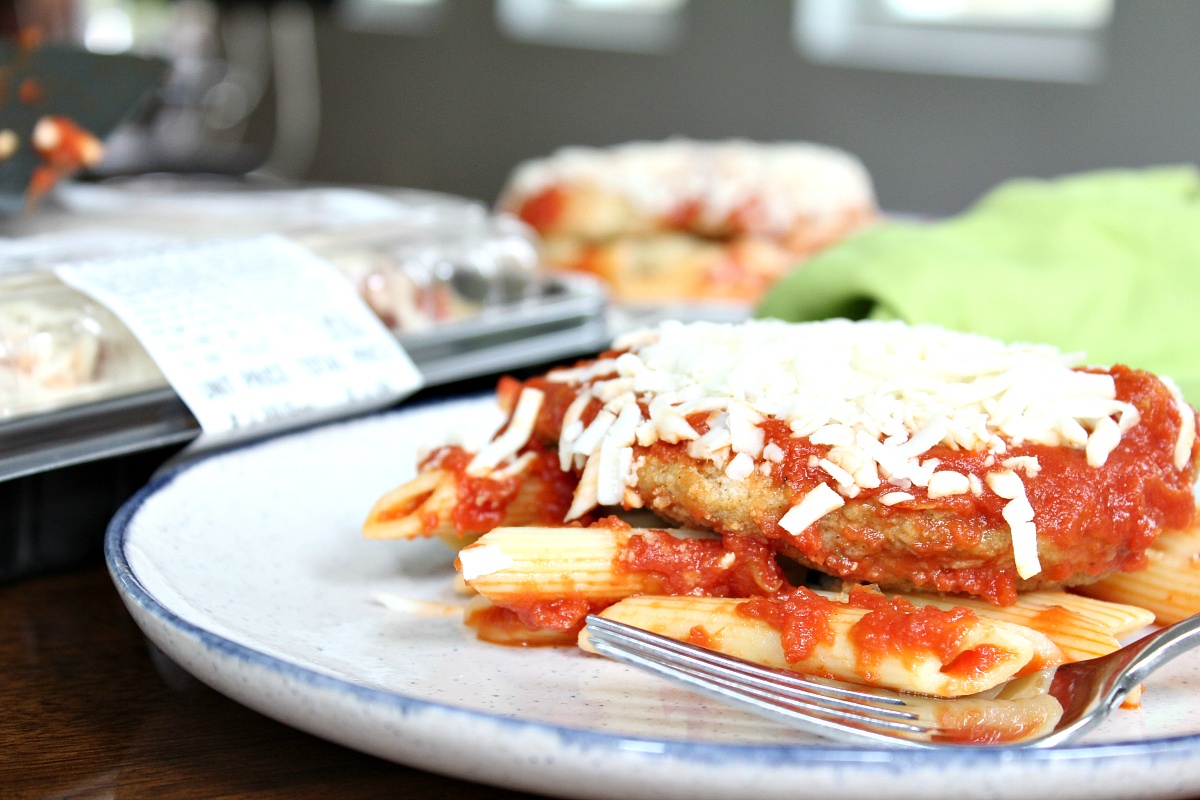 5 Easy Dinner Ideas
Who is in need of some easy meal ideas? ME! I mean, seriously, I don't think I have cooked this many meals in a row in a LONG time. And while I am a food blogger and love being in the kitchen, I am definitely lacking the drive and creativity lately. Breakfast. Lunch. Dinner. "Mom, what are you making?" Some days I just don't know. I need help! I am sure at this point you do too.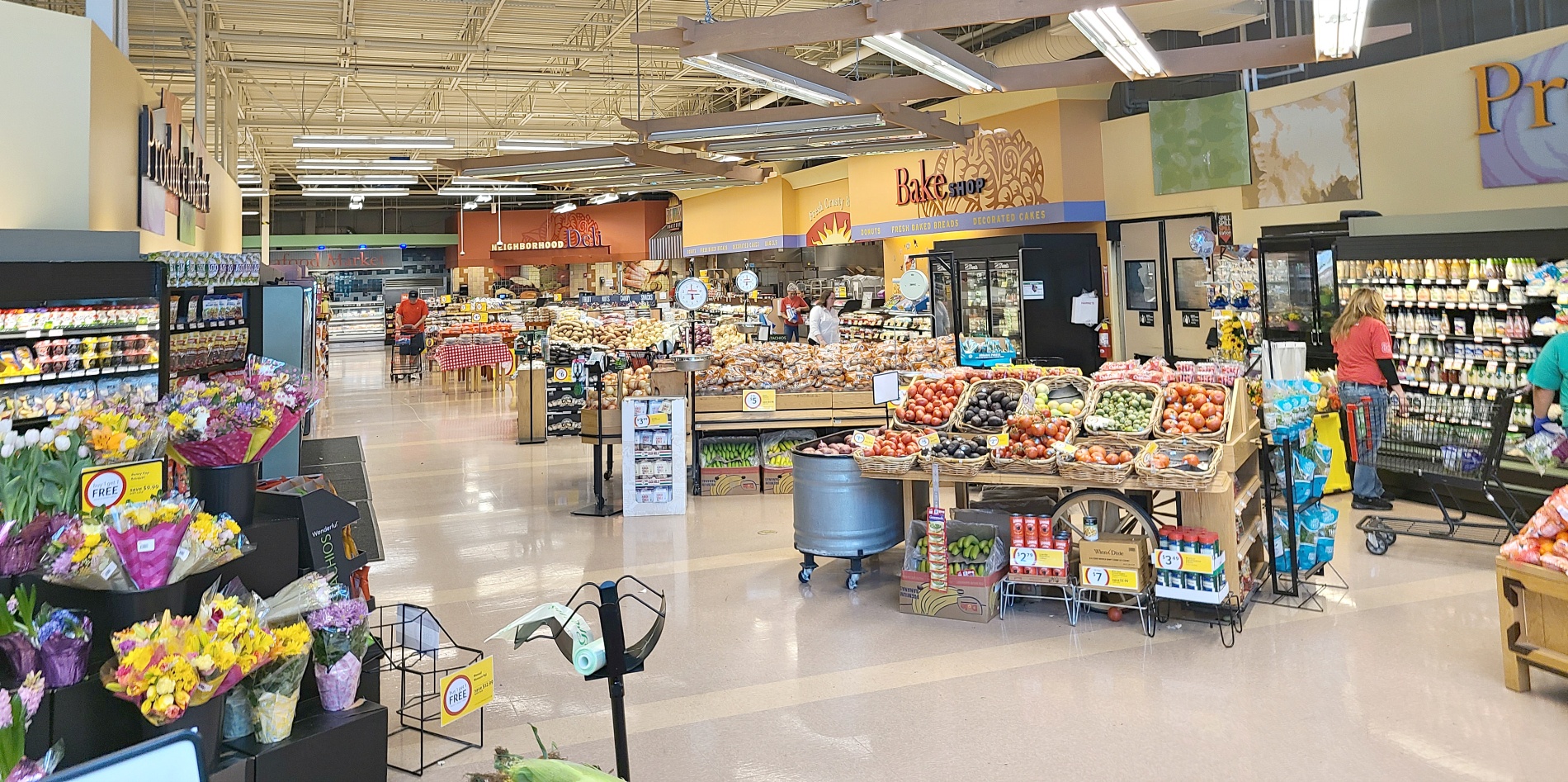 I'm here to tell ya, it's easier when Winn-Dixie cooks. I went to Winn-Dixie yesterday to get our weekly necessities like fresh fruits, fresh vegetables, milk, eggs and when I walked past the deli counter I noticed all their ready-made hot meals and cold sides already prepared. YES! THANK YOU WINN-DIXIE! So, as I sat there looking at all the delicious meal options, I planned 5 easy dinners.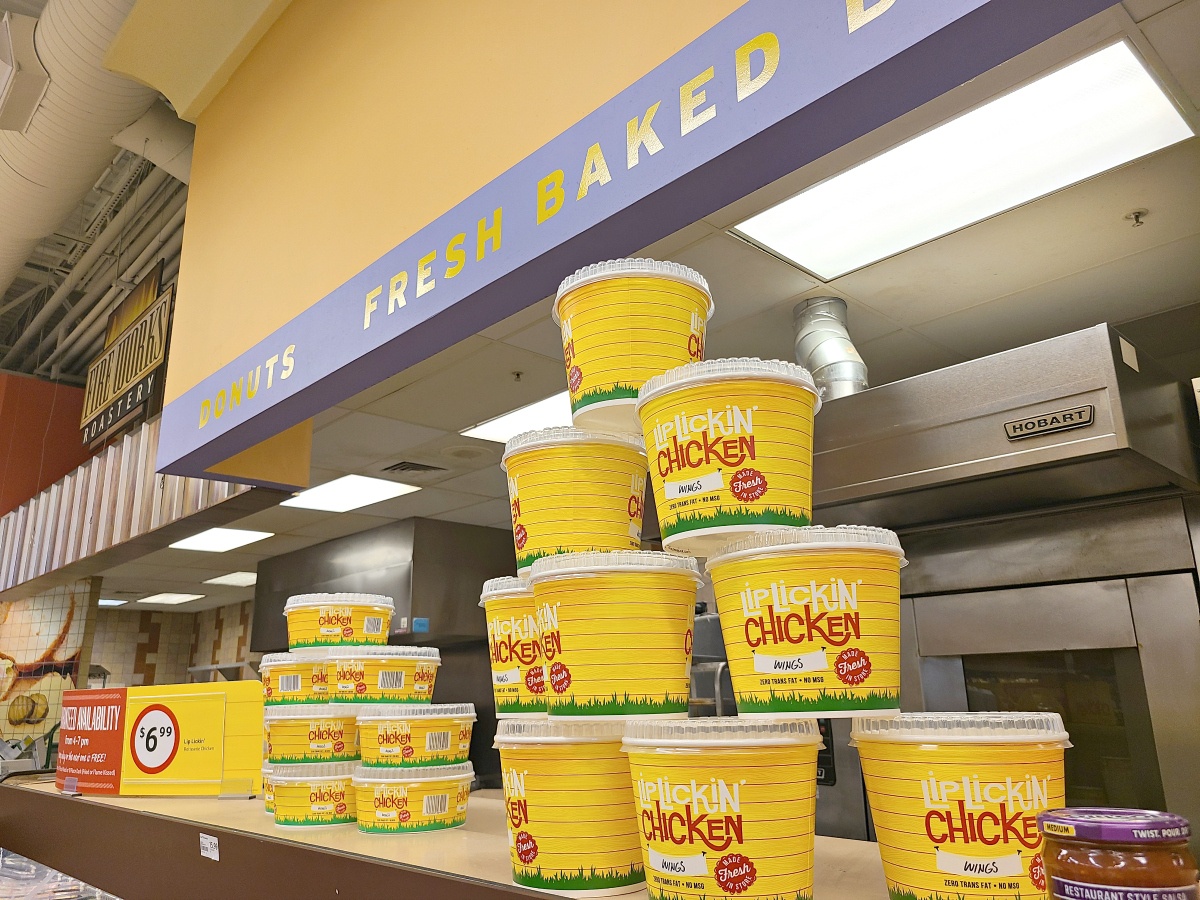 5 Easy Dinner Ideas. Doesn't that sound amazing? I thought so. So, I am going to share my 5 easy meal ideas, I hope that they save you some time and meal-planning headaches as well.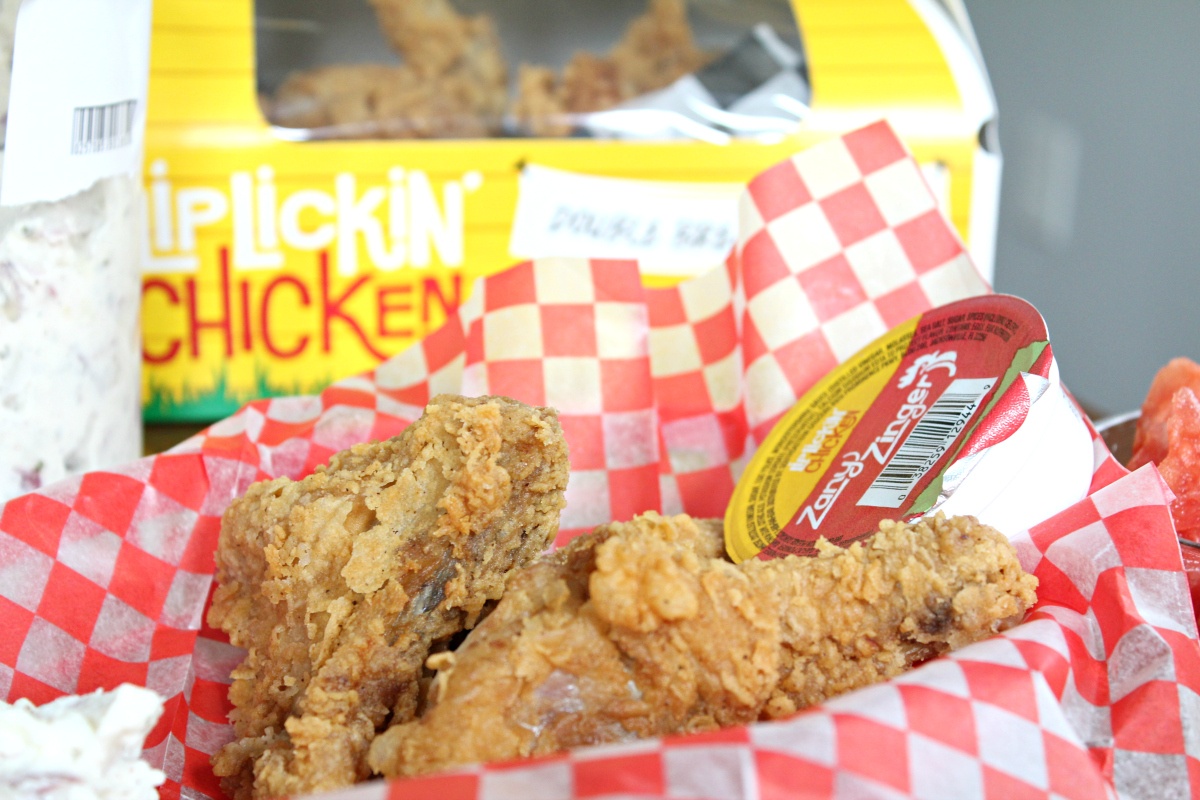 Lip Lickin' Chicken Deep Fried Chicken with freshly prepared potato salad and fresh cut watermelon. This was a treat. I have never cooked fried chicken at home, so everyone was excited to have this for dinner. Crispy, juicy and just plain good. Restaurant quality at our own dinner table.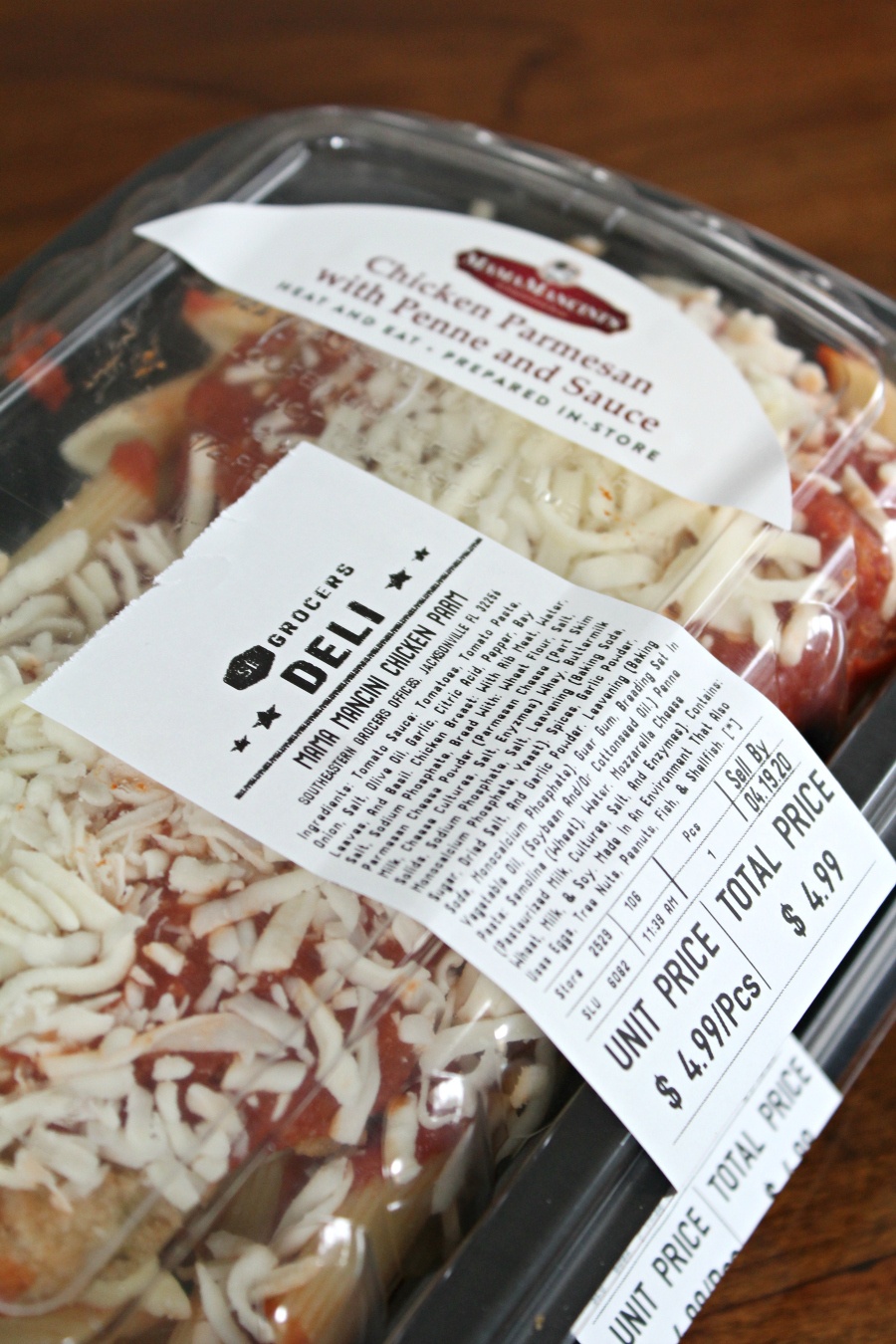 Prepared for you Chicken Parmesan and Pasta with freshly baked bakery bread. I wanted to point out the cost of the chicken parmesan. 2 servings was only $4.99! That means I was able to feed my family of 4 for only $10. I did grab the $1 bakery bread and spent $11 on an absolutely delicious meal I didn't have to cook. I didn't have to cook….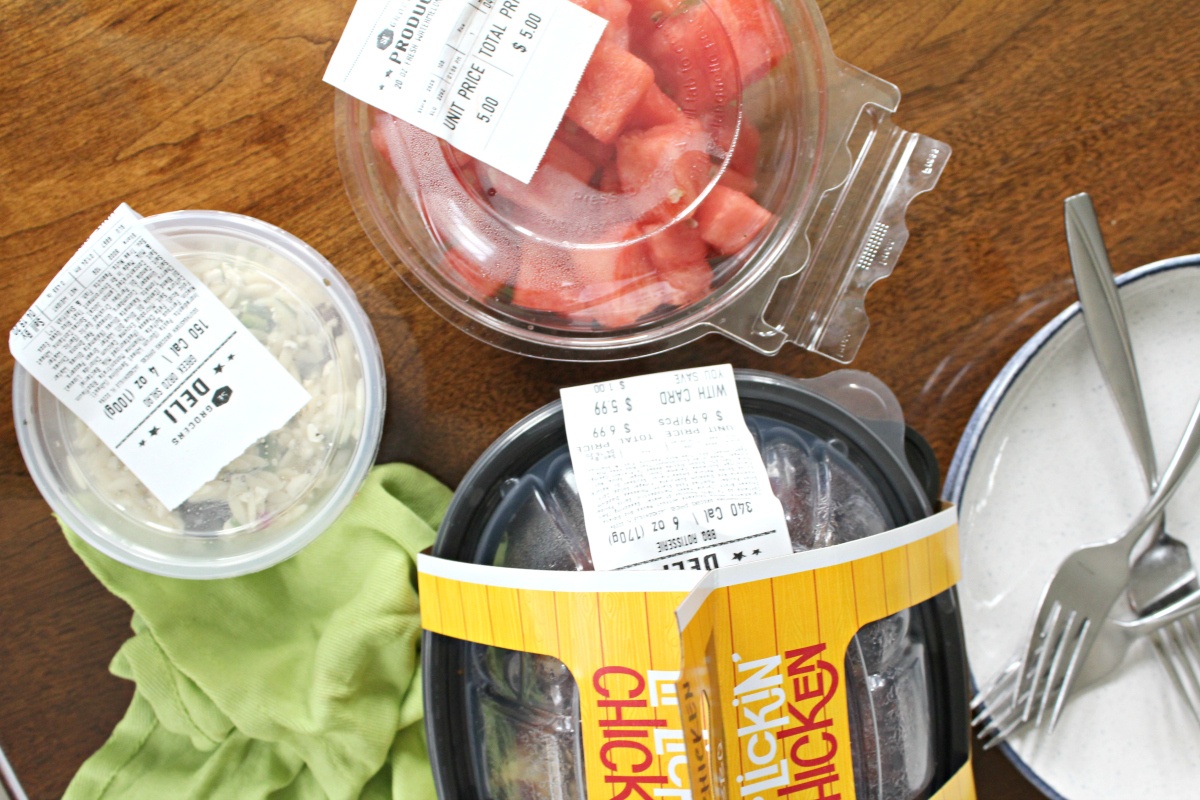 BBQ Rotisserie Chicken with Greek Orzo pasta salad and fresh cut watermelon. Watermelon was on sale and I loved that I didn't have to cut it myself, so we had it with the two meals. They also had ribs ready to go in the deli as well.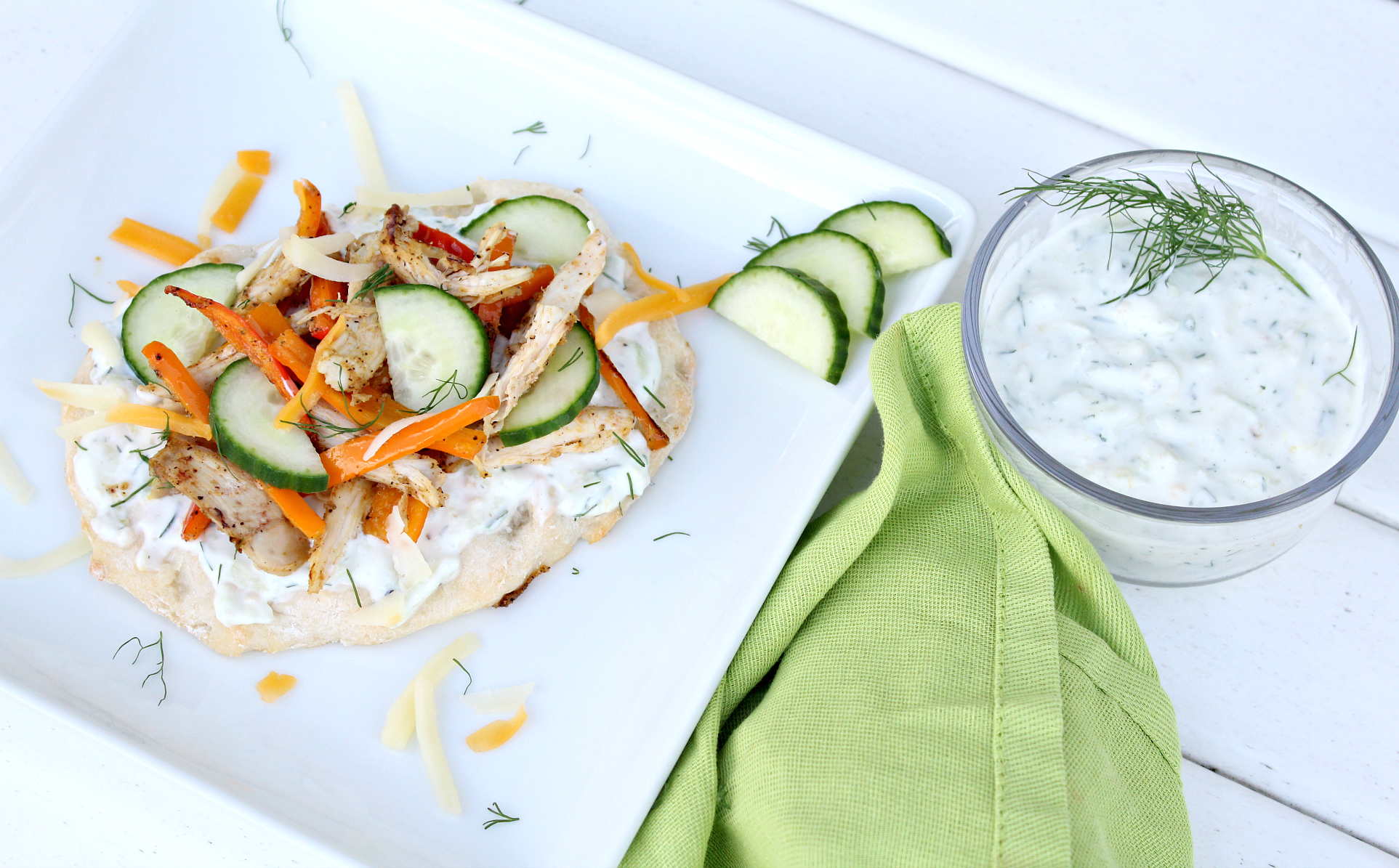 With the leftover chicken from the Rotisserie Chicken I will be making my Homemade Greek Style Pizza.
For the 5th easy dinner idea, I suggest supporting a local restaurant if you can and it's possible to do so. If ordering take-out is not an option, then get those St. Louis Style Ribs at the deli counter at Winn-Dixie. They looked absolutely amazing. I would have gotten some myself, but we had just made ribs last weekend.
Winn-Dixie has always followed strict procedures around food safety and sanitation, and they are making sure that they are going above and beyond especially during this time, so you can feel good about the meals and food you are getting. You will see that they have converted their self-serve food to full-service (they serve you) to help maintain the highest standard of food safety for their customers. So, if you don't see something that you are looking for, just ask the staff behind the Deli counter and they'll gladly prepare it for you.
I grabbed fully prepared meals while I was at Winn-Dixie, but if you already have your entrées planned, you can grab any of their to-go sides to accompany your meal.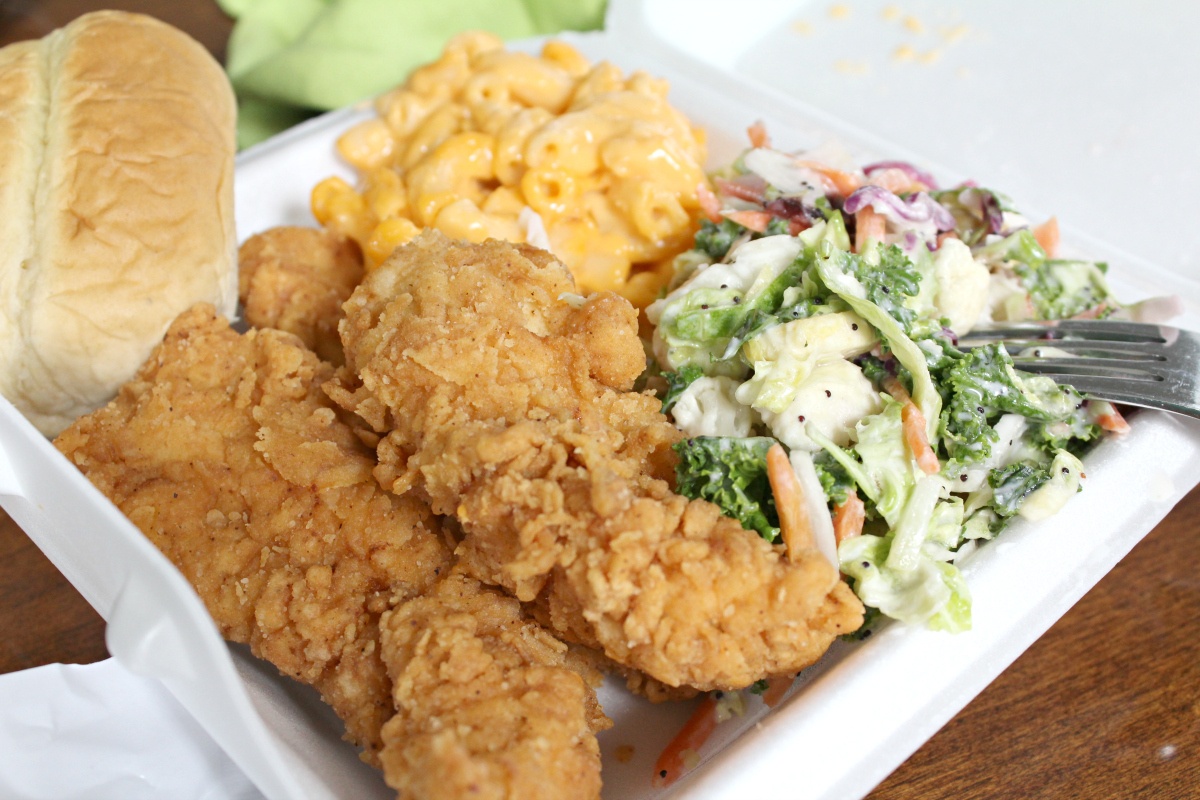 In fact, I got so hungry looking at all the easy meal options, I decided to get myself lunch while I was at Winn-Dixie. I got hot chicken tenders, cauliflower and brussel sprout salad, mac n' cheese and a roll all for $6. You can't beat that 🙂 Plus, that salad was SO good. the next time I am at Winn-Dixie I will get getting a pound of that, I could eat that salad for a meal!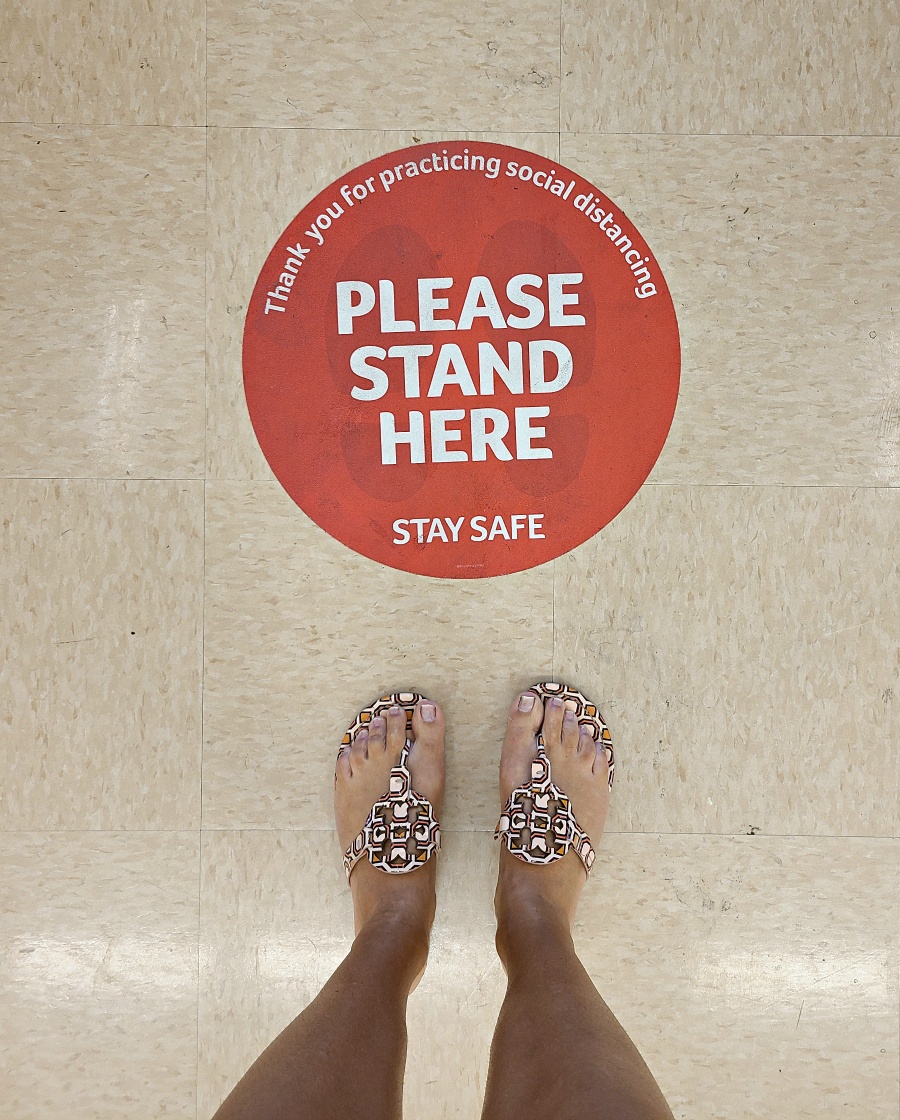 Whether you are shopping in store for your weekly shopping trip or shopping online and having your groceries delivered, Winn-Dixie has what you need.
Remember, it's easier when Winn-Dixie cooks.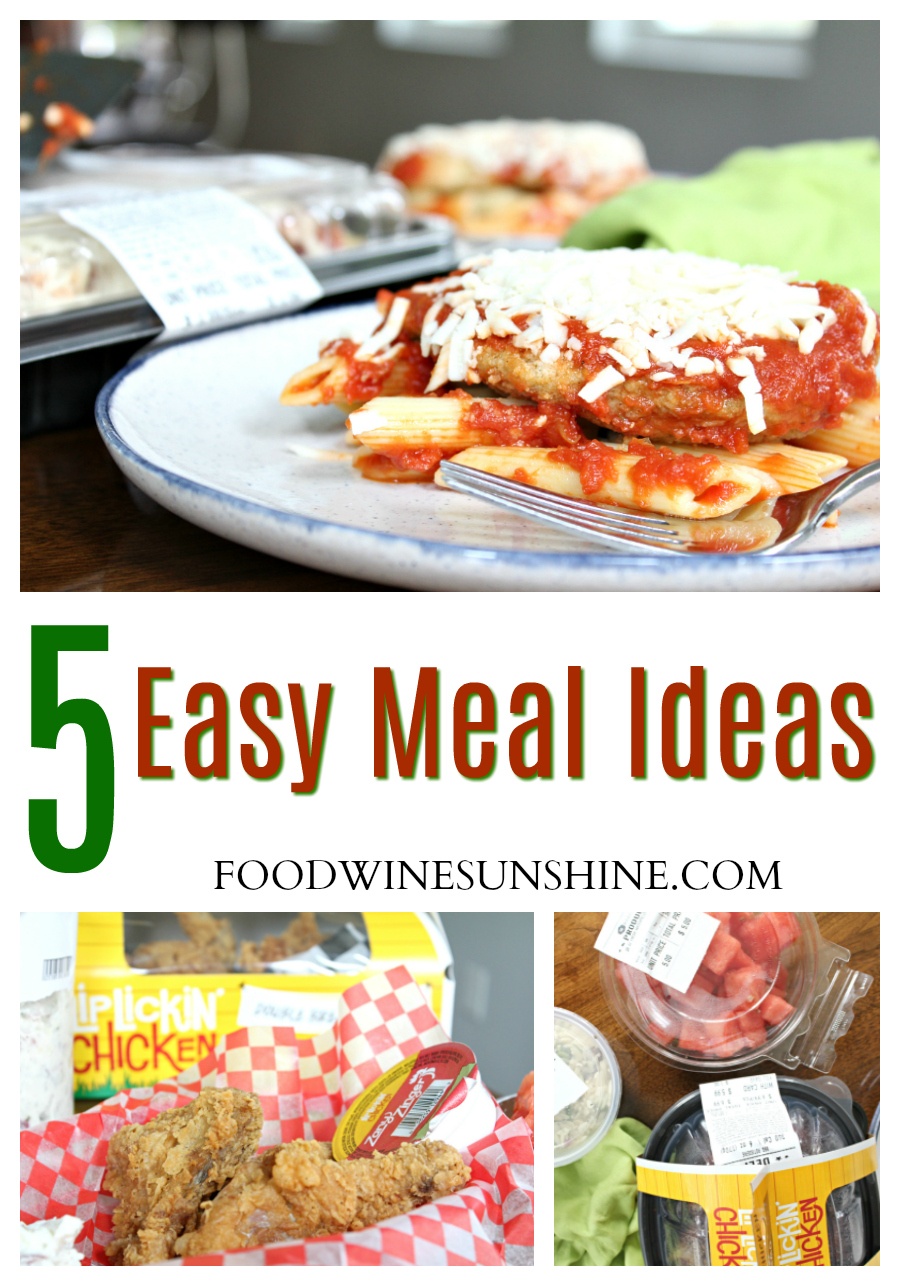 What is one of your favorite easy meal ideas?

Follow Winn-Dixie on Facebook, Twitter, Pinterest, and Instagram for more recipes, savings, and more.
And don't forget to check out all the delicious recipes on Food Wine Sunshine and follow on me Facebook, Twitter, Pinterest and Instagram.