(Last Updated On: August 27, 2019)
While this post is sponsored, all opinions are my own.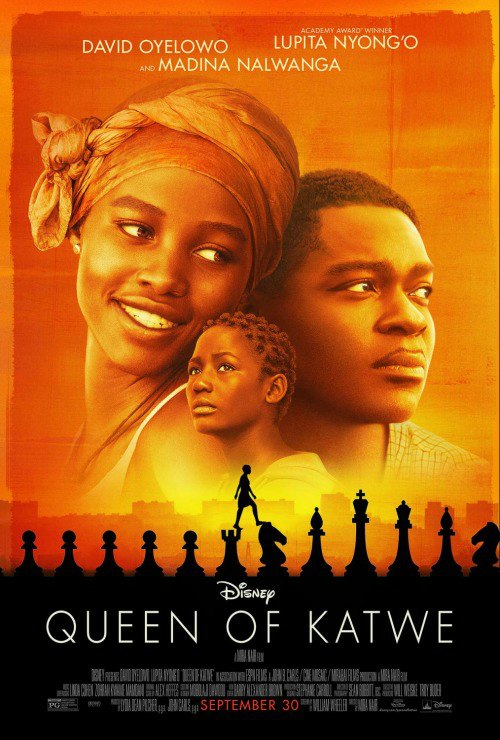 Disney's QUEEN OF KATWE Movie Trailer
QUEEN OF KATWE opens on September 30th at theaters. I have heard from many that were able to screen the movie that it is a MUST-SEE for the whole family. QUEEN OF KATWE is an unlikely champion that we will all grow to adore and appreciate. Who is an unlikely champion in your life? The person that goes under the radar, the person that you don't always notice…the person that sets out to do great things.
Learn more about Queen Of Katwe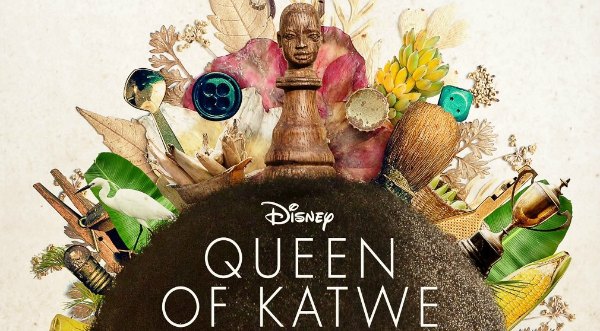 Be sure to check out the heartwarming featurette below from Academy-Award winner Lupita Nyong'o and Academy Nominee David Oyelowo.
Disney's QUEEN OF KATWE is based on the inspiring true story of Robert Katende and Phiona Mutesi. Phiona was a young girl living in the slums of Katwe, Uganda. One day she stumbles upon Katende and a group of children playing chess in a makeshift church. Through the guidance of Katende and the game of chess, Phiona is encouraged to believe in herself. Eventually, she finds herself not only competing in local chess matches, but winning in international competitions. Robert and Phiona's story celebrates the notion that champions can come from the most unlikely places.
Who is the "Unlikely Champion" in your life or community? Will you be seeing QUEEN OF KATWE when it releases in theaters nationwide this weekend?
I know I can't wait to see it!