(Last Updated On: September 4, 2020)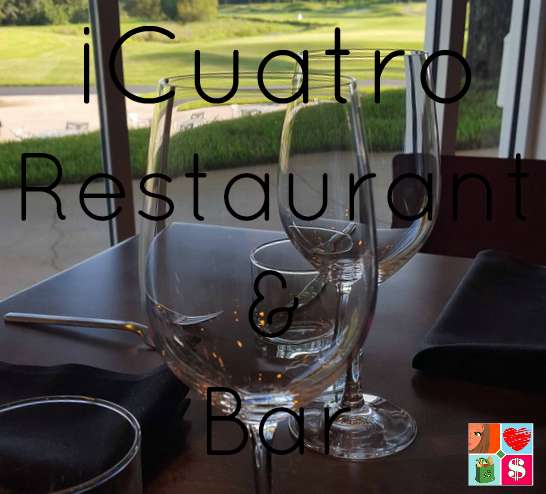 ¡CUATRO Restaurant & Bar Tampa Bay
I have lived in the Tampa Bay area for about 14 years now, and I definitely haven't been to all the restaurants in the area. Shoot, I haven't even been to half of them! So, when the Tampa Bay Bloggers invited me to a night out at CUATRO, I marked in on my calendar right away. Plus, it's right in my backyard, in Lutz…how could I say no?!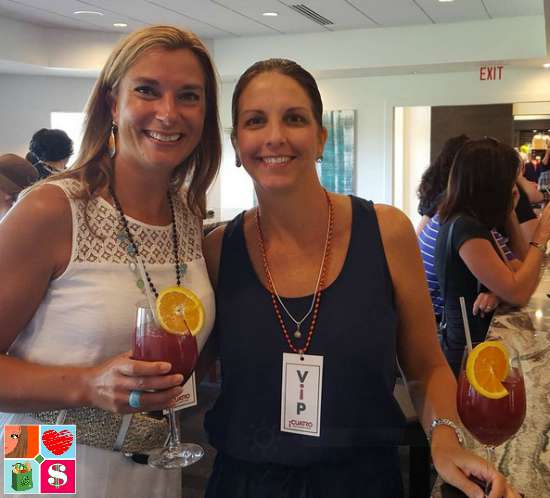 I decided to make it a girls night out, I called my friend to come with me and she asked where it was. I gave her the address and she quickly responded, Hey, that's right by the TPC. Me, not being a golfer, had no clue what she was referring to 😉 Her and her husband golf, so they have been to the TPC before, but she wasn't familiar with CUATRO. In fact, she was surprised that when we pulled in, it is actually right IN the TPC!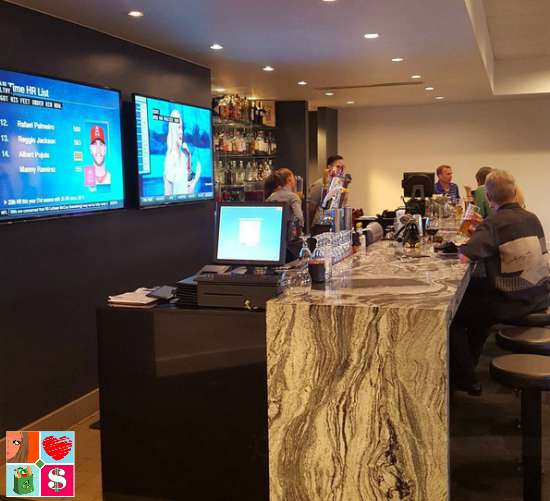 One of the benefits of being a fabulous restaurant on the grounds of an amazing golf course, is the view. Once you walk in, you are greeted by huge floor to ceiling windows that overlook the perfectly landscaping golf course. Turn your head to the side and you will appreciate the waterfall-type bar that is staffed with friendly faces that are happy to pour you your favorite drinks. If you are willing to switch it up, they have some specialties there too – I can recommend the Sangria and the Cactus Hat Margarita. If you are a Bloody Mary fan, I have heard theirs is outstanding…there is even crushed BACON on the rim.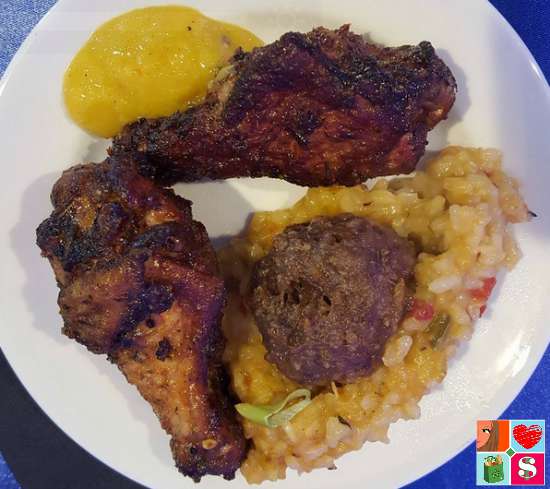 Not only are the drinks delish, they have an excellent menu. The Jambalaya, Jerk Wings, and the Rueben Eggrolls were my favorites. Yes, I said Rueben Eggroll, don't judge until you try it…they are AMAZING. And for dessert I had a Peanut Chocolate Mousse that I would be more than willing to eat every single day.
While I was able to attend this event for free through my awesome partnership with the Tampa Bay Bloggers, all opinions are 100% my own! I am definitely looking forward to visiting Cuatro again soon!
CUATRO is NOT just for those golfing, it is open to the public. The location is beautiful, it is set back just off of Dale Mabry in Lutz, FL. The next time you are driving down Dale Mabry, turn down Lutz Lakes Fern – you won't be disappointed!
Be sure to follow Cuatro Tampa Bay on Facebook, Twitter and Instagram to stay up all the location events and menu deliciousness.
While you are at it, be sure to visit Food Wine Sunshine for more Florida Family Fun and stay up to date with me Facebook, Twitter, Pinterest, Google + and Instagram.