(Last Updated On: August 9, 2019)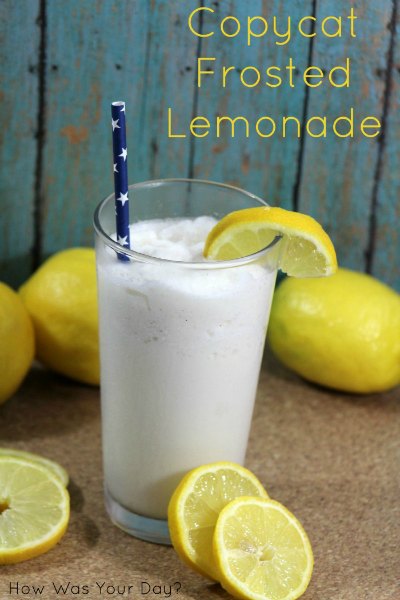 Copycat Frosted Lemonade Recipe #12DaysOf
The weather is HOT here in Florida and a delicious Frozen Treat sounds like something my whole family would love. How about yours? Well, be sure to check out this recipe to make Frosted Lemonade! YUM!
Greta at How Was Your Day? has a special treat for us. Copycat Chick Fil A Frosted Lemonade. Whoa, right?!?! Won't your party be extra special when you serve this to your guests?
Check out these other really great BBQ ideas, too!