(Last Updated On: September 5, 2019)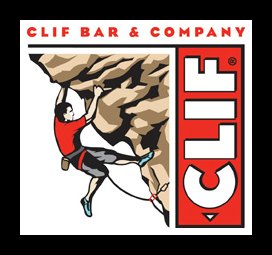 CLIF Bar Products Review – Fuel Your Inner Strength
You guys know that I enjoy working out. You have seen my posts on Jazzercise and have listened to me talk about running plenty of times. I just finished my 2nd Half Marathon a few months ago and I am proud to say that I ran the whole 13.1 miles and I felt great.
Exercise not only requires regular training, but you have to give your body the fuel that it needs. Energy, hydration, nutrition. All that activity can wear on you…and you have to make sure you are taking care of YOU.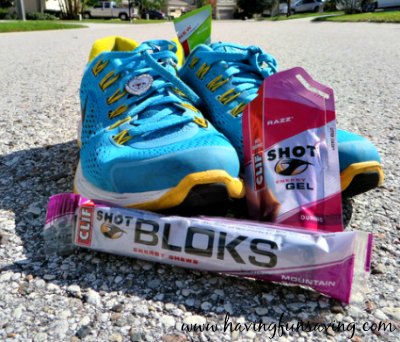 Before I go out for a duration run I make sure I have the products I need to make sure I am giving my body what it needs.
Here are my favorite CLIF SHOT Products that I like to have with me when I run. What is CLIF SHOT? It is streamlined approach to performance nutrition – delivering what your body needs most while training and racing. The organic ingredients help provide clean essential energy and hydration, plus fast muscle recovery.
CLIF SHOT® Energy Gel – quick energy to athletes while racing and training. With our new formula and flavors getting energized between breaths has never been easier.
CLIF SHOT BLOKS – these are latest nutrition option for endurance athletes. SHOT Bloks come in chewable, 33 calorie cubes, making it easy to customize and track caloric and electrolyte intake during long outings and races.
CLIF SHOT Electrolyte Hydration – Staying hydrated is key to performing at your best. With 4% carbohydrates and all 5 electrolytes, CLIF SHOT Electrolyte Hydration helps your body absorb and retain fluid for effective hydration.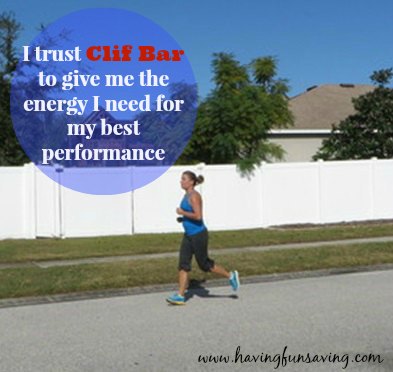 I'm sure you are all familiar with the fabulous bars and kids nutritional products that CLIF has too. I love the bars for an afternoon snack…you guys know that come 3:00pm I am a snacker! I feel much better about my choices when I have a CLIF Bar in my hand.
CLIF also take great care in creating CLIF Kid snacks to give kids fantastic tasting food with the right kind of nutrition they need for their growing, active bodies.
I loving adding Organic CLIF Kid ZFruit Ropes and Organic CLIF Kid ZBar in my kiddos lunchboxes 🙂
Check out all the CLIF Products
By the way, did you know that CLIF Bar is the Official Energy Bar and Gel of runDisney! I loved having my CLIF SHOT® Energy Gel at mile marker 7 and my bar when I crossed that finish line!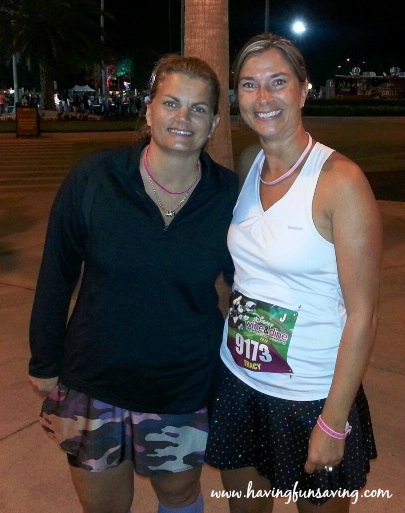 You can find CLIF products at your favorite retailers or right online at ClifBar.com. You can also find ALL the nutritional information for all the products that they make. So, there is no guessing about what you are feeding your body.
Make sure to stay up to date with all things CLIF Bar by checking them out on Facebook and Twitter.
Disclosure: I received the products listed above for free to help facilitate my review. No monetary compensation was received or offered. All opinions expressed are my honest thoughts on this product.