Circuit Scribe Coupon Code – Holiday Gift Idea
My son is an inventor. He may not have a patent, but his mind is always full of ideas and you will find him spending his free time in the garage welding, drawing up blue-prints, or modifying the air boat that he built from SCRATCH. He can do things that I couldn't even begin to imagine! He LOVES to see how things work and create. So, when he had the opportunity to review the Ultimate Kit from Circuit Scribe he was very excited. In fact, this is nothing like he has worked with. You actually draw circuits.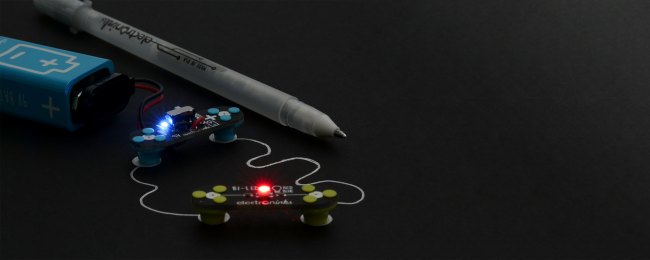 What? What does that mean? How does it work?
Seeing is believing, so check out this video

Can you think of anything that doesn't involve electronics? I can't, and if you looked deep inside any electronic appliance you'd discover they all start with a single circuit, linked to another and another. And that is what Circuit Scribe is all about, they have invented a remarkable pen that writes with conductive silver ink to create a working circuit. Now novice third graders to experienced high schoolers to grandparents (my dad loves this set!) can have fun with circuitry and electronics in a totally new way. All they need is a piece of paper and a Circuit Scribe pen!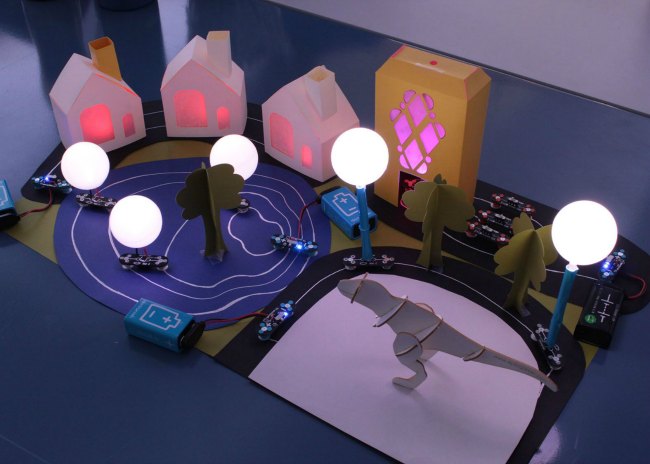 You can create a city with just a pen and paper! The sky is the limit, and creativity is all you need! Students can now build and light up houses, create a pressure sensitive driveway or a street lamp circuit! Science, technology, engineering and math all combine and the best part is that they are having FUN while they are learning.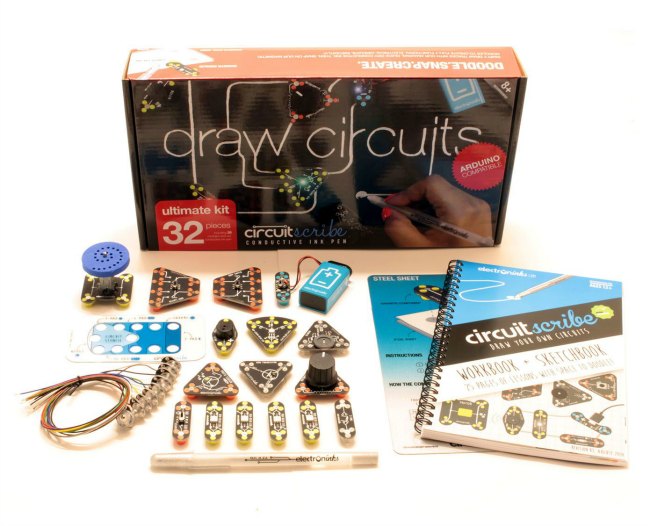 As their website and online store, www.CircuitScribe.com, explains, "our non-toxic silver ink makes creating circuits as easy as doodling." With a range of kits and bundles to choose from, holiday giving this year can ramp up from ho-ho-ho to OMG whoa!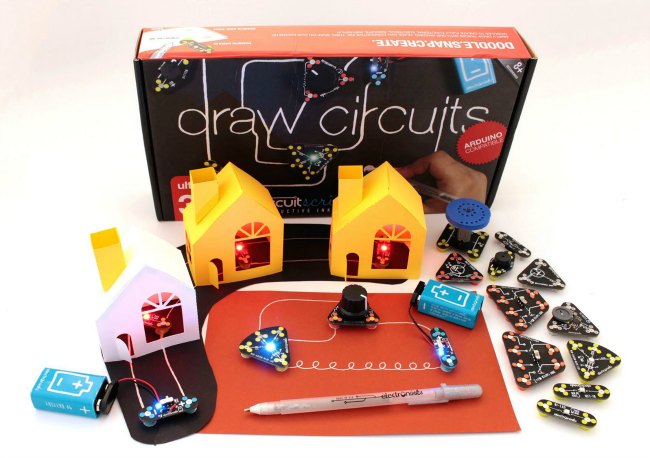 Circuit Scribe can write on anything that a typical rollerball pen can. I love that printer paper, construction paper, cardstock and photo paper all work. Families have fun experimenting with different mediums! Based on anecdotes from Circuit Scribe scientists, photo paper performs the best because the ink is able to form a continuous film on the smooth surface.
Use Coupon Code SAVING15 to save your 15% off anything on the site at now through Nov. 21.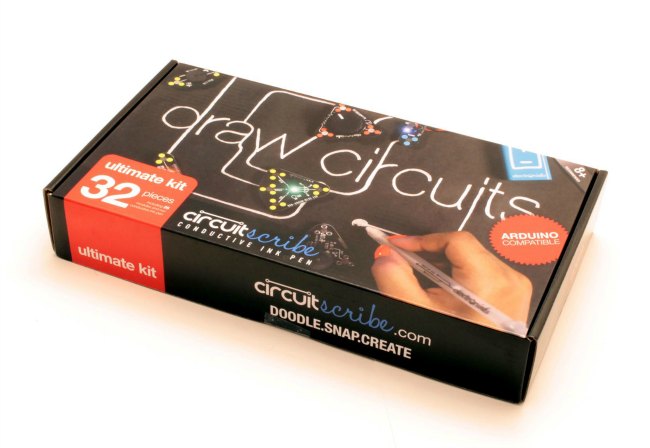 They have everything from stocking-stuffer ideas to kits like we reviewed! You will find the Maker Kit, Basic Kit and an Ultimate Kit, and a pocket-sized $9.99 Mini Kit.
The pen and components have applications in STEM education, electronic art, and circuit prototyping.

Be sure to follow Circuit Scribe on Facebook and Twitter to learn more as they introduce new products and host events. And don't forget to follow me, Food Wine Sunshine on Facebook, Twitter, Pinterest, Google + and Instagram for more helpful tips, healthy recipes, and more.