While this post is sponsored, all opinions, my love for family time and Bob Evans are my own!

Celebrate Family at Bob Evans With These August Specials
Are you kids back in school? Mine went back this week. I will be honest, I was very excited to get back in the routine, but I am missing the family time that summer gave us. Not worrying about bed times, not stressing out over math homework, letting the kids (and me!) sleep-in as late as they want, not worrying about what time dinner was, letting the kids play outside until it was almost dark, I miss the stress-free family moments.
Bob Evans knew that was going to happen. They knew that when August hit, families would need a chance to hold onto those last few moments of summer, that we would need a few more stress-free meals before insanity of school, sports, and work all filled our calendars. Bob Evans is celebrating family, Bob Evans is encouraging those stress-free moments by offering us home-cooked meals and great deals.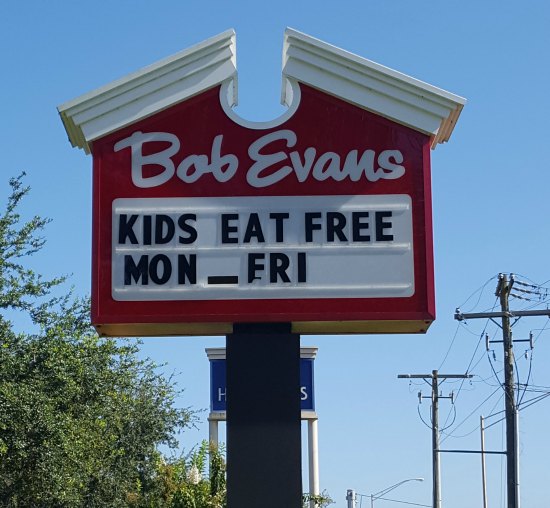 Bob Evans Family Month Specials
Kids Eat Free – this is always a family-favorite deal. Just stop in ANY weekday in August and kids will eat free when they dine-in at Bob Evans, with the purchase of an adult entrée.
Turkey and Steak Dinners for just $8.99 – Come on in to any Bob Evans location after 4pm every Saturday and Sunday in August, and families can enjoy the Slow-Roasted Turkey & Dressing, USDA Choice Sirloin, and Blackened USDA Choice Sirloin dinners for only $8.99.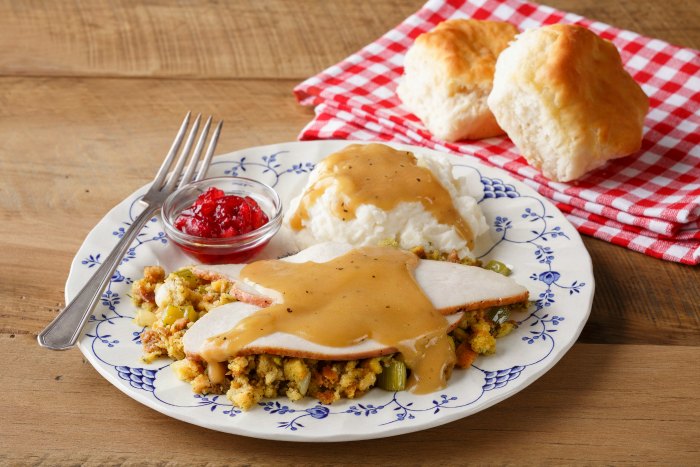 Which offer will you be taking advantage of this month? May I suggest both? 🙂 The Slow-Roasted Turkey and Dressing is delicious and who can resist a good steak?! Especially at just $8.99!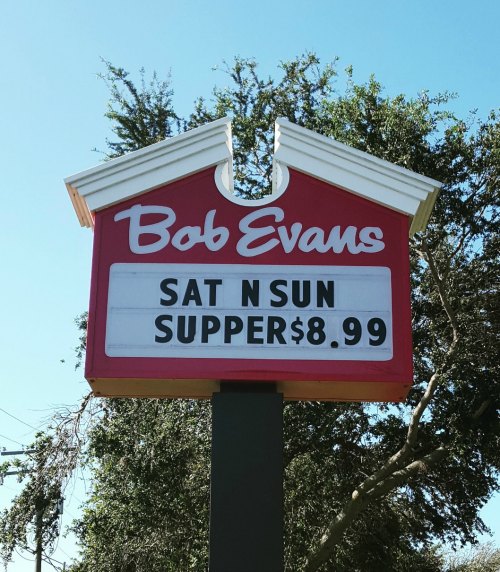 8 Reasons My Family Loves Bob Evans
Best-In-Class Breakfast is available ALL DAY, and prices start at just $4.99
Farm-Fresh Ingredients and 100% Florida Orange Juice
Fresh, NEVER frozen Bob Evans Sausage
Kid-Friendly Menu – From the little piggy pancakes to the perfectly portioned delicious entrees, you can tell that the kids menu was created just for kids.
Close To Home – there are 527 family restaurants in 18 states, find a Bob Evans near you
We are always treated like family
Reasonable Pricing – No matter what we order, breakfast, lunch or dinner, I know the quality is going to be great and my wallet won't be hurting.
Memories are Made – When we sit down at the table at our local Bob Evans, we get those rare stress-free moments and disconnect. We enjoy each other and relax, and those are the family moments that create lifelong memories.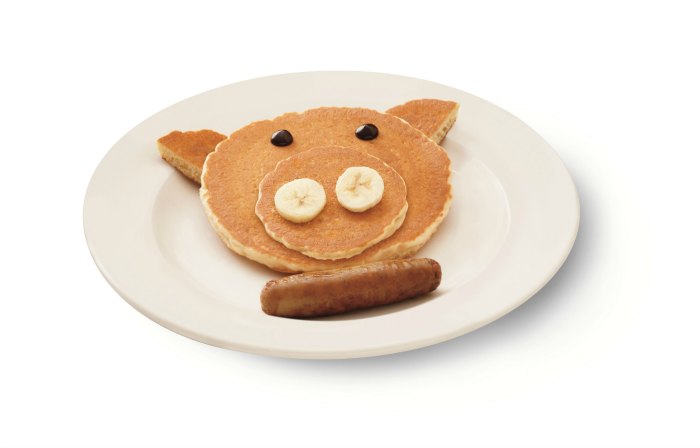 As summer comes to a close and fall quickly approaches, take a moment and Celebrate YOUR Family, disconnect and let Bob Evans make that home-cooked meal while you and your family enjoy what is most important….each other.
Celebrate Family Month at a Bob Evens near you
And don't forget to bring home some of that farm-fresh goodness with you! Baked goods are just 2 for $8 🙂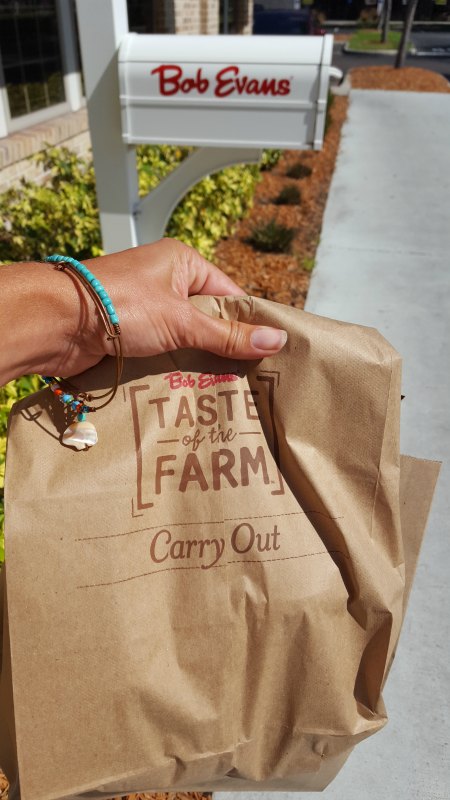 Be sure to follow Bob Evans on Twitter and Facebook to stay up to date with delicious menu items, specials, and more.
While you are at it, follow me too! Find Food Wine Sunshine and Cooking on Facebook, Twitter, Pinterest, Google + and Instagram for more tips, fabulous recipes and more!
*Price and hours may vary by market.