(Last Updated On: September 4, 2019)
Thank you to El Monterey for sponsoring today's post and inspiring me to celebrate Cinco de Mayo.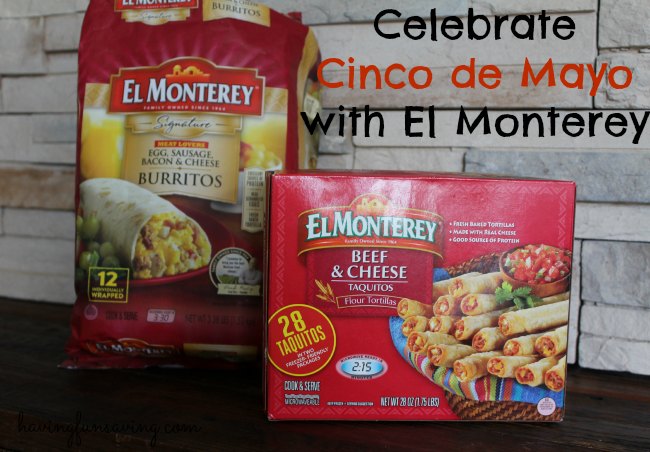 Celebrate Cinco de Mayo with El Monterey
Cinco de Mayo is coming! It is the perfect reason to enjoy the foods that we all love – Burritos and Taquitos are two of my favorites 🙂 But not just ANY Burritos and Taquito, they have to be El Monterey! Why? Because El Monterey makes family friendly options that are not only delicious, but easy to make! I can be ready for m,y celebration in just minutes!
In fact, this year I plan on celebrating all day! We will start out day with El Monterey Signature breakfast burritos.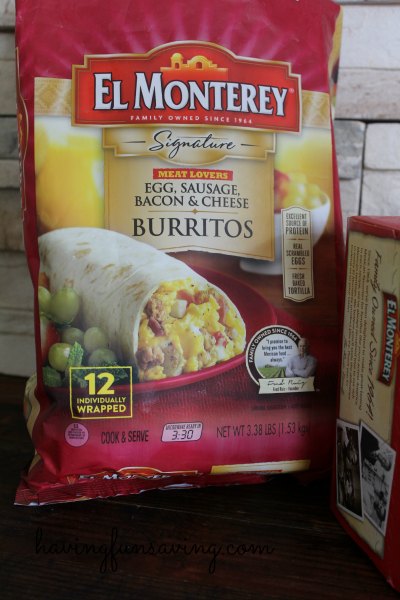 And end it with Taquitos for dinner!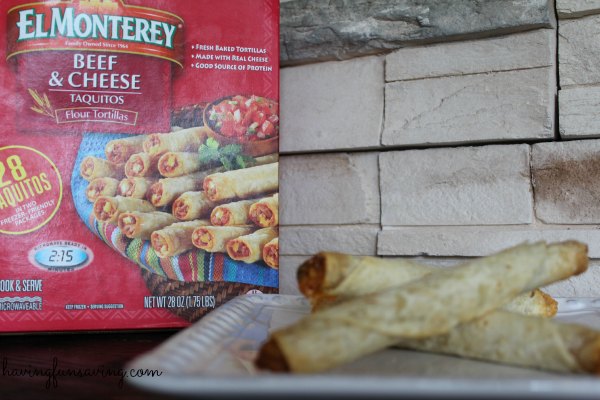 This #momwins because my family will love the food, we will celebrate Cinco de Mayo, I will not break the bank buying everything, AND I can make everything in under 15 minutes (less than 5 minutes if I make it all in the microwave!). WOOHOO 🙂
Are you ready to plan your Cinco de Mayo? OF COURSE you are! First, how about a GIFT CARD GIVEAWAY? That's right, El Monterey is giving away GIFT CARDS in celebration of Cinco de Mayo! Winners are chosen every other day!
Enter the El Monterey Gift Cards GIVEAWAY – Hurry and get your entries in – the GIVEAWAY ends 5/5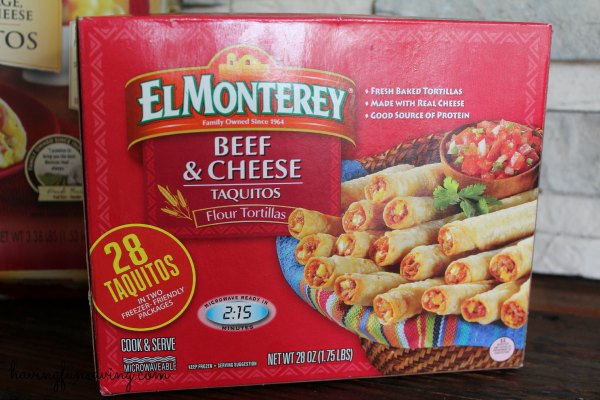 Then, grab your coupons so you can SAVE are buying the essentials for your Cinco de Mayo celebration…
How will you be celebrating Cinco de Mayo? Make sure El Monterey is on the menu!
Be sure to follow El Monterey on Facebook and Pinterest to stay up to date with everything delicious. You don't want to miss a single bite 😉
In fact, make sure to check out all the delicious recipes on Food Wine Sunshine and follow me on Facebook, Twitter, Pinterest, Google + and Instagram too.