(Last Updated On: July 3, 2019)

Busch Gardens Summer Nights & Island Nights 2015
It may be hot here in Tampa, but Busch Gardens® and Adventure Island® are cranking up the heat with extended hours, all-new thrill rides in the dark and live entertainment. That's right, it's time for Summer Nights at Busch Gardens and Island Nights at Adventure Island!
You can now enjoy extended hours and three nights of fireworks during Labor Day weekend, Sept. 5-7.
For one weekend only, Busch Gardens will be open 'til midnight on Saturday and Sunday, Sept. 5 and 6, and 'til 9 p.m. on Labor Day, Sept. 7. The special holiday fireworks display will take place each night at 9 p.m., and Gwazi Field will open to guests at 8 p.m. In addition to fireworks, music and dancing, guests can also take part in a Lip Sync challenge each night at 8:45 p.m.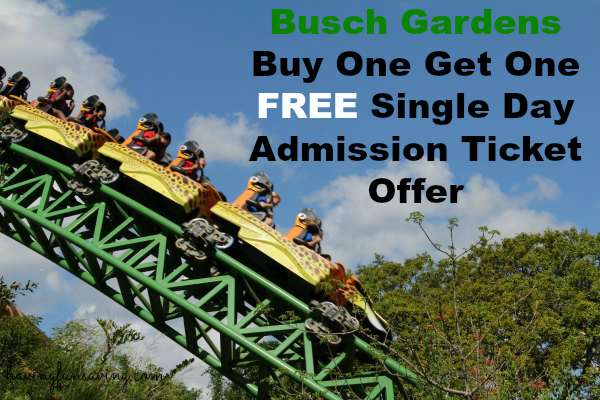 Need tickets? The Busch Gardens Summer BOGO offer is available now through Aug. 24, and tickets must be used by Labor Day on Sept. 7, 2015. Restrictions apply.
What are Summer Nights at Busch Gardens?
The thrills come out night at Busch Gardens from June 27 to August 16.
The award-winning Kinetix show returns with rock-fueled music and acrobatics at 9 p.m. on Gwazi Field, followed by a fireworks show every night. Busch Gardens is open until midnight on Fridays and Saturdays throughout Summer Nights!
Thrill seekers can challenge North America's tallest freestanding drop tower Falcon's Fury® and Florida's first triple-launch coaster Cheetah Hunt® in the DARK.
What are Island Nights® at Adventure Island?
When the sun goes down, the fun heats up at Adventure Island from June 11 to August 8 on Thursday, Friday and Saturday nights during Island Nights! The summer gets hotter with extended park hours, island entertainment, larger-than-life sand sculptures and a family-friendly sunset celebration.
Don't forget to check out the NEW ride at Adventure Island…the Colossal Curl!
Be sure to check out Busch Gardens on Facebook , Twitter and Instagram to stay up to date with all the thrilling Florida Fun!
While you are at it make sure to check out Food Wine Sunshine on Facebook, Twitter, Pinterest, Google + and Instagram for more Florida fun, recipes, and more.