(Last Updated On: September 5, 2019)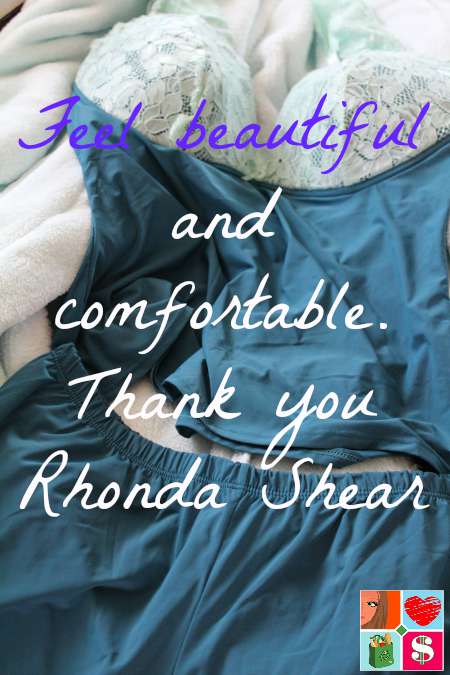 Beautiful and Comfortable Sleepwear For Women
I was recently introduced to Rhonda Shear clothing and accessories. They make beautiful clothing and sleepwear for women, that is also comfortable. Comfortable being the key word. Let's face it, there are a ton of manufacturers of clothing and sleepwear for us ladies that are beautiful, but rarely are they comfortable as well. I know I wouldn't mind a pretty sleepwear set that I could cuddle up in and actually want to wear again and again.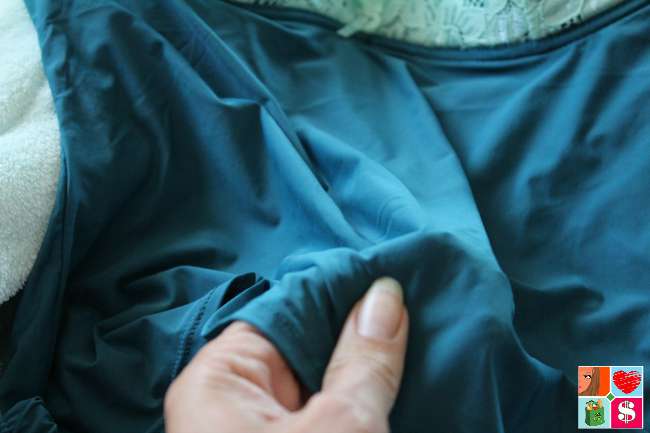 Well, that is exactly what Shear Enterprises was built on. Making items for women that are not only fun and pretty, but comfortable as well. Rhonda Shear Intimates includes collections of sleepwear, bras & panties, lingerie and apparel sized from XS-3X and available in a myriad of beautiful color options. The Ahh lifestyle is about looking and feeling great! I L-O-V-E that they have sizes for all women…all women are beautiful…and all women deserve beautiful clothing.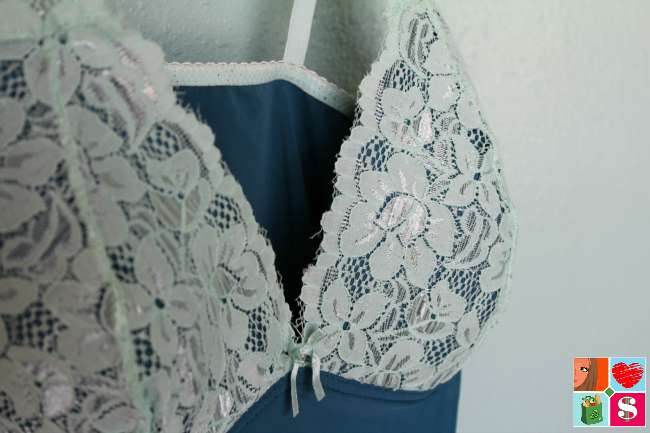 What is Shear Enterprises?
Shear Enterprises, LLC was built from the ground up by Rhonda Shear and her spouse, Van Fagan, and is now located right here in sunny Florida, and customers in over 30 countries!
Rhonda's "blinders on" approach makes her line refreshingly unique because she designs for her own body and from talking with customers, family and friends about what they need. Armed with this knowledge and her personal love of comfort, color, and functional fit, Rhonda Shear has designed a line that is more than just a wardrobe booster- it's a lifestyle.
I had the opportunity to review the set pictured above, the Sweet Secret Butterknit Cami with Sleep Shorts and the softest robe EVER.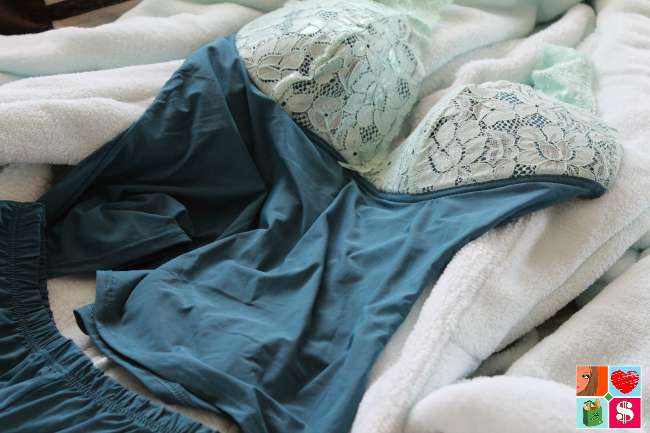 On the website it says "This cute set is where cozy and sexy meet! You will fall in love with the beautiful, silky smooth Butterknit fabrication… Adorable!" And that's exactly right! I couldn't believe how soft the material of the shirt and shorts wear. I also loved the soft lace overlay cups, as I get…older…I appreciate a bit more support 😉
There are adjustable straps and the bottoms have a covered elastic waistband…again…because your comfort is important!
So, if you are looking for clothing and sleepwear that is not only beautiful and sexy, but also comfortable and designed with YOU in mind, be sure to check out Rhonda Shear. Or let your hubby know about them…the holidays are coming 🙂
Be sure to stay up to date with Rhonda Shear and everything beautiful on Facebook, Twitter, Pinterest, and Instagram.
And be sure to follow me, Food Wine Sunshine on Facebook, Twitter, Pinterest, Google + and Instagram for more tips and fun!