(Last Updated On: September 4, 2019)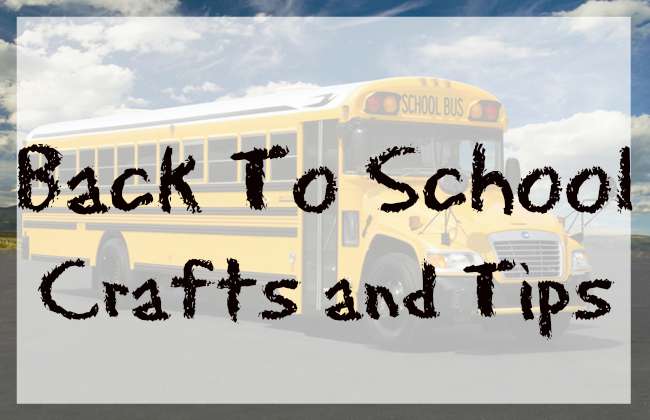 Back To School Crafts and Tips

When do your kids go Back To School? We just recently got back from our annual summer road trip and as we were driving we heard all sorts of start dates – from early August to early September! My kids head Back to School on August 24th and we will definitely have some adjustments to our schedules.
I did a little bit of research and I found a few Back to School crafts that you and the kids are sure to love! First up is a Checklist Placemat. This will be a great way to start the day and give the kids a list of things that they know they have to do…and they will see it at the most important times of the day…meal times 🙂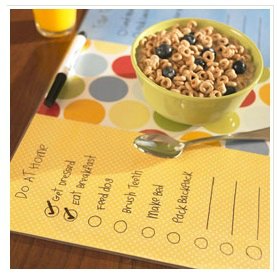 This is for a Placemat Check-List!
What You Need:
Decorative paper
Scissors
Glue stick
18- by 12-inch sheet of poster board
Markers
Clear Con-Tact paper (or have it laminated at a copy shop)
Nontoxic dry-erase marker
Adhesive-backed Velcro dot
What You Do:
Cut three 6- by 12-inch rectangles from decorative paper. Use a glue stick to affix them side by side onto the poster board.
Write a "Do at Home" checklist on the left rectangle and a "Take to School" checklist on the right one (leave a few blank spaces at the bottom of each list for write-in reminders).
Have the place mat laminated or cover it with clear Contact paper. Your child can use a nontoxic dry-erase marker to check off items or write additional reminders. Affix an adhesive-backed Velcro dot to keep the marker in a handy spot on the mat.
That's it!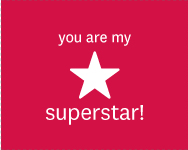 Another idea for Back to School is Lunch Box notes! All you need is a few minutes and you can have a bunch of these printed and they will lead to a day full of smiles for your child. You can buy ones on-line – there are a bunch of resources out there, but making them isn't that hard if you would like to save your money! Ideas for sayings are "You are a Superstar", "I Love You", "Have a Good Day", etc. If you would like FREE printable lunch box notes – I found a FUN website called Buttoned Up – they have a bunch of different ones to choose from.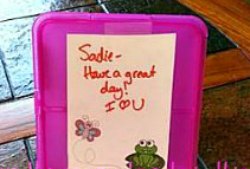 You can also be super simple and just hand write one 🙂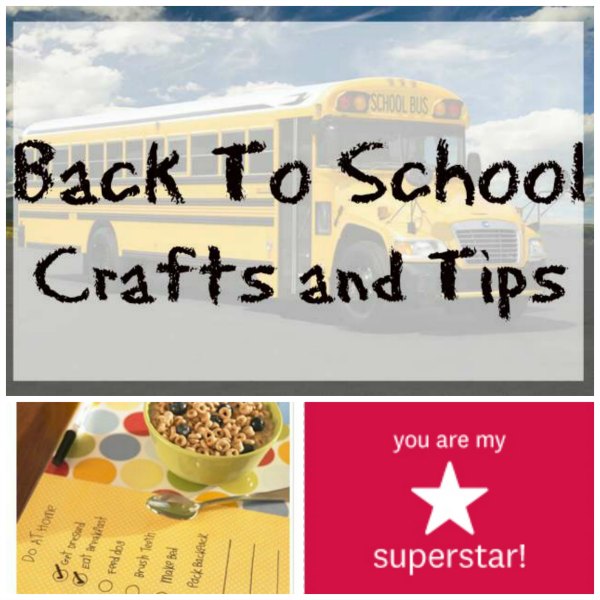 Want more Back to School tips? Check out these popular posts:
Did your kids go back to school yet? What are some of your Back To School Tricks and Tips to help make the transition easier?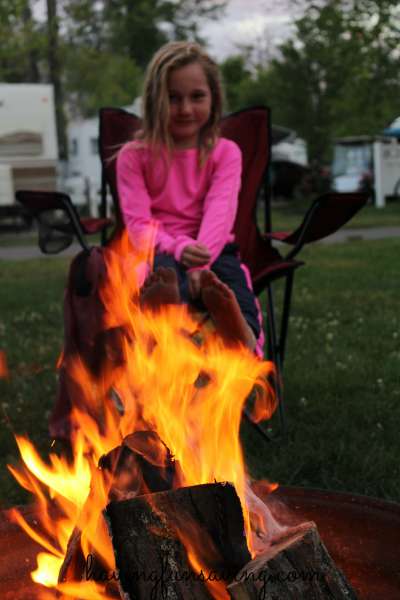 Still looking for some family fun ideas? Check out this article!
Be sure to follow Food Wine Sunshine on Facebook, Twitter, Pinterest, Google + and Instagram for recipes, fun tips and more 🙂