(Last Updated On: June 25, 2019)

6 Reasons To Attend the Food Wine Conference
When the Tampa Bay Bloggers asked me to go to the Food Wine Conference over in Orlando, I was thrilled. I mean, the opportunity to eat delicious food, try delectable wines, meet amazingly-talented food bloggers, and learn a ton about the Food and Wine industries – where do I sign up?!
2017 marks the 5th annual Food Wine Conference, so be sure to join the mailing list now, because it is an event you will not want to miss!
Here are my Top 6 Reasons To Attend the Food Wine Conference: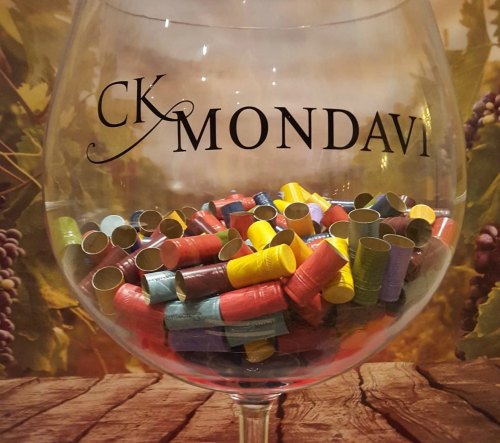 The Brands
You get one-on-one opportunities to meet with some of the most amazing food brands. We are talking Certified Angus Beef, Florida Dairy Farmers, Cabot Cheese, CK Mondavi Wines, Wish Farms, Duda Fresh Farms, Idaho Potatoes, Stoneridge Orchards, Datz and many more! Getting the opportunity to actually "talk" to a brand and meet them face-to-face is priceless in the blogging world. People remember a face, they will remember you were at the conference, that is a connection you can't get anywhere else.
Celebrity Sightings
Oh yes, the keynote speaker is always someone amazing, and this year was nun-other than Donatella Arpaia, Food Networks Star! I also had the chance to see the Sunday Supper Superstar herself, Isabel Reis Laessig, on several occasions 🙂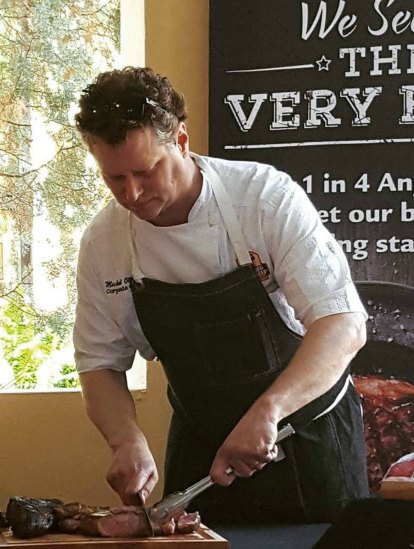 Educational Insights
What I learned was something that I could never learn from just reading online. I heard the passion in the voices from the farmers at Cabot Creamery and the devotion I felt from Todd with the Florida Strawberry Growers Association was undeniable. Watching Michael Ollier grill a Certified Angus Beef steak will forever change how I grill. The sessions were not only hands-on, but easy to listen to and learn from.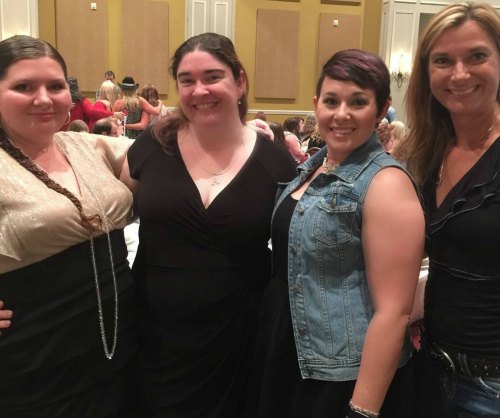 The Friends
I would be completely lying if I said that us bloggers actually like to SEE people now and again. We may do a LOT of work from behind a computer, but we do really like to meet the folks that we work with, "talk" with, and of course make new friends.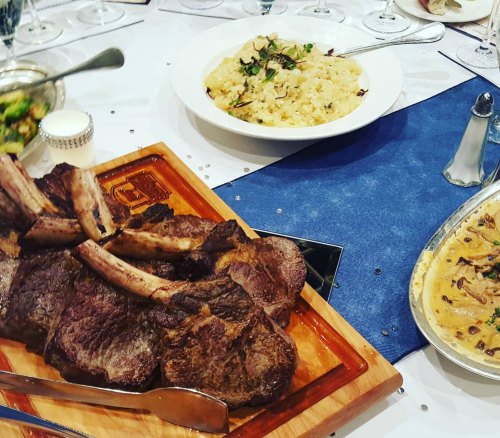 Food and Wine
Come on, did you expect there not to FOOD and WINE at the FOOD WINE CONFERENCE? There wasn't just "food and wine" there was some of the best snacks, creations, and meals that you will ever eat.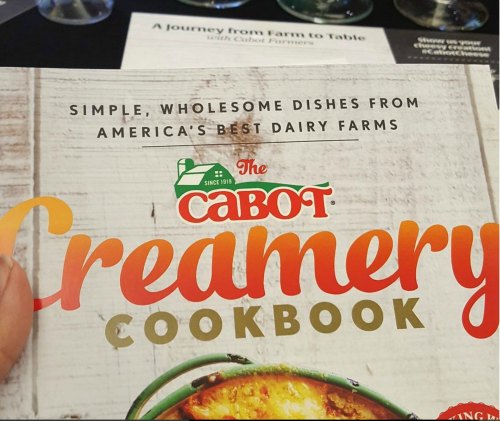 Swag
We wouldn't be bloggers if we didn't like swag 😉 From everything to amazing cookbooks to delicious snacks, the Food Wine Conference SWAG was fantastic!
Oh, and here is a bonus reason….It's FUN. I had an absolutely fabulous time at the Rosen Shingle Creek Hotel in sunny Orlando being a part of something as magnificent as the Food Wine Conference.
Will you be attending the 2017 Food Wine Conference? I know I am hoping to!
Be sure to follow Food Wine Sunshine on Facebook, Twitter, Pinterest, Google + and Instagram for more tips, fabulous recipes and more!
Check out Food Wine Conference on Facebook, Twitter, Instagram and Pinterest to stay up to date with everything having to do with the conference and keep a look out for amazing recipes from the Sunday Supper bloggers!