(Last Updated On: February 12, 2020)
Asian Turkey And Green Beans
This Asian Turkey And Green Beans dinner looks delicious! The best part, it's easy to make 🙂 I love easy weeknight meals!
The secret of this recipe is in its sauce! The rest could be substituted to your taste, liking and any exceptions you may have in your diet. Use any type of meat, like turkey, beef, chicken. Add your favorite vegetables like green beans, colorful bell peppers, zucchinis.
With any of these ingredients and a delicious sauce, you are on your way to a powerful dinner offering for our entire family, guests included!
See how to make this Asian Turkey and Green Beans meal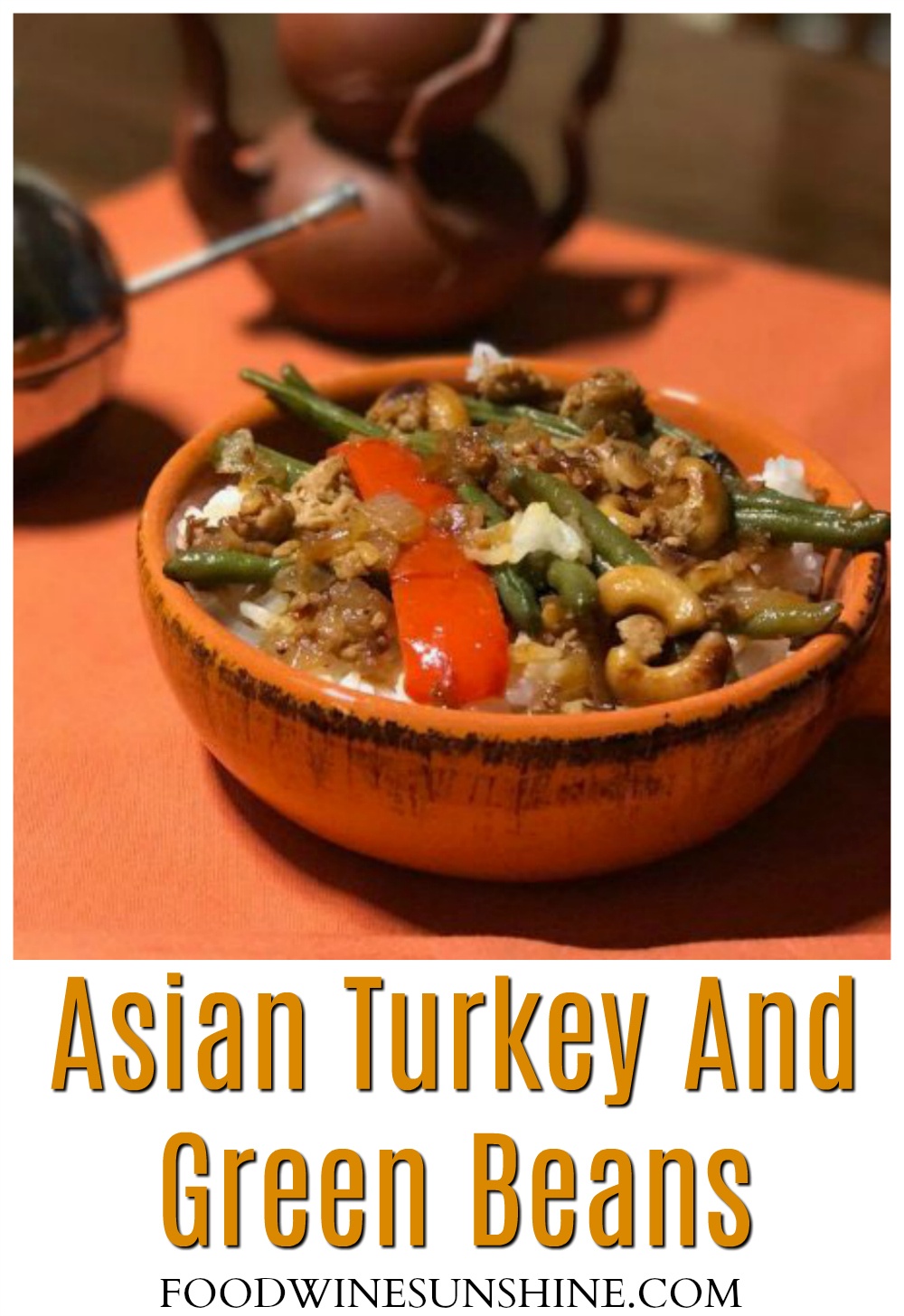 Don't forget to check out all the amazing recipes that we are sharing with you this month. These are dinners that you can make in your slow cooker, pressure cooker or get on the table in less than 30 minutes!