(Last Updated On: July 3, 2019)
KareKare Curl Aquatica Orlando's anticipated new attraction will be making its grand debut to park guests on April 12.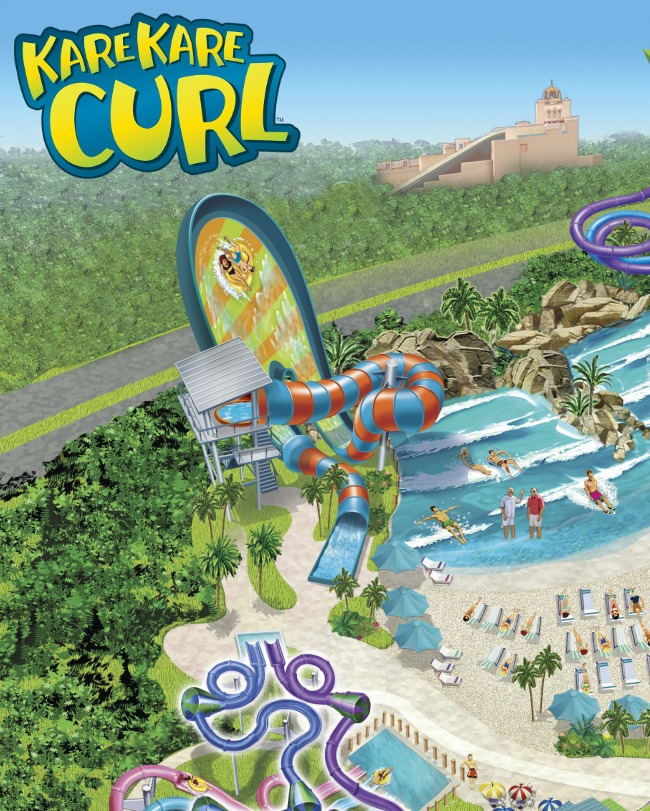 Aquatica Orlando KareKare Curl Ride Opens April 12
KareKare Curl is opening at Aquatica Orlando and it's going to be a fun, wavy ride! This new ride, KareKare Curl, could be described as a "curve shaped wave" which riders will experience when climbing the vertical wave wall. True to its name and holding two passengers, this new slide delivers a high-adrenaline, weightless adventure. With the addition of KareKare Curl™ Aquatica Orlando will become the thrill leader among Florida waterparks, with more high thrill rides than any other.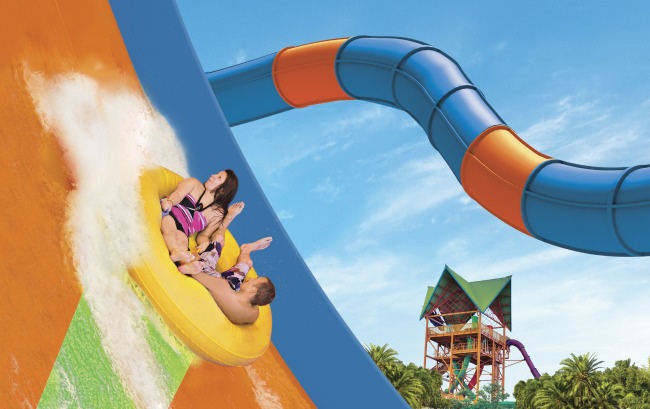 The opening of this new water ride will signal the second year in a row that Aquatica Orlando unveils a new attraction, following the opening of the Ray Rush, the park's newest attraction which was recently named the world's best new water ride in a nationwide poll.
For more information, park hours and to purchase tickets, visit AquaticaOrlando.com.
Will you brave the wave? Get ready for KareKare Curl!
Follow SeaWorld on Facebook, Twitter and Instagram.
Be sure to check out Food Wine Sunshine on Facebook, Twitter, Pinterest, Google + and Instagram for more things to do in Florida, healthy recipes, and more.
Looking for more fun things to do in Florida?