(Last Updated On: August 27, 2019)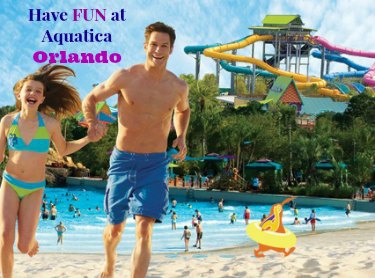 Aquatica Florida Resident Discounted Tickets
There are a few fun deals going on over at Aquatica right now, so I thought I would share them for my fellow Florida readers. Fun deals for Florida can be also found on a Publix Ad. I know we are chilly today,but it's supposed to be back up to the upper 70s and 80s this weekend 🙂 That's the Florida winter that we all know and love!
Check out the Aquatica Florida Resident Discounted Tickets
Here are your options:
Aquatica Orlando Splash & Save Ticket – $19
One day admission before February 28, 2014 to Aquatica, SeaWorld's Waterpark in Orlando and save 50% – $28
We haven't been to Aquatica yet, but I have to say that it will definitely be on our agenda this year. My kiddos love water parks and those prices…well are definitely FLORIDA FAMILY FUN 🙂
Have fun saving at Aquatica – let me know if you go or if you have been – I would love to hear your feedback!