(Last Updated On: September 4, 2020)
Disclosure: This is a sponsored post for Giving Assistant and Moms Affiliate. All opinions are 100% my own.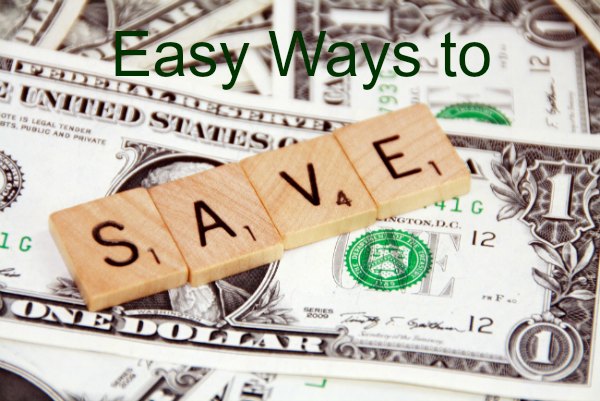 8 Easy Ways to Save Money
We all love to save money right? But I know sometimes it's hard! And with the summer here and the kids out of school, we seem to be spending more than we usually would do, so I thought I would share some Money Saving Tips today to hopefully help us all!
Use Coupons
Get them from the newspaper, online, or in flyers! Don't have time to cut them? Forget to cut them? Many stores have mobile coupons available now. I know Publix, Winn Dixie and Target all do!
Save Your Change
How many times do you toss that spare change in the bottom of your purse, cup holder in your truck, etc and never think about it again? Actually put it in a jar and SAVE it! We used spare change to pay for a family vacation one year.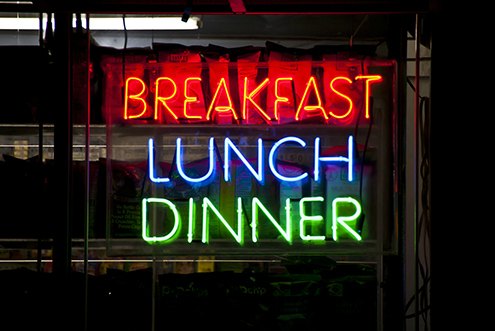 Eat Out Fewer Times Per Month
While we all love a night out of the kitchen, too many nights out can really put a dent in your pocketbook. And when you do eat out, keep a look out for specials and coupons! And those online apps 🙂
Make a Budget
I know this is hard, but if you know what $ you have coming in and what $ is going out, you are much more conscience of how much you are spending.
Electricity
Be sure to turn off lights when you leave the room. Unplug items when they are not in use as well.
Entertainment
Research FREE and cheap things to do in your area. Most towns have events all month long. In fact, I post Frugal Family Fun Ideas weekly! Be sure to check them out.
Gift Giving
Plan gifts in advance, buying gifts when they are on sale and storing them away in a gift closet is a fabulous way to save money on gifts.
Earn Money While Shopping Online
I know we all love shopping online. It's easy and convenient! But just because something is easier, doesn't mean we should have to pay more for it. Giving Assistant is an excellent example of a way to shop online and actually get money back on your purchases. They have a TON of stores that you can earn cashback at. I used Amazon just the other day to get some household items and a case for my phone and it was so easy to log in and make my purchases. Amazon is definitely one of my favorite places to shop online! Another store I like shopping online at is Best Buy. It gives us the opportunity to research what we are buying before we go ahead and make the purchase. When we are in store, there is more of a chance of an impulse buy.

How Giving Assistant Works
The Giving Assistant mission is to save you more money, so you can better care for your loved ones and support charity. It is a free digital loyalty program, over 1,100 largest retailers, avg. of 5% cash reward after each online purchase.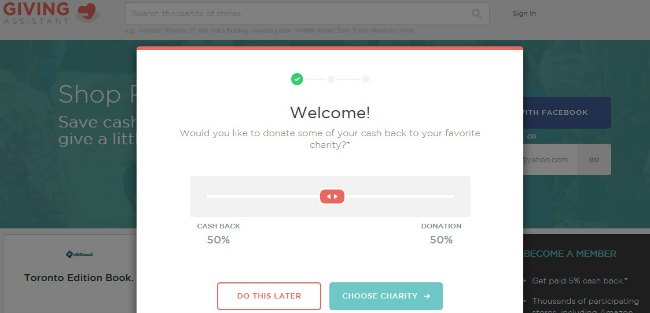 Retailers pay them a commission for purchases originated from our website. Typically a percentage of the sale (avg ~5%). For purchases originated by their members they pay the entire commission as cash back directly and digitally to YOU, the members! For non-member purchases they retain the commission, and make a small donation to Feed America to give one meal. Members are given the option to automatically donate any % of their cash back to any charity of their choice. Within 3 days of my purchase I got my email notice with my cash back! I donated part of the cash back to charity and the other part is ready to be mine. It really couldn't get any easier 🙂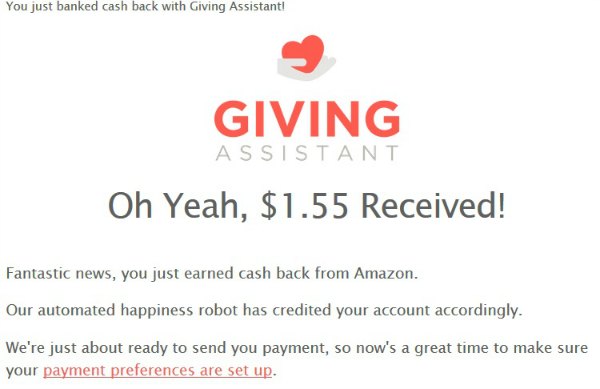 Giving Assistant's Cash Back Promise
Double Cash Back, Always. They give you 100% of the commission, unlike the other guys with just 50% of the commission.
They also pay in days direct to your secure debit card. Not months
 waiting for a check in the mail like other cash back sites. Minimum payout is just $1, not $25 like the other guys!
What are some of your Money Saving Tips?